Online accreditation for Interzoo

Please use our online accreditation – on-site accreditation will not be available. Our accrediation guidelines can be found here.

Important: Please show proof of your eligibility so that we can accredit you. The fact that you are included in the press distribution list is not sufficient for this purpose.
We are looking forward to seeing you.
Fotos: Akkreditierung/Accreditation© Tsyhun / istockphoto.com
Contact for journalists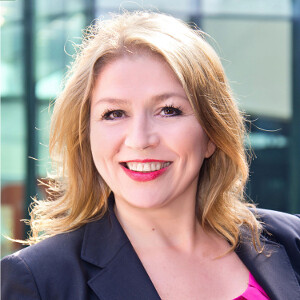 Ariana Brandl
Messezentrum
90471 Nürnberg 
F +49 9 11 86 06-12 82 85
General rules for accreditation