Interzoo Newsroom
"Licence to walk": New trade fair service at Interzoo 2018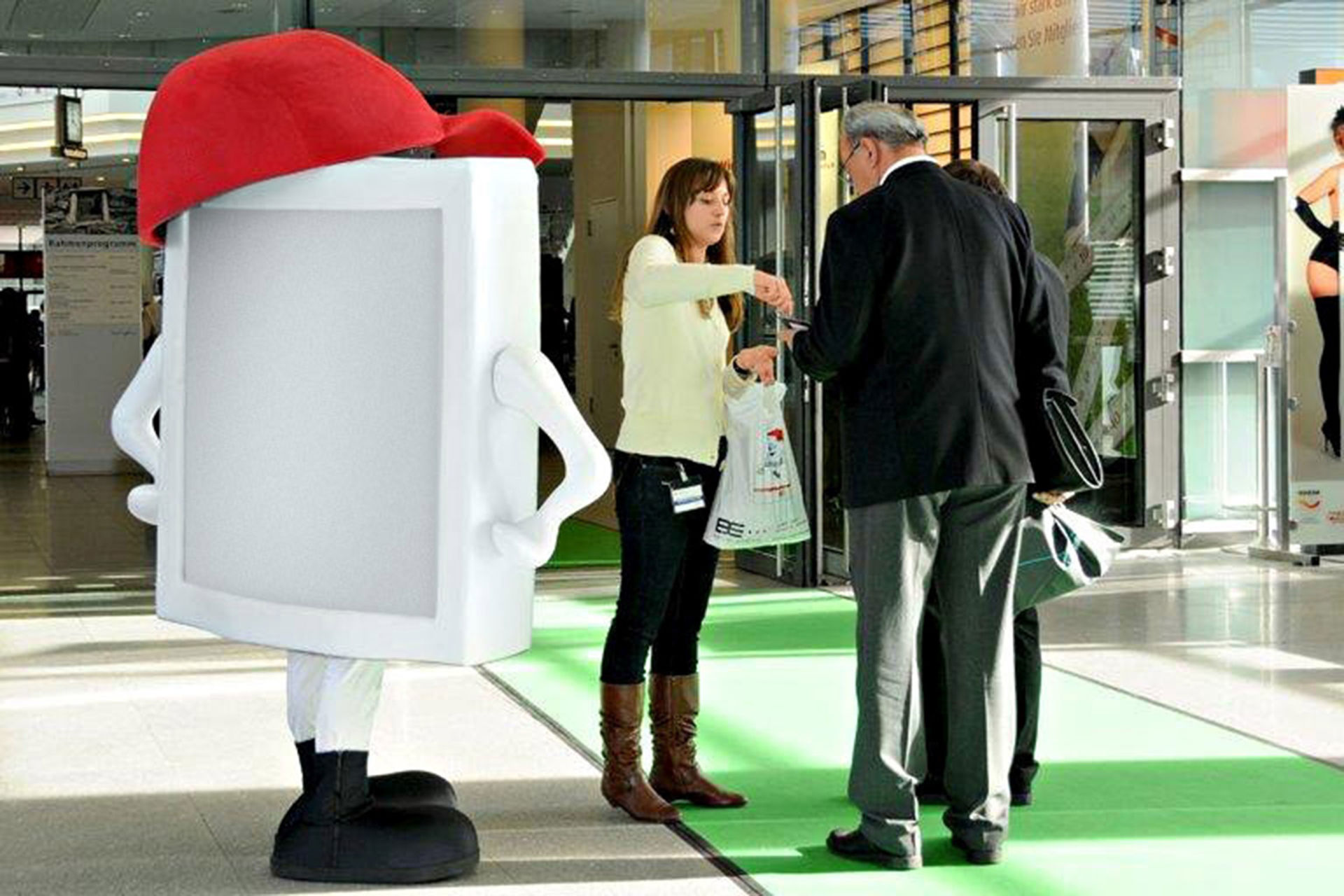 At the coming Interzoo, for the first time exhibitors can book licences for promotional "WalkingActs". These are people (maximum two working in pairs) wearing eye-catching clothing or costumes that walk through the exhibition halls to draw attention to the exhibitor's products and stand. Exhibitors can be as creative as they like with the presentation and style of the WalkingActs. With the exception of the entrance, service and catering areas, the WalkingActs are allowed to walk through all the halls following prior registration and approval. Any additional costs for performers and costumes are not included in the licence fee and must be paid by the exhibitor engaging the performers.
For further information please go to:
www.interzoo.com/en/exhibitors/exhibition-marketing/marketing-services
_______________
Archive of Newsletter Interzoo news
Subscribe to the Interzoo newsletter and stay informed!