Interzoo Newsroom
Leading international trade fair Interzoo: Success driver for visitors and exhibitors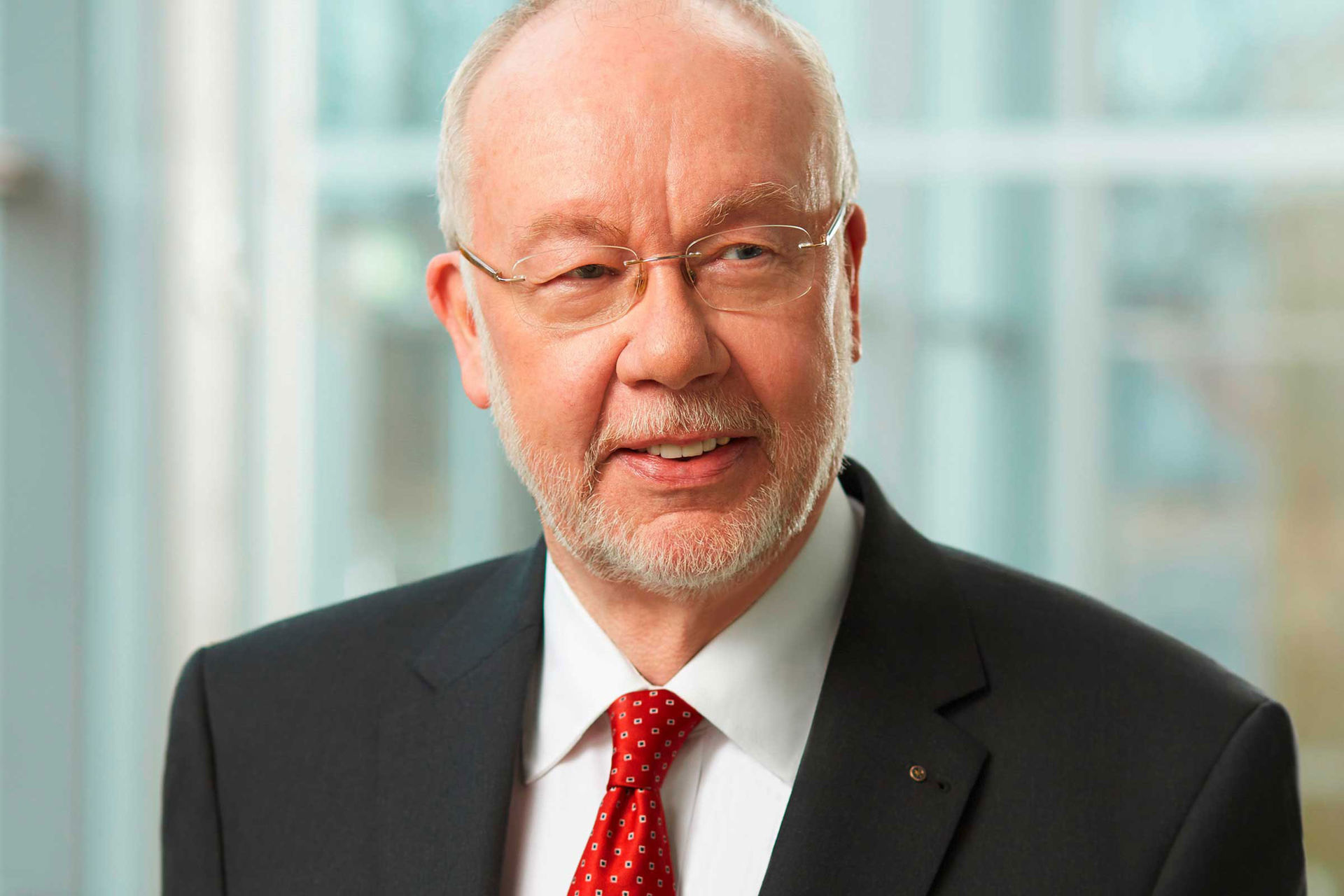 Interview with Hans-Jochen Büngener, Chair of the Interzoo Exhibition Committee:
Interzoo has become established as the leading fair for the global pet supplies industry. In this interview, Hans-Jochen Büngener explains why Interzoo is the gold standard of the pet supplies industry and what counts when planning a successful trade fair exhibit.
Why is Interzoo the ideal platform for companies in the pet supplies industry?
Hans-Jochen Büngener: Where else can you find so many contacts from so many different pet supply markets at the same time? With around 40,000 trade visitors, of whom 70 percent come from outside Germany, Interzoo is the largest international trade fair for pet supplies. After Interzoo 2016, nine out of ten exhibitors rated their participation as extremely positive. This was without doubt also due to the calibre of the visitors, 95 percent of whom were decision-makers or involved in their company's procurement and investment decisions.
And why is Interzoo worthwhile for visitors?
Hans-Jochen Büngener: Interzoo offers a comprehensive hands-on overview of the latest products and services in the global pet market. More than 1,800 exhibitors from over 60 countries set the international benchmarks for the coming years. In addition, the event is only accessible to industry insiders. Interzoo exhibitors specifically tailor their offerings and presentations to a professional audience.
Why do visitors come to Interzoo?
Hans-Jochen Büngener: The trade visitors from the pet shop and garden sector as well as other retail companies come to get information, nurture existing business relationships and make new contacts. Interzoo visitors want to experience and try out innovative products. They are interested in special offers and incentives. Almost all trade visitors (95 percent) were satisfied or highly satisfied with the range on display at Interzoo 2016. Exhibitors benefit from the fact that the fair reduces the scatter gun approach to marketing and ensures that their messages effectively reach the target audience. Incidentally, exhibitors can find information on visitor profiles in the brief analysis of the last Interzoo with figures from FKM, the Society for Voluntary Control of Fair and Exhibition Statistics, at www.interzoo.com.
How can exhibitors promote their participation at Interzoo?
Hans-Jochen Büngener: The most effective method is to invite business customers directly using vouchers and visitor flyers. The voucher gives the specialist retailer free entry to Interzoo, as the exhibitor pays the admission fee.
However, advertising on the exhibition grounds, in the Interzoo newspaper "Interzoo Daily" and advertising campaigns within the sector will also attract attention to a company's own trade fair exhibit. Targeted PR work using announcements about product innovations or planned activities at the exhibition stand is also important. Interzoo 2018 now offers exhibitors the option of storing their digital press and product information in the online exhibitor database. These announcements are then published automatically in the Interzoo Newsroom. Moreover, many companies host a stand party to entice customers to their stand.
How important are follow-up activities after Interzoo?
Hans-Jochen Büngener: These are just as important as the preparation. A visitor registration system including visitor structure should be prepared in advance using a reporting sheet that simplifies subsequent follow-up. A systematic follow-up will actually determine the sustained and long-term success of your trade fair exhibit. This includes evaluating discussions with customers: What were the main areas of interest of trade fair visitors? Did we reach our target group?
It is equally important to foster new contacts soon after the event and to send any documents promised quickly. And don't forget to send a thank-you note to your customers!
Thank you very much for the interview!
Tip for German Interzoo exhibitors: A workshop "Preparing for Interzoo" will be held at the ZZF Forum of the Pet Supplies Industry in Niedernhausen on 6/7 March 2018 (www.zzf-forum.de).
_______________
Archive of Newsletter Interzoo news
Subscribe to the Interzoo newsletter and stay informed!