Interzoo Newsroom
E-tickets save a lot of time for trade visitors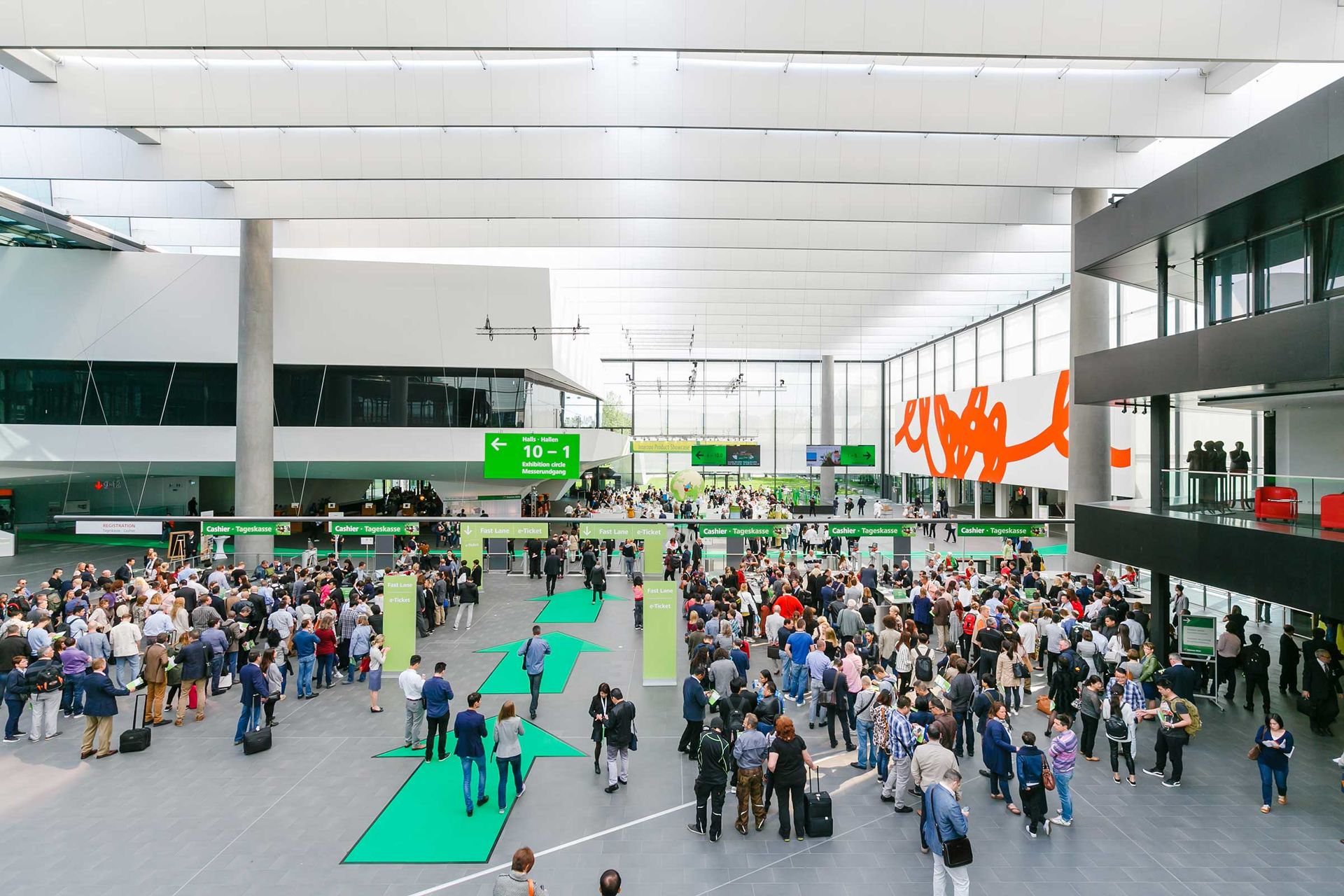 Everyone intending to visit Interzoo 2018 must provide proof of their status as trade visitors. This also applies to visitors with a personal invitation from an exhibitor who have received the corresponding voucher online or by post. That is the only way for the organizer to guarantee the high quality of the event and the products and services for the visitors. Ideally, potential visitors should provide evidence of their trade visitor status directly online by 4 May and reserve their e-tickets at www.interzoo.com/ticketshop. The tickets can be printed out directly online or saved as mobile tickets and will provide quick access to the fair via the Fast Lane – no waiting at the ticket counter!
Note: Vouchers and personal invitations do not qualify as proof of trade visitor status. Trade visitors who did not register online for the previous event, Interzoo 2016, and therefore have no user account, must provide proof of status in the form of a trade registration certificate or another official document. Vouchers can be redeemed at the fair itself on an exceptional basis for a processing fee of EUR 10.
__________
Archive of Newsletter Interzoo news
Subscribe to the Interzoo newsletter and stay informed!