Interzoo Newsroom
Product Showcase now online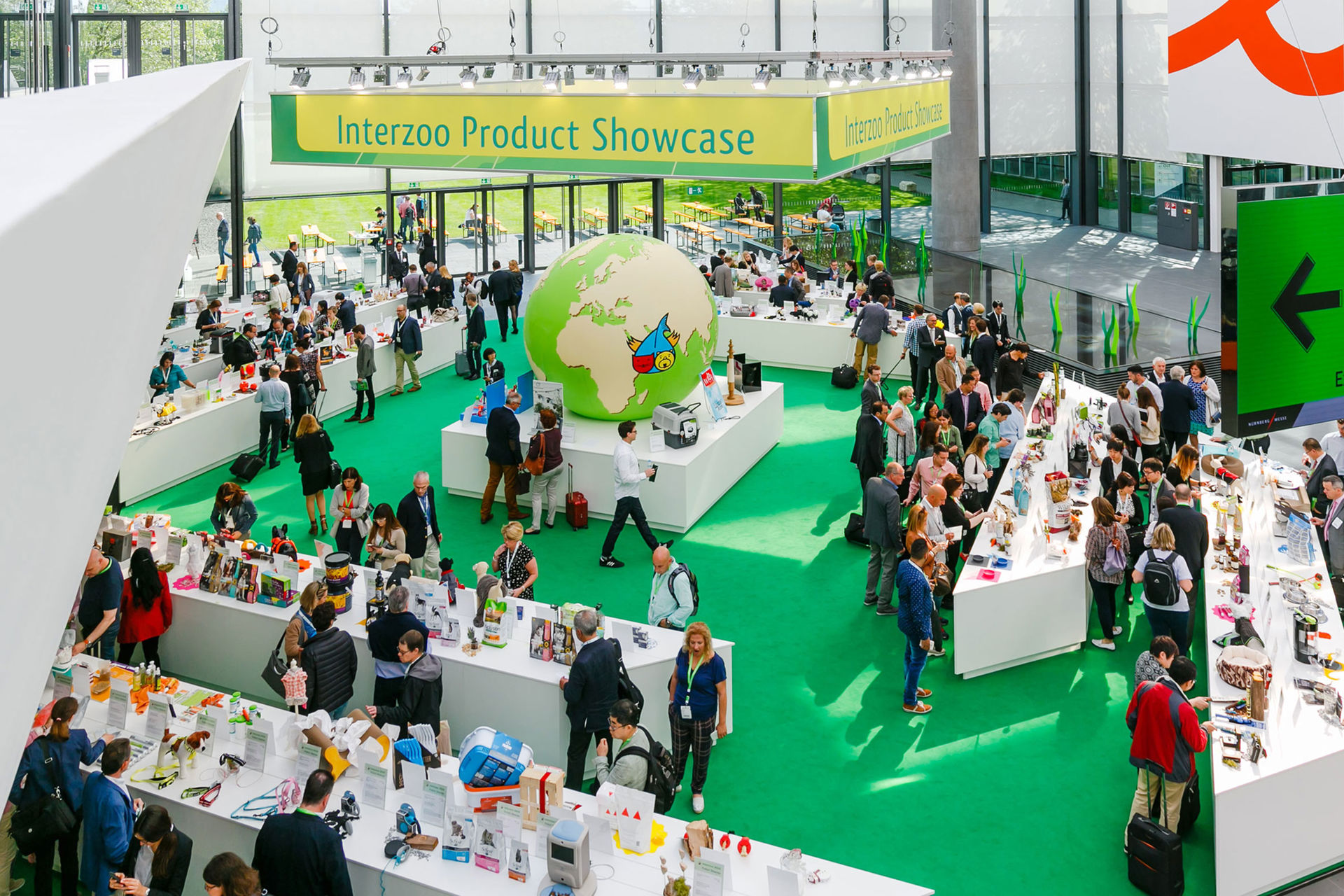 Product highlights and trends receive special attention at the Interzoo 2018 "Product Showcase." This special exhibit in the high-traffic entrance area will once again be a conspicuous eye-catcher and will soon also be accessible online. In addition to their booth, exhibitors can use this attractive, special zone to present selected products with a product description and a reference to their booth number. Furthermore, participants in the Product Showcase will be highlighted in the exhibitor directory of the printed exhibition catalogue and will for the first time be identified by a pictogram in the online exhibitor database. Product highlights will soon also be linked with the new Newsroom on the Interzoo website and therefore visible to an international online audience.
The Product Showcase is accessible everyday free of charge to all exhibition visitors and will be advertised separately both before the exhibition and on site by the Interzoo organizer.
More information:
www.interzoo.com/exhibitionteam
Archive of Newsletter Interzoo news
Subscribe to the Interzoo newsletter and stay informed!