Interzoo Newsroom
Petfluencers as brand ambassadors for the pet industry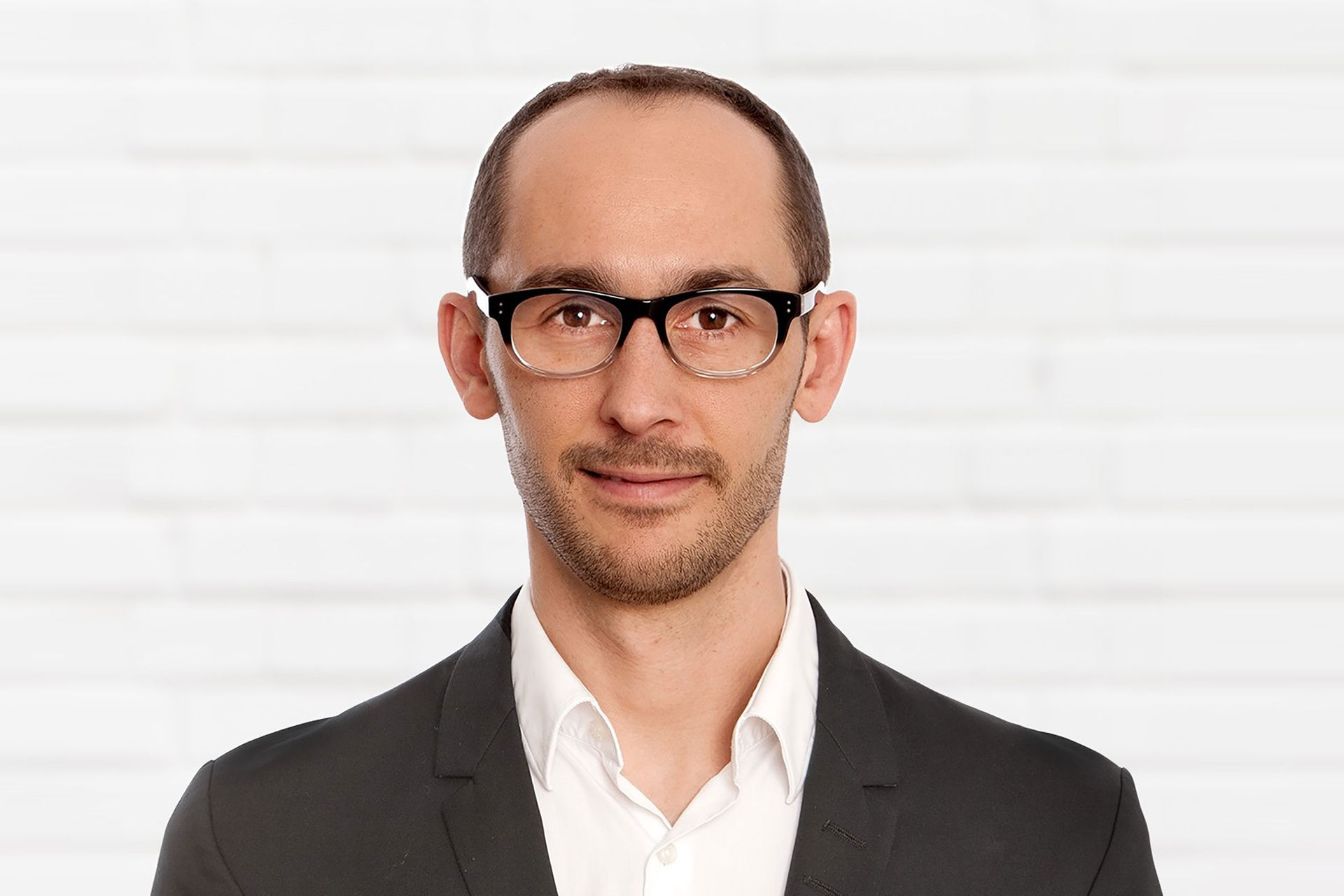 Influencers reach millions of potential customers via online services and platforms like Instagram etc. and have become an integral part of the marketing strategy for lifestyle brands. The pet industry is also increasingly discovering the potential of these digital opinion leaders and cooperating with "petfluencers". André Karkalis*, Managing Director of petfluencer agency TONY, explains the background to this development and provides tips on what to look out for when using petfluencers for marketing purposes:
The upcoming Interzoo 2020 is the ideal launching pad, because it's where business contacts are made and new products discovered. The next step is to communicate new brands and products to the end users. One way of doing this is through petfluencer marketing. 
Nowadays potential customers are increasingly spending more time online with their smartphone than with magazines or in front of the TV. And more and more, they are using ad-blockers to hide advertising. In Germany, a third of all online users currently block the overlay and display of advertising. In social networks too, users prefer to see posts by their friends rather than content posted by companies. So it's not surprising that among the world's 30 Instagram channels with the largest reach there are only four company accounts, including Instagram itself and National Geographic with its photos of animals and nature. All other 26 accounts show people instead of brands.
Close to their followers
When people with a daily following use or even endorse a product, this triggers greater interest in the product among their audience due to their role model function than is the case in traditional advertising. Information about products is not seen by their followers as a nuisance but as advice. This is why people who can influence others via social media channels and generally also develop a wide reach are known as influencers. The secret to their success is their close relationship with their followers. Influencers report on their everyday life and invite their fans to share in it. And that's exactly what makes influencer marketing useful. 
In recent years, digital opinion leaders have become an integral part of the marketing mix in many sectors. Surveys like "Opinia – Influencer 2.0" from April 2018 confirm that every second person who follows an influencer has bought a product because that influencer endorsed it. As well as selling products, an increase in brand familiarity in particular and improvement of image are goals that can be readily achieved via influencer marketing. Particularly popular channels for collaborations with influencers are Instagram, YouTube and their blogs. Instagram alone is used by a billion people worldwide, and the numbers are growing. In addition, in the next few years Instagram wants to establish itself more strongly as a sales platform (in-app shopping).
Are petfluencers the better influencers?
In the case of petfluencers, i.e. in channels where the focus is on animals, the personal relationship with the followers is enhanced by the "cuteness" factor. Since the very beginning of social networks, cat and dog themes have been among the most popular content with high entertainment value. More and more animal owners are setting up and maintaining their own channels for their pets. What generally start out as digital photo albums or diaries are increasingly evolving into channels with an enormous reach. In the meanwhile, there are thousands of cats, dogs and horses in the USA but also in Europe, which have five or six-digit Instagram followings and a greater reach than even leading private label or manufacturer brands. 
Fundamentally, petfluencer marketing is possible for all products and there are wide-ranging opportunities for cooperation. Particularly popular are product tests, reviews on blogs and participation in special events. Nevertheless, there are quite a few things to consider: Before approaching a petfluencer you need to take an in-depth look at their channels. What are the pet's preferences, what opinions and attitudes do the owners have? Do dogs or cats have special hobbies or does a horse have feed intolerances? There is nothing more embarrassing for a company than to send products that the petfluencer doesn't like. It's an advantage if you already know the petfluencer in person or from previous collaborations. But for all others, remember: Read, look, listen first and then contact them, because the most important factor for a successful cooperation is to choose a petfluencer that suits your product and the brand. 

Five tips for successful petfluencer marketing:
1. Determine your goals
You need to define your goals in advance to be able to evaluate afterwards whether you have achieved them. Do you want to increase the familiarity of your product, improve your image or push sales? Every goal has different effects on the respective strategy.
2. Communicate with respect
Petfluencers are not advertising pillars: People who host a channel for their pet have their own opinions and that is precisely what makes them valuable opinion leaders. So when interacting with them you should therefore always think about how you would communicate with an important journalist as a press officer.
 
3. Choice of petfluencer: A good brand fit is more important than reach 
To find the right petfluencer for collaboration, various qualitative and quantitative conditions and questions have to be examined: What countries do their followers come from? Which of their channels is particularly successful? Does the animal suit your campaign (breed, coat length, characteristics)? What content has been produced so far? How much do the followers like and comment on the petfluencer's channel? 
4. Carry out a quality check
Before cooperating with a petfluencer, use appropriate software to check their Instagram account for bought subscribers known as "fake followers". Otherwise, instead of your target group you may only reach fake accounts generated by computers.
5. Designate advertising as such
In accordance with current legislation in Germany, influencers promoting a product must identify this as advertising at the beginning of a post or blog article. Important: This is the responsibility not just of the influencer but of the client as well.

*André Karkalis is a lecturer in influencer marketing at the German Academy for Public Relations and the founder of TONY the petfluencer agency (www.tony-petfluenceragency.com).
_______________
Archive of Newsletter Interzoo news
Subscribe to the Interzoo newsletter and stay informed!