Interzoo Newsroom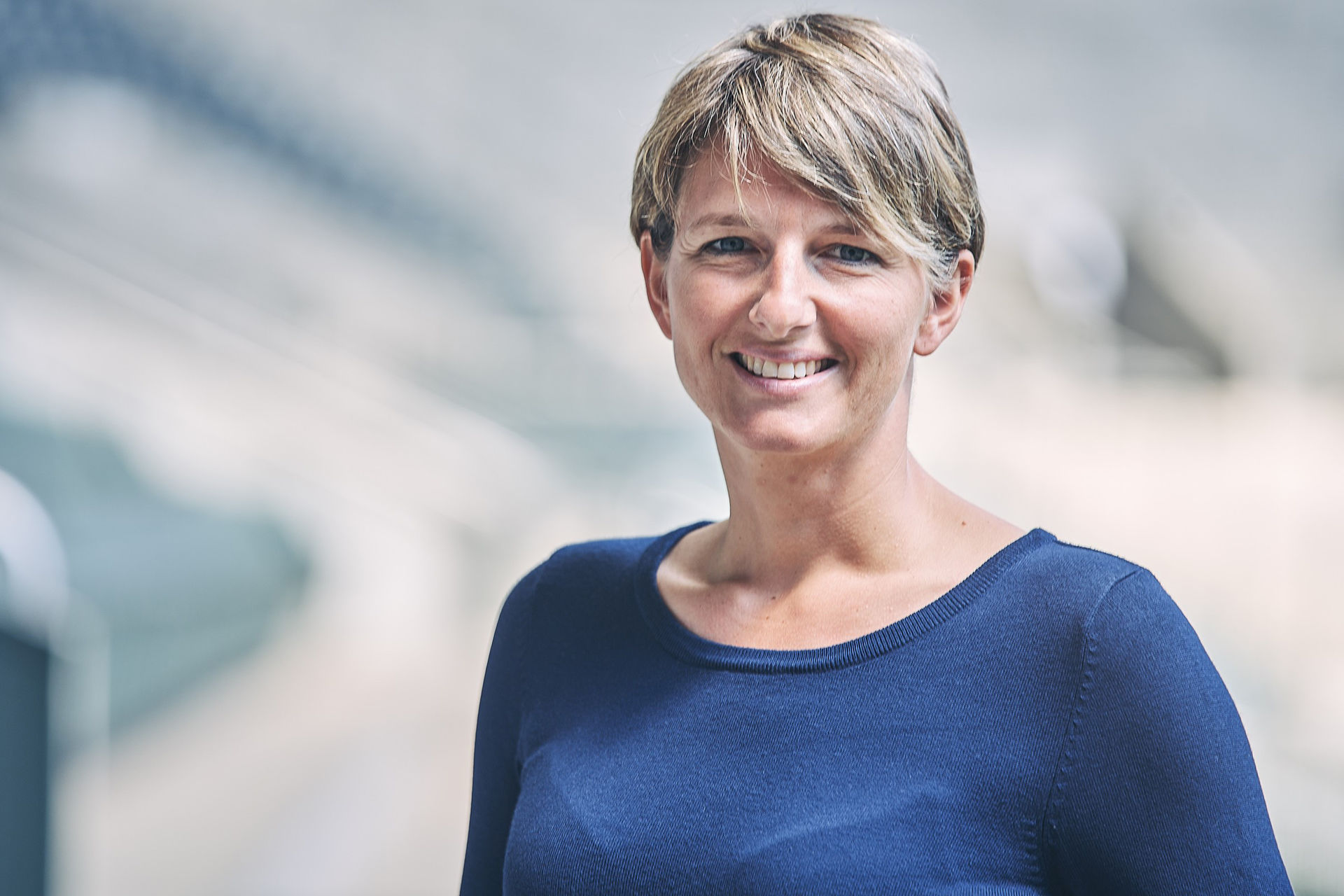 Nadja Winter joined the communications team of Interzoo organizer WZF (Wirtschaftsgemeinschaft Zoologischer Fachbetriebe GmbH) in June 2019. In her role as PR Manager Interzoo she handles the PR work for the world-leading fair and associated events. Winter will also handle PR activities for ZZF (German Pet Trade and Industry Association), the honorary sponsor of Interzoo.
The 40-year-old has many years of PR experience. On completing her degree in journalism and following an internship at a magazine in Hamburg, Winter worked for the Stiftung Kreuznacher Diakonie Foundation as PR officer and deputy press spokeswoman. Subsequently she was in charge of communications for the Rhineland-Palatinate Chamber of Agriculture. "So you could say that in career terms I am moving from farm animals to pets", says Winter, who grew up with animals. Even today, alongside her partner and their nine-year-old daughter, her family also includes a British shorthair cat.
"In recent years, pets have increasingly evolved into real members of the family. In my view, it is absolutely essential to interact with pets in a responsible and animal welfare-friendly way", stresses Winter. "I am looking forward to communicating on behalf of Interzoo, the world's leading international fair, unique market place and beacon for the global pet industry, and promoting the enjoyment of animal-welfare friendly pet-keeping to the public, the media and government policy-makers."
_______________
Archive of Newsletter Interzoo news
Subscribe to the Interzoo newsletter and stay informed!