Interzoo Newsroom
Register animal presentations in good time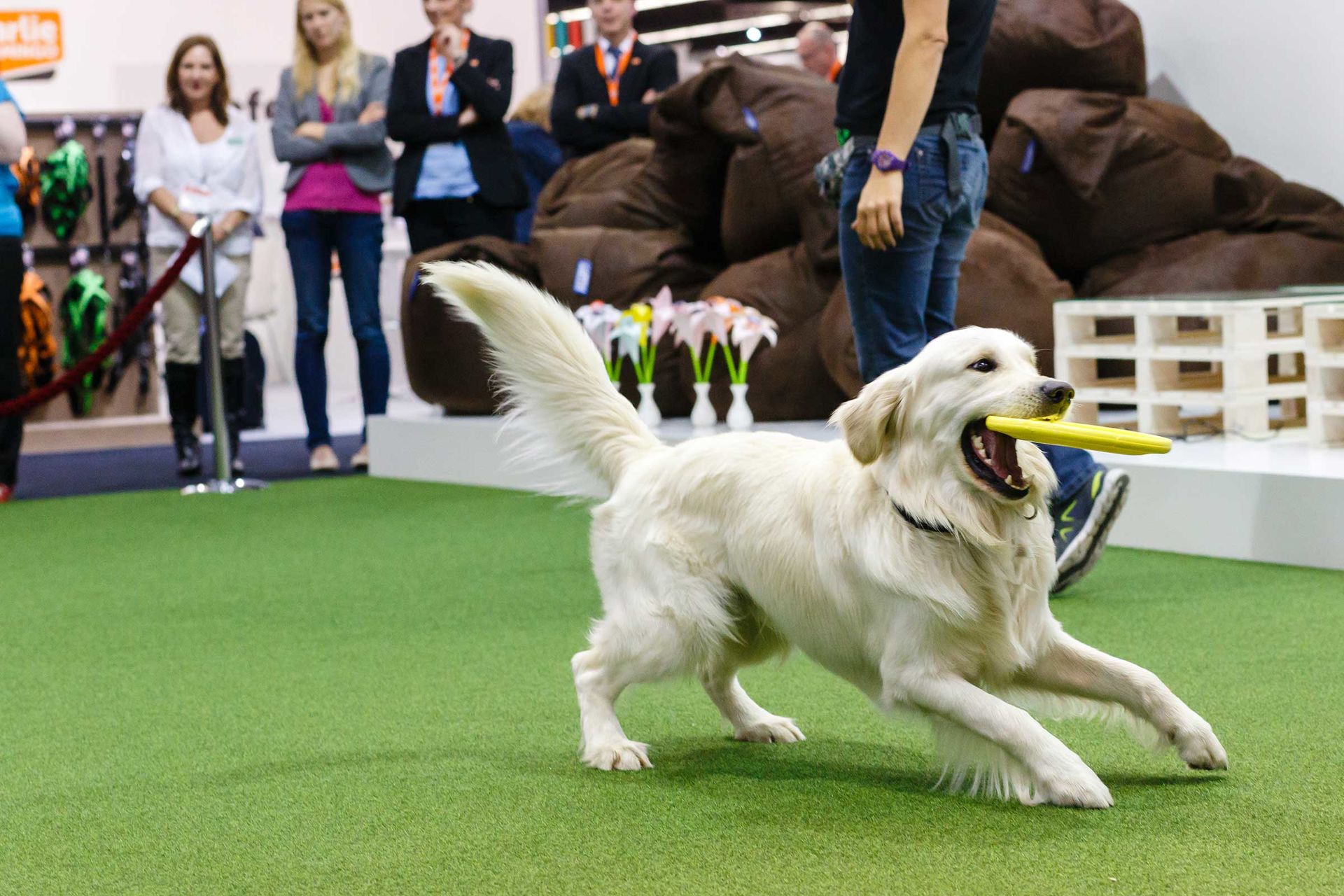 Society in Germany places great value on animal protection. Under German animal protection law, animals are not objects but fellow creatures that are capable of experiencing pain and suffering. German animal protection regulations also apply to exhibitors at Interzoo 2018 who intend to display living animals. In consultation with the competent authorities, the Interzoo organizer has drawn up rules that must be observed when registering and displaying animals. This also applies to animals that appear in presentations on themes such as agility or physiotherapy, even if they appear only occasionally. The registration forms for the various species include the number of animals, and also details of their enclosures and tanks.
The organizer of Interzoo, WZF GmbH, will send all forms and guidelines regarding the display of pets at Interzoo to all exhibitors together with their stand confirmation. All documents are also available online:
www.interzoo.com/en/exhibitors/exhibition-presentation/pet-presentation
__________
Archive of Newsletter Interzoo news
Subscribe to the Interzoo newsletter and stay informed!