Interzoo Newsroom
Interzoo helps protect against product and brand pirates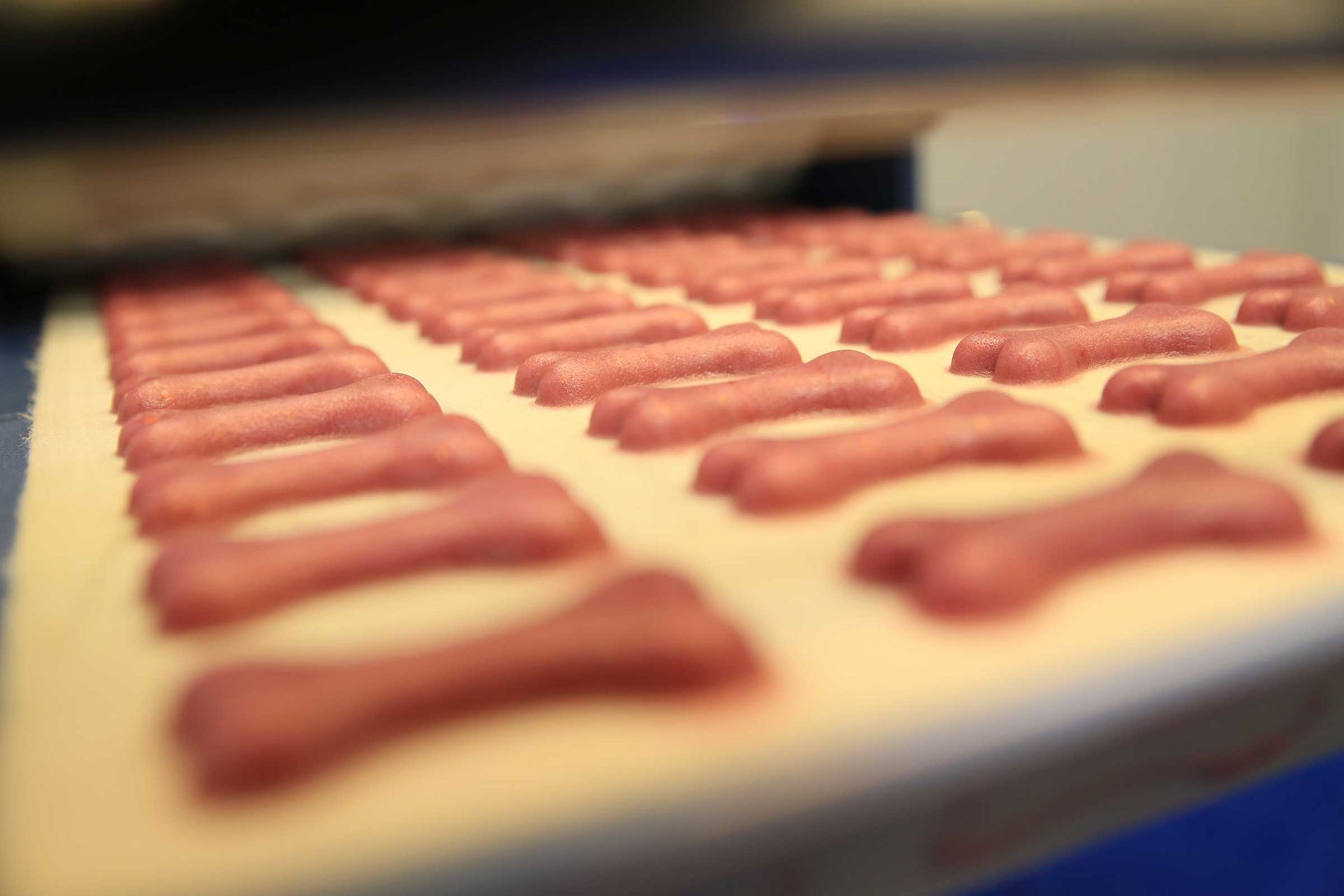 Innovations in which much intellectual effort and money have been invested are often presented for the first time at trade fairs. It is quite frustrating when imitations are offered at other stands and trade fairs. The affected companies not only lose revenues, but lower-quality counterfeit products also damage the company's image with customers.
A study by the European Patent Office and the Office for Harmonisation in the Internal Market reveals the true dimensions of this problem: 40 percent of all economic activity and 35 percent of all jobs in Europe belong to sectors for which copyright law is highly important. Accordingly, counterfeit products are a lucrative business for imitators. A study by the Organisation for Economic Cooperation and Development (OECD) estimates the merchandise value of counterfeit products traded across borders to be more than USD 250 billion. However, the study did not even consider the fast-growing Internet sales and counterfeit products that are produced and sold within one country. Therefore, the actual total amount could be many times higher, according to the study's authors. The International Chamber of Commerce (ICC) estimates that makers of counterfeit products generate annual revenues of more than USD 650 billion.
Industrial property rights and exhibition priority
Investments to combat imitators not only protect companies, but customers as well, and that in turn affects the trust that customers place in a company and its products. Already before the exhibition, therefore, exhibitors should apply for industrial property rights in the form of patents, utility models, trademarks or registered designs and bring all documents proving their industrial property rights (original or certified copies of the industrial property rights certificate, already issued cease-and-desist declarations, judgments against the counterfeiter, etc.) to the Interzoo Exhibition.
If needed, the WZF (Wirtschaftsgemeinschaft Zoologischer Fachbetriebe GmbH) together with NürnbergMesse GmbH can provide so-called exhibition priority certificates. These certificates confirm that the corresponding product is being exhibited at the Interzoo Exhibition for the first time.
You will find further information about exhibition priority and protecting against counterfeit products and tips for applying for and enforcing intellectual property rights in the next article:  www.interzoo.com/intellectual-property-rights
_______________
Archive of Newsletter Interzoo news
Subscribe to the Interzoo newsletter and stay informed!