Interzoo Newsroom
"PINO Catchers": Tips for a successful trade fair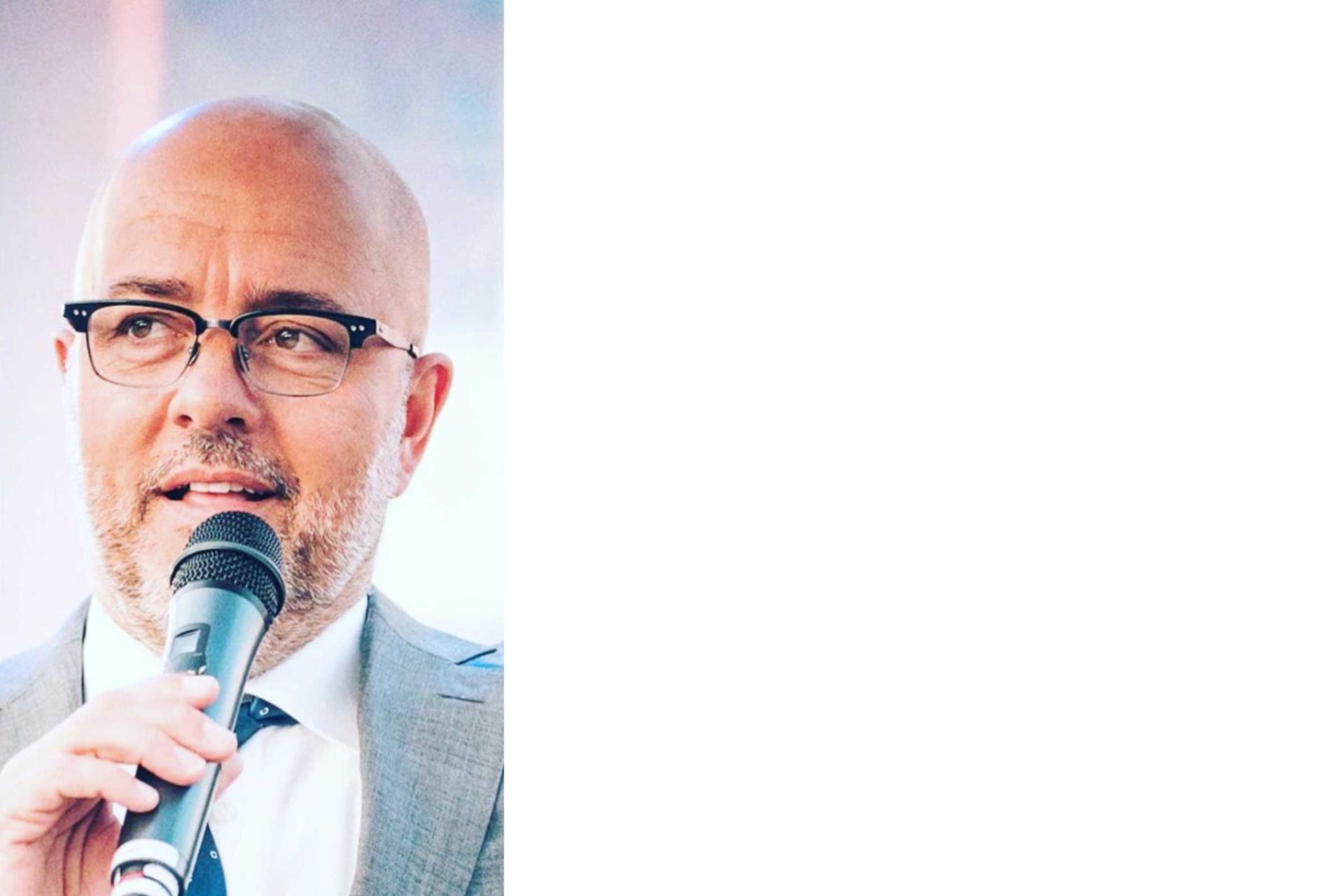 Han Leenhouts, Managing Director and Trainer at "Sales & Pepper", about successful trade fairs and "PINO Catchers":
"When the Internet took off, a lot of people said it would mean the end of trade fairs, because people could now do business on the Internet with no further need for time-consuming personal encounters and exhibitions. But trade fairs haven't suffered a bit. They may have changed, in that the middle-range fairs seem to be fading away, leaving the major ones in place along with newly emerging smaller, more localized or specialized events. But trade fairs as such are as essential a part of the trading process as they ever were. The main reason is that at a trade fair you not only get to explore a concentrated selection of products or prospects: Trade fairs also involve personal contact. To most people, physically meeting the man or woman on the other side of the deal is a crucial part of entering into business. That personal touch is one of the key components of successful trade fair participation."
Mediocrity versus excellence
Han Leenhouts has been attending trade fairs by the hundreds since he graduated from college with a degree in commercial economics. His first job in what he calls "hardcore sales" for a carpet/tile company took him to a few fairs, and after that he spent ten years with one of the Netherlands' leading presentation specialists. He ended up as commercial director there before launching his own business specializing in stand design in 2002. "For a long time I believed, like everyone else, that the stand is the critical success factor in a trade fair presentation. But again and again, I discovered that even the very best stands didn't guarantee success. I gradually came to realize that an excellent stand with a poor crew is far worse than a mediocre stand with an excellent one. That's where my specialization originated. Now I focus exclusively on training sales personnel for trade fairs."
Landing the leads
In his training sessions, Leenhouts goes through the whole pre-to-post trade fair trajectory, with a constant emphasis on the role of the people landing the leads. In addition to instructing trainees on how to define clear, relevant exhibitions targets, he uses a blend of theory and practice, including role plays, to familiarize them with the intricacies of outward appearance, presentation techniques, and – the linchpin between exhibiting and selling – the actual approach to new visitors. "The charm of trade fairs is that they're very direct," he says. "You're there because you want to sell something; the other people are there because they want to buy something. Your basic question to each other is, 'Can we do business?' But due to the fact of cultural and psychological complexities, we have to build some trust before the question can be answered, or even asked. In some cultures, the main objective is dressed up so elaborately that it takes a long time to get anywhere at all. Fortunately, in Europe and particularly in the Netherlands, we have a fairly straightforward approach to business. A buyer is generally quite prepared to give you some trust, provided you come across as enthusiastic, understanding, and transparent."
"PINO Catchers"
Those three passcodes are often undervalued by exhibitors – particularly the first one, enthusiasm. Says Leenhouts: "The ability to establish a basic relationship of interest and trust in those few seconds that a visitor needs to glance at your exhibition is vital. It's a matter of personal charm, ease, and poise. Obviously – though to many exhibitors, it doesn't seem obvious at all – that ability isn't equally distributed among us. Some people have it, some don't. Some can develop it, some can't."
The point is that you need it if you want to get the most out
 of every visitor that comes near your stand. So if you don't have it yourself, find someone in your company who does. It doesn't matter whether he or she has a lot of product knowledge. Her job 
is merely to establish contact, to capture the interest of the visitor. After that, she can easily and quite naturally pass the contact on to 
a colleague for a more in-depth exchange. I came across a hi-tech company that deployed what they called PINO-catchers: specialized salespeople whose only job throughout the entire fair was to be around the stand to 'catch' PINOs: Potential Interesting New Objects. And it worked."
Leenhouts encourages businesses that can't find naturally gifted PINO-catchers among their own staff to either hire them for the duration of the fair or to use gimmicks and give-aways for the same purpose. "Selling isn't a dirty word, especially at a trade fair. Once you realize that, you're halfway to establishing the quantity and quality of leads that will really boost your business."
On a more general level, Leenhouts shines his light on more tips and tricks:
"Be proactive at all times. You've paid money to be there, so you have every right to seek contact with every visitor that even blinks at your stand.
Be sure to speak in UBRs instead of USPs – I'll explain. People always look for a connection with themselves, so when you start telling visitors who you are, what you do, and how fantastic your products or services are, they will tune out. This is old-school USP selling: Unique Selling Points. These days, we should aim for UBR selling: Unique Buying Reasons. Why have other people bought your products, why was that a good thing for them, and what did it bring them? Selling in this way forces you to get deeper into the drivers and motivations of the buyer, and he'll see the advantages for himself and will be more willing to buy. If your crew applies this at your stand, you'll be more successful.
It's a big transition to go from product selling to solution selling. The era of bringing your entire showroom to the trade fair is over. This means that your interactions at the stand are even more important. Real benefits, real stories that put the client at the centre are becoming more important. This calls for a mind-shift and also increases the need for strong brands. Having your pitch completely ready to go is also more important. And it has to be done verbally, because there may be no physical products to show.
A new European trend is that people are combining products and services in one big stand. I've seen 15 separate companies joining together in one large stand in the building industry. They joined forces and literally put the one-stop-shopping concept into practice. At their stand you could shop for all elements of a house façade: the windows, frames, glass, concrete, and so on. It offered greater efficiency for the buyer and for the exhibitors."
For more information please go to:
_______________
Archive of Newsletter Interzoo news
Subscribe to the Interzoo newsletter and stay informed!