Interzoo Newsroom
Pet industry provides jobs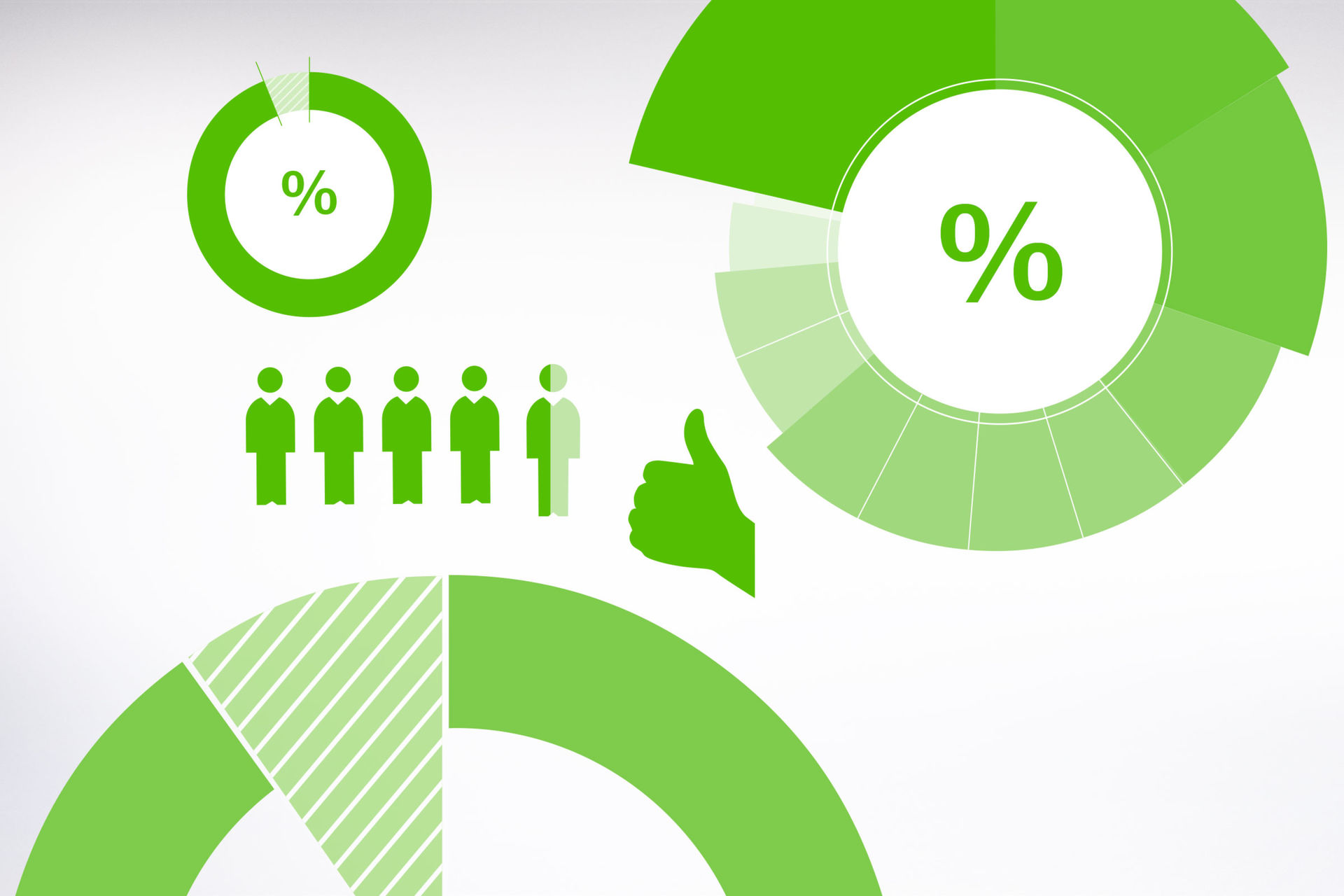 Pets continue to be very popular in Europe. According to data from the European Pet Food Industry Federation (Fediaf), around 80 million households in Europe have at least one pet. Fediaf says that overall, there are more than 68 million dogs and over 74 million cats in the European Union (EU). Not to mention around 40 million ornamental birds, 20 million small mammals and more than 200 million ornamental fish. Fediaf reports that there are around 100,000 jobs in the pet industry and about 900,000 in related sectors. The pet industry also makes a substantial contribution to the European economy, with earnings of EUR 35.5 billion recorded last year.
_______________
Archive of Newsletter Interzoo news
Subscribe to the Interzoo newsletter and stay informed!