Interzoo Newsroom
Pavilions at Interzoo a successful model for overseas exhibitors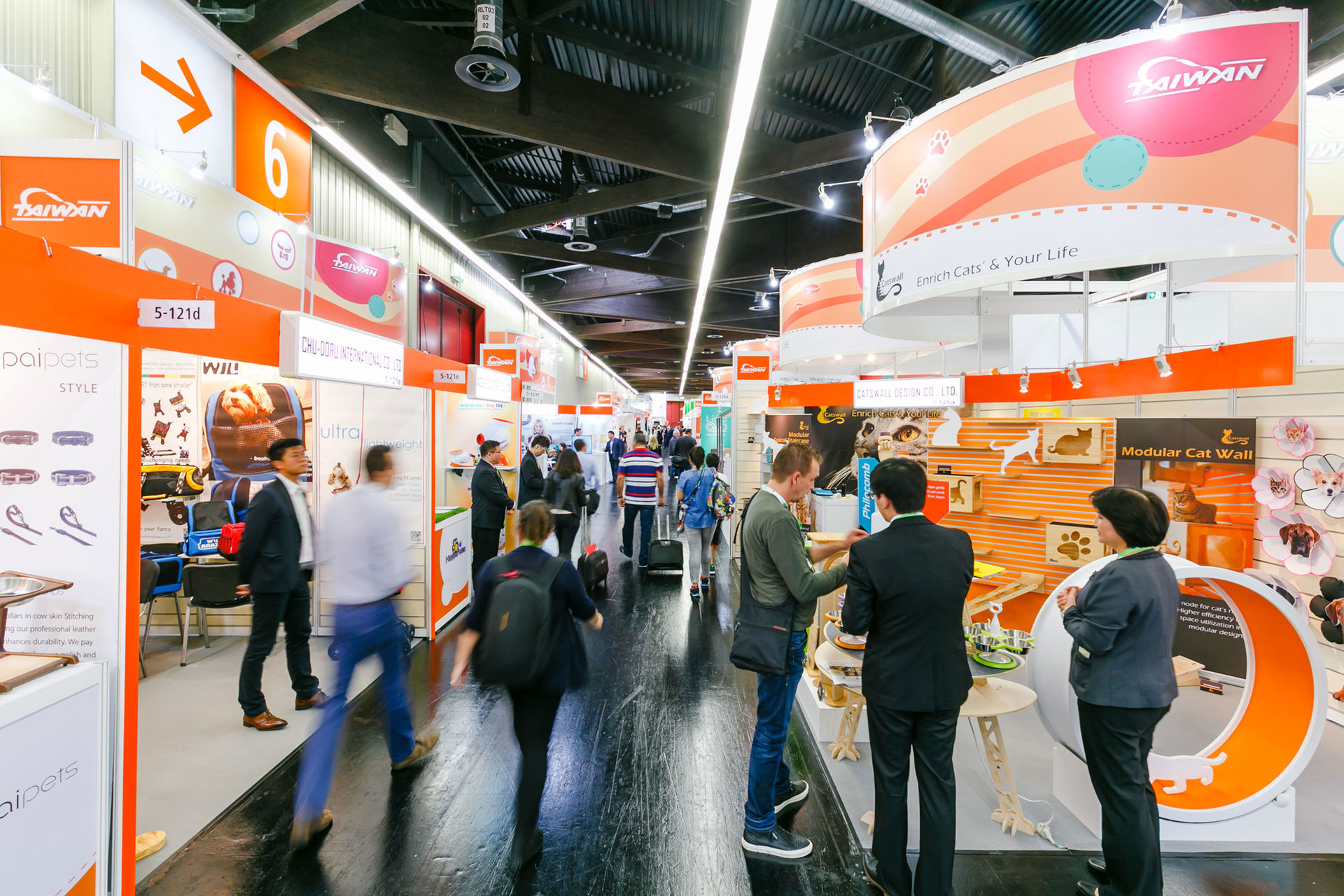 Especially for companies from overseas, taking part in a collective or country pavilion is a particularly convenient, effective and proven option for presenting at Interzoo 2018. The organiser of the pavilion, for example a company or an association from the respective country, generally assumes the entire organisation including stand construction, billing procedures, visa procurement, travel and hotel bookings and excursions.
Interzoo has a long tradition of national pavilions. For 2018, Brazil, China, Great Britain, Hong Kong, Ireland, Italy, Canada, Singapore, Taiwan, the Czech Republic and the USA have already registered pavilions.
For more information please contact:
_______________
Archive of Newsletter Interzoo news
Subscribe to the Interzoo newsletter and stay informed!