Interzoo Newsroom
Large numbers of top decision-makers from German companies attend trade fairs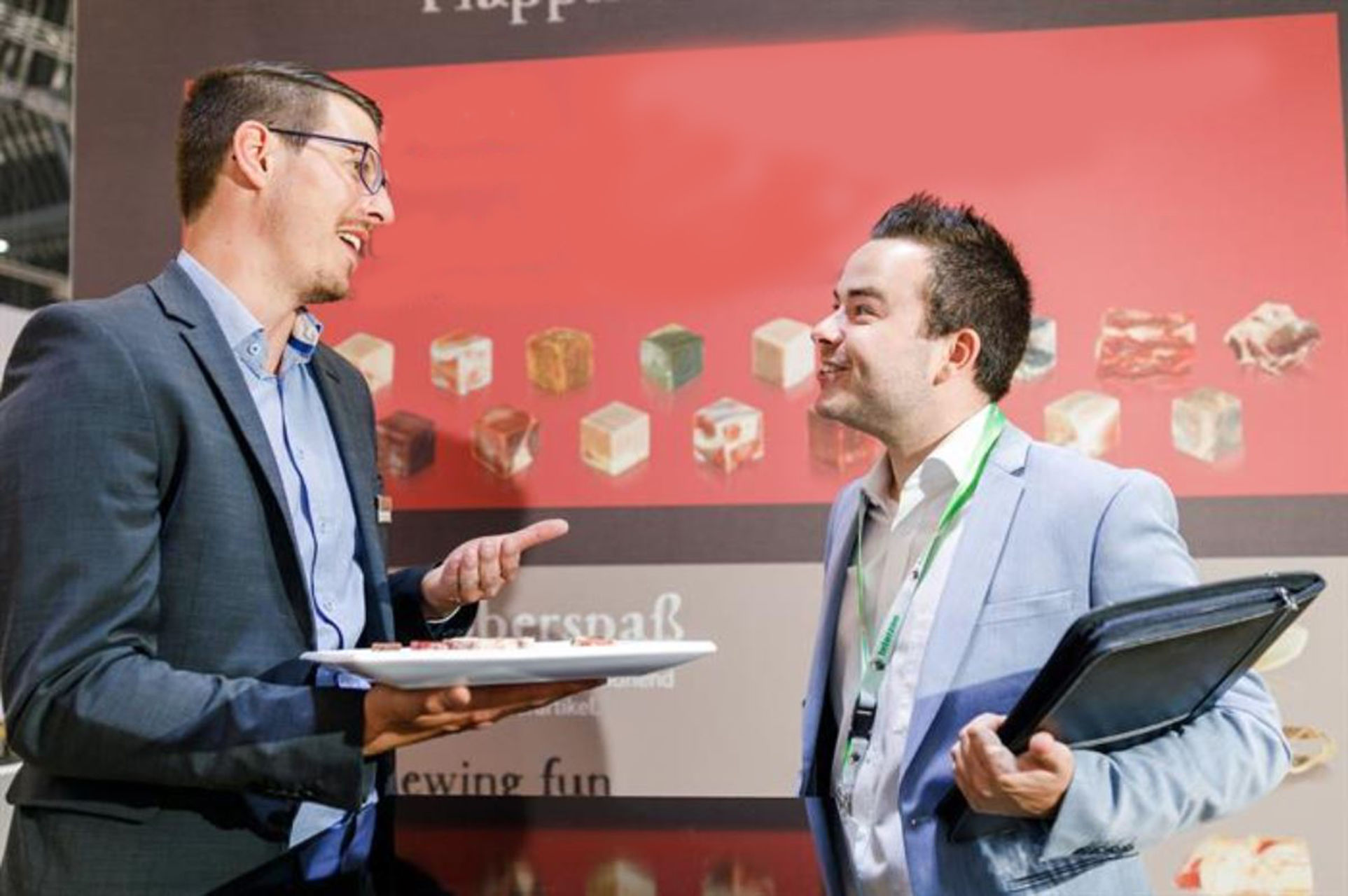 Top decision-makers from companies and public agencies such as board members, managing directors or heads of government departments are particularly active when it comes to trade fairs, with 87 percent attending trade fairs and 71 percent visiting at least one trade fair a year. Despite the increase in digital communication, younger decision-makers are also especially frequent visitors to trade fairs. These are the main results from a current readership survey of decision-makers in business and administration, which was published by LAE e.V., a partnership between German publishers and the German Association of Media Agencies.
Of a total 2.93 million decision-makers in German companies and administrations, 81 percent visit trade fairs – at least occasionally – and only 18 percent do not use this medium at all. 61 percent of those polled attend a trade fair at least once a year, while 33 percent of decision-makers even attend several trade fairs a year. Another interesting finding from the survey is that younger decision-makers too (up to 39 years old) use trade fairs exceptionally often, with 83 percent of this group attending trade fairs, 64 percent of them at least once a year. Alongside top decision-makers, executives from the R&D and construction sectors (92 percent occasionally go to trade fairs) and purchasing/procurement managers (87 percent attend trade fairs occasionally) are also heavy users of trade fairs.
The LAE results coincide with investigations conducted by AUMA, the Association of the German Trade Fair Industry. A 2015 AUMA survey shows that 83 percent of decision-makers from Germany use trade fairs as a source of information. Accordingly, getting information is also a priority for many decision-makers at Interzoo. 97 percent of visitors were happy with the opportunities for getting information and making contacts at the last Interzoo this year.
_______________
Archive of Newsletter Interzoo news
Subscribe to the Interzoo newsletter and stay informed!