Interzoo Newsroom
"Innovation made in Germany": Interzoo supports new companies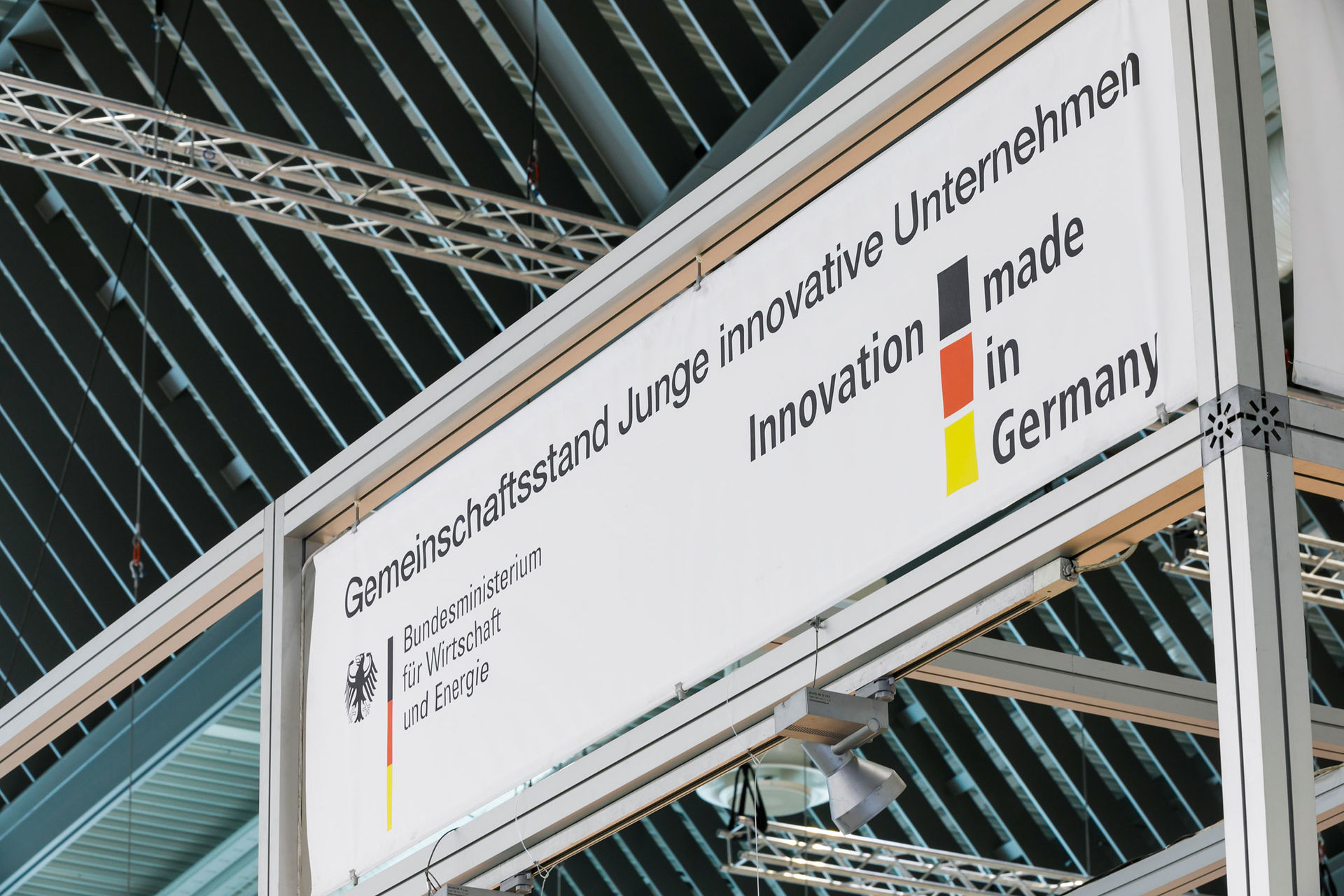 Interzoo has again been included in the funding programme for young companies provided by the BMWi (German Federal Ministry for Economic Affairs and Energy). The programme will help eligible companies to take part in leading international fairs hold in Germany, such as Interzoo, and thus get support with entering the market and exporting their innovative products and solutions. Companies located in Germany that meet the funding criteria can recoup up to 60 percent of the costs of participation.
Sponsored participation in Interzoo by new companies is organized by NürnbergMesse under the banner "Innovation made in Germany" and includes a full-service package for participation in a pavilion: a complete stand with furnishings and lighting, power connection and use, information counter with hostesses, marketing services and much more – and all this with no hidden extra costs.
Criteria
The following criteria must be met for legally independent young innovative companies to be eligible for the funding programme:
Company's registered office and business operations in Germany
Small company as per the applicable EU definition (50 employees, balance sheet total or annual turnover maximum EUR 10 million)
Company established within the last ten years.
The companies must also have developed or made significant improvements to products, processes and services.
Important note: New companies interested in taking part in the funded pavilion at Interzoo 2020 have to register with NürnbergMesse by no later than eight weeks before the start of the trade fair. Because capacity is limited, early registration is highly recommended, preferably before the end of 2019.
For more information, please go to:
http://interzoo.com/gemeinschaftsstand
_______________
Archive of Newsletter Interzoo news
Subscribe to the Interzoo newsletter and stay informed!