Interzoo Newsroom
Interzoo trade visitors = decision-makers from the pet retail sector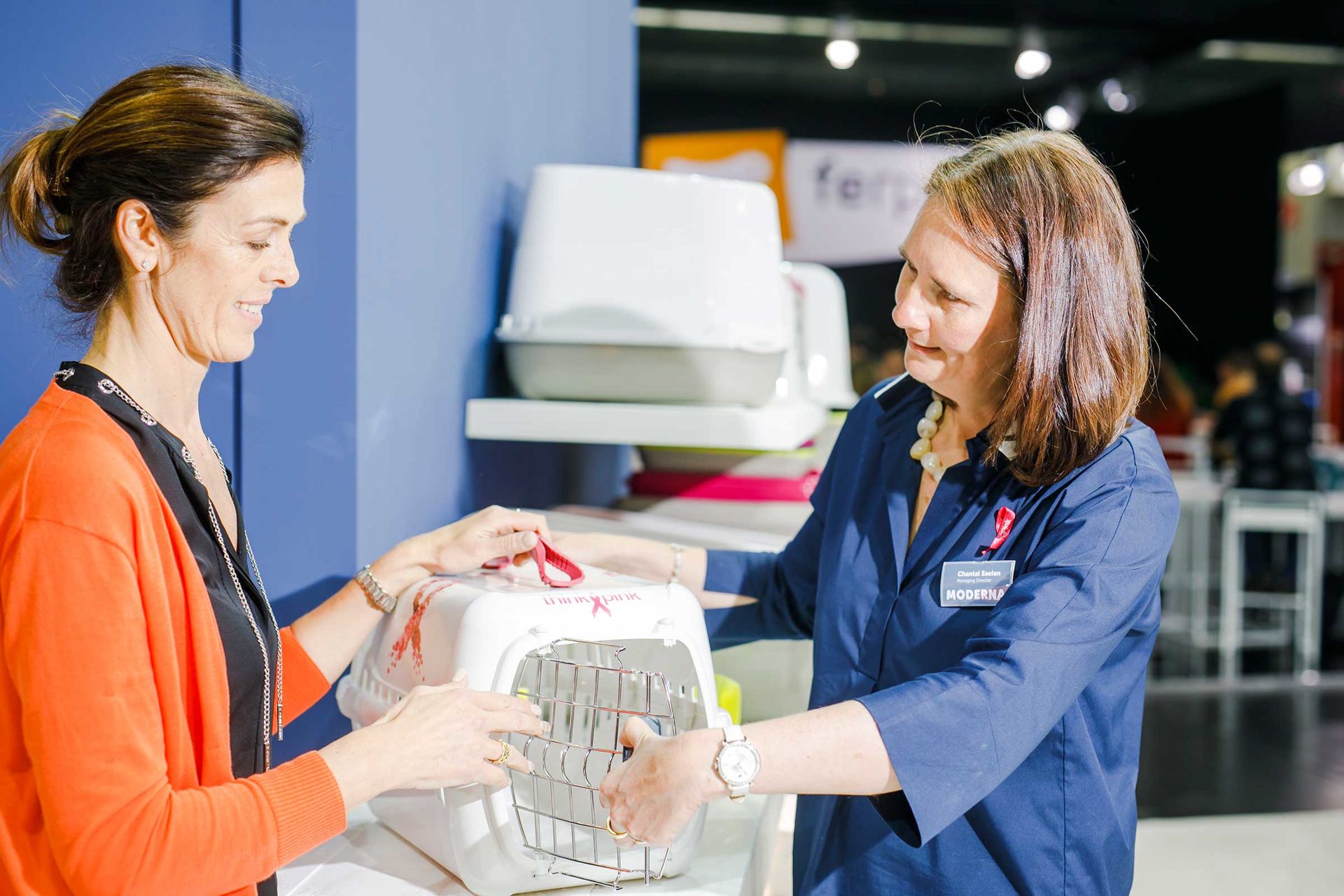 Most of the trade visitors who expanded their knowledge at Interzoo 2018 held decision-making roles in their companies. This was confirmed by the results of the visitor survey: the largest trade visitor groups at Interzoo 2018 were independent traders (49 percent), managing directors/CEOs (12 percent), area or branch/subsidiary heads (9 percent), heads of department (10 percent) and other employees in special positions (13 percent). 94 percent of visitors are involved in the procurement decisions at their company.
In the exhibitor survey, the exhibitors at Interzoo 2018 reported that 60 percent of the visitors to their stands came from the speciality pet retail and pet grooming sectors, and more than 28 percent represented pet departments in diy markets, garden centres and the agricultural trade. 23 percent of visitors were online traders. Other important visitor groups were manufacturers, veterinarians, the foodstuffs trade, chemists and discount stores.
_______________
Archive of Newsletter Interzoo news
Subscribe to the Interzoo newsletter and stay informed!