Interzoo Newsroom
New Interzoo Advisory Committee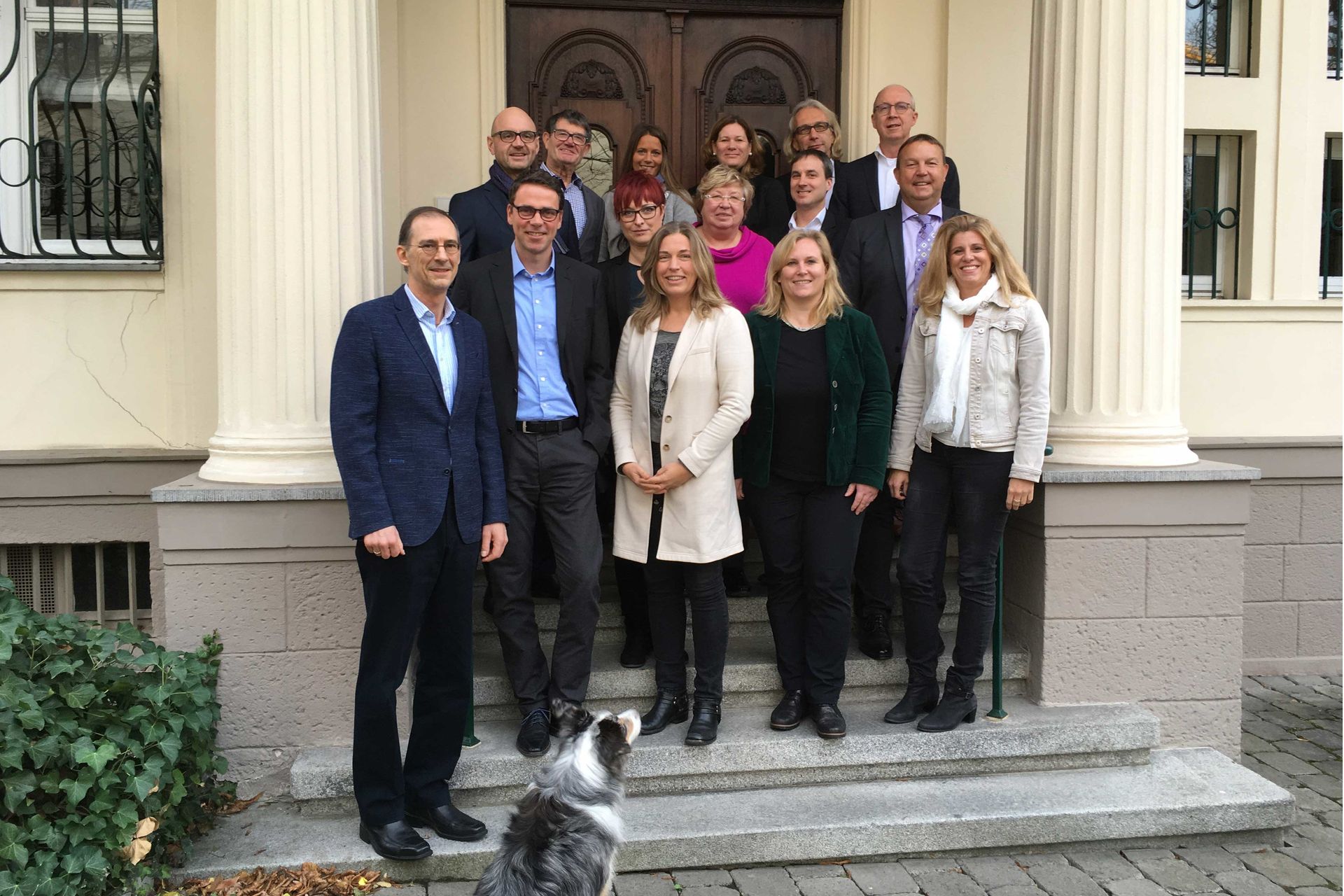 The Interzoo organizer WZF (Wirtschaftsgemeinschaft Zoologischer Fachbetriebe GmbH) has appointed a new Exhibition Advisory Committee in preparation for the next Interzoo 2020. The new members Katharina Engling (bunny Tierernährung) and Roland Böhme (JBL) also attended the first meeting of the new Advisory Committee in late 2018. The other members are Annette Burda (Burda's Tierwelt), Stephan Fumy (Zoofachhandel Fumy), Nadine Trautwein (Hunter International), Lars Larsen (Juwel-Aquarium), Jörg Lefers (Allco Heimtierbedarf), and Axel Pinders (Dohse Aquaristik). The Interzoo Advisory Committee gives WZF a platform to discuss important trade fair related topics with industry experts and develop new ideas for Interzoo. Dr. Rowena Arzt, Exhibitions Director at WZF, will serve as acting chairwoman until a new Exhibition Advisory Committee Chairperson is elected.
_______________
Archive of Newsletter Interzoo news
Subscribe to the Interzoo newsletter and stay informed!