Interzoo Newsroom
ZZF and EPO together at Interzoo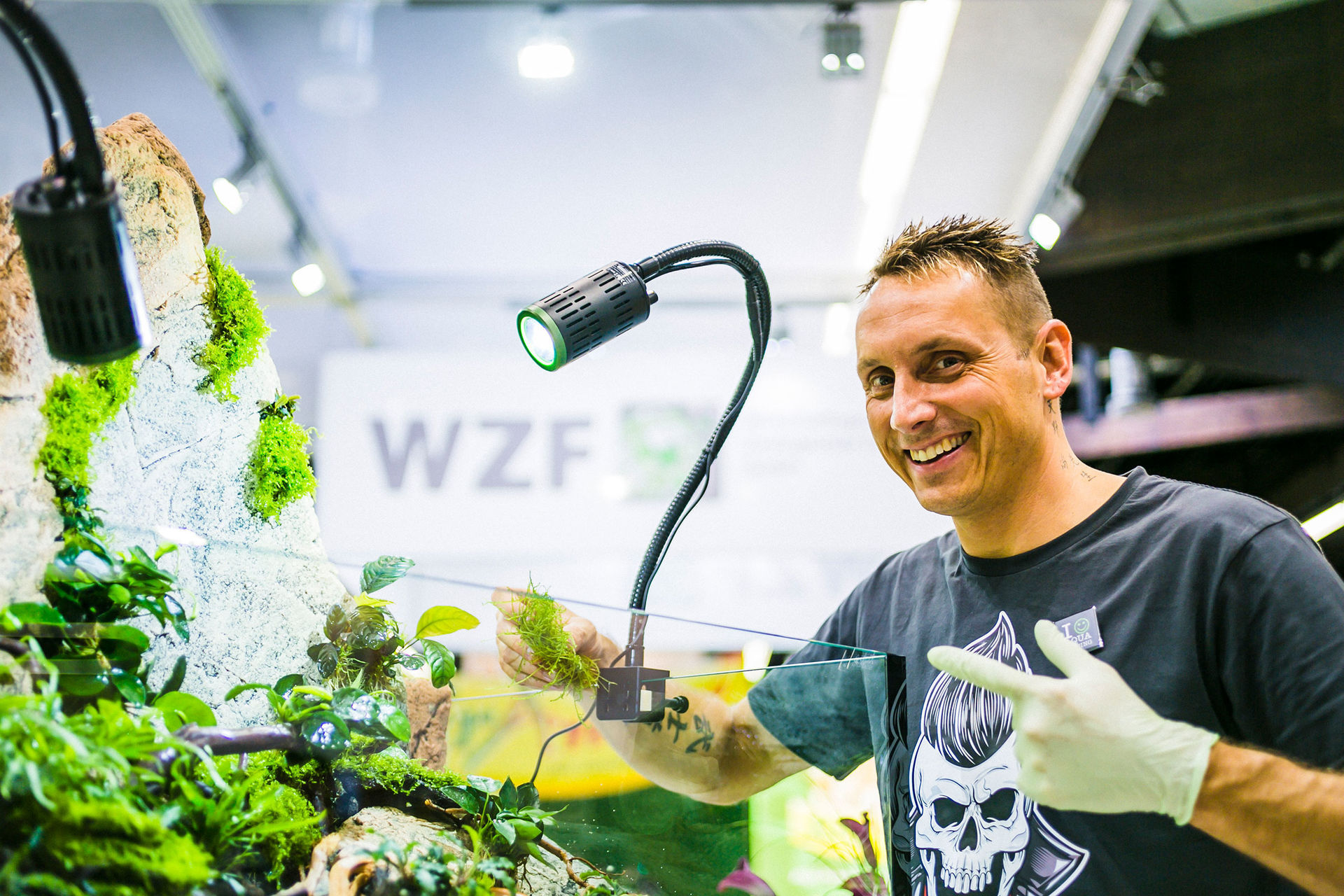 The German Pet Trade & Industry Association (ZZF) and its subsidiary WZF GmbH will present a comprehensive programme for speciality pet retailers and professional groomers at Interzoo (Hall 4, stand 311). This will be the first time that WZF GmbH, organizer of Interzoo, and ZZF, the honorary sponsor, will be presenting their services for the pet industry together with the European Pet Organization (EPO), the umbrella organisation for the European pet industry.
ZZF will provide information on subjects such as its services for members, the German pet market, extra qualifications for speciality pet retail work, and its pet campaign "Wir fürs Tier" ("We're there for the animals"). Trade visitors can also learn about new developments via the ZZF pet owner portals my-fish.org and my-pet.org. The EPO will report on the latest developments in European policy and their effects on the pet industry.
Speakers, presentations and topics:
Aquascaper Oliver Knott
Suggestions and interesting facts about streaming aquariums will be offered by internationally known aquascaper Oliver Knott on days 1 and 3 of the fair. The first stage (Tuesday) will deal with the proper approach to biotope aquariums and how to plan them, and on Thursday the focus will be on technical implementation and maintenance.
Freshwater and marine trends
Both of Oliver Knott's presentations will be complemented by an interview with my-fish podcast presenter Jurijs Jutjajevs. On the second day of the fair (Wednesday), he will speak with Markus Mahl, owner of Aquarium West, about sea water trends at Interzoo. On Friday, Jutjajevs, together with my-fish community manager Matthias Wiesensee, will be highlighting novelties and trends in the field of freshwater aquaristics.
Grooming demonstrations
Grooming demonstrations will be given almost very morning and afternoon at the ZZF stand area by the ZZF dog and pet groomers' section, and will feature schnauzers, poodles, Kerry Blues and cocker spaniels.
Trade show newspaper and zza
Detailed information on each day's programme at the ZZF stand will be published in the official trade show newspaper "Interzoo Daily". The paper is compiled by the editorial team of industry magazine zza in the transparent "editorial office" right alongside stand 321.
__________
Archive of Newsletter Interzoo news
Subscribe to the Interzoo newsletter and stay informed!