Interzoo Newsroom
Professional care for two and four-legged participants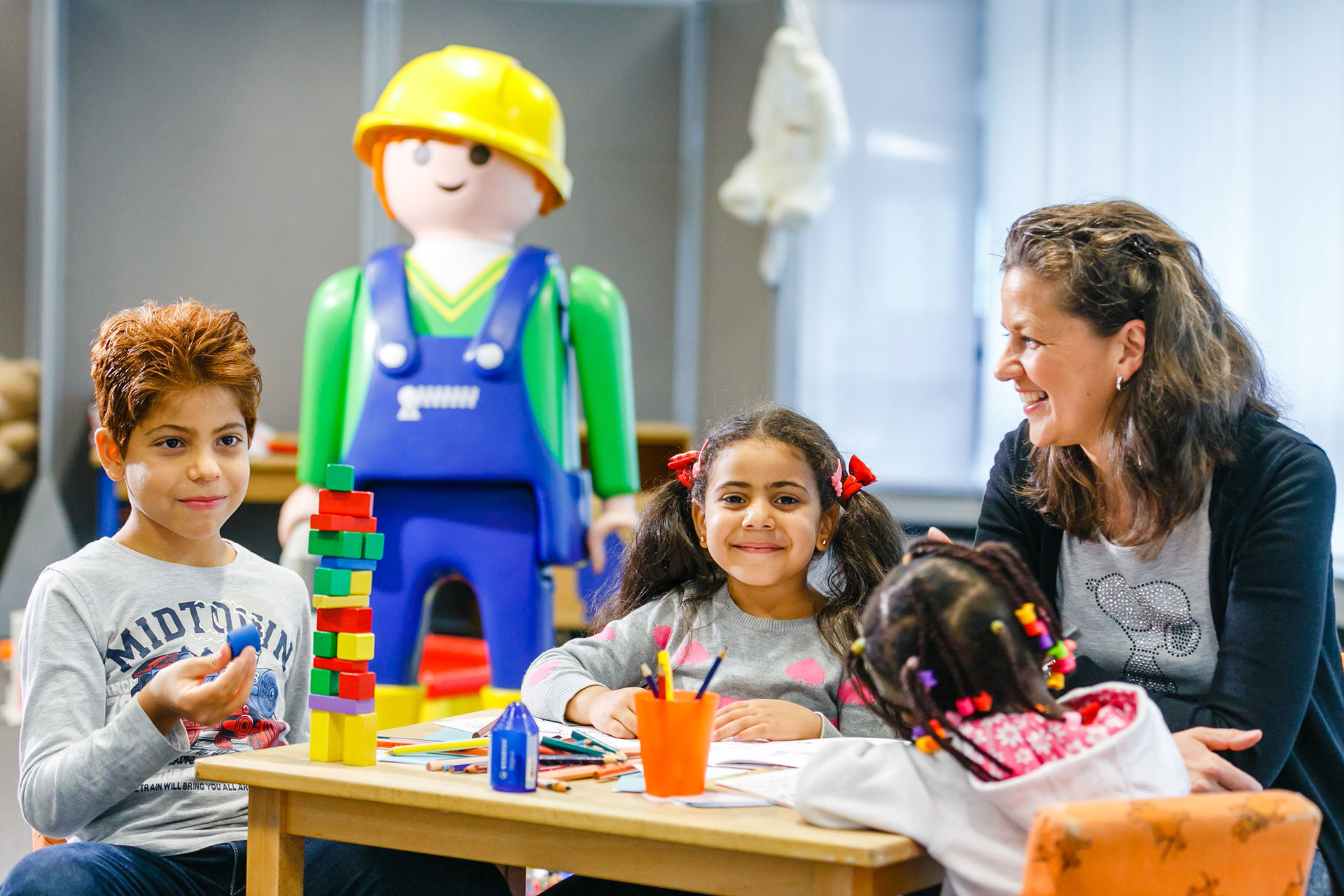 Trade visitors to Interzoo who have children with them aged three years or over can have the youngsters looked after by trained professionals at the on-site kindergarten (Room Milan, NCC Mitte) at no charge. Plenty of toys are available to keep the children amused. The organiser also offers a free dog care centre (between the Entrance Ost and Hall 7A) to let our four-legged friends take a break from moving around in the exhibition halls. Staff from the Nuremberg animal shelter will look after them there. Note: Dog owners must show proof of current immunisation status, including up-to-date rabies shots.
__________
Archive of Newsletter Interzoo news
Subscribe to the Interzoo newsletter and stay informed!