Interzoo Newsroom
Why professionals shouldn't miss Interzoo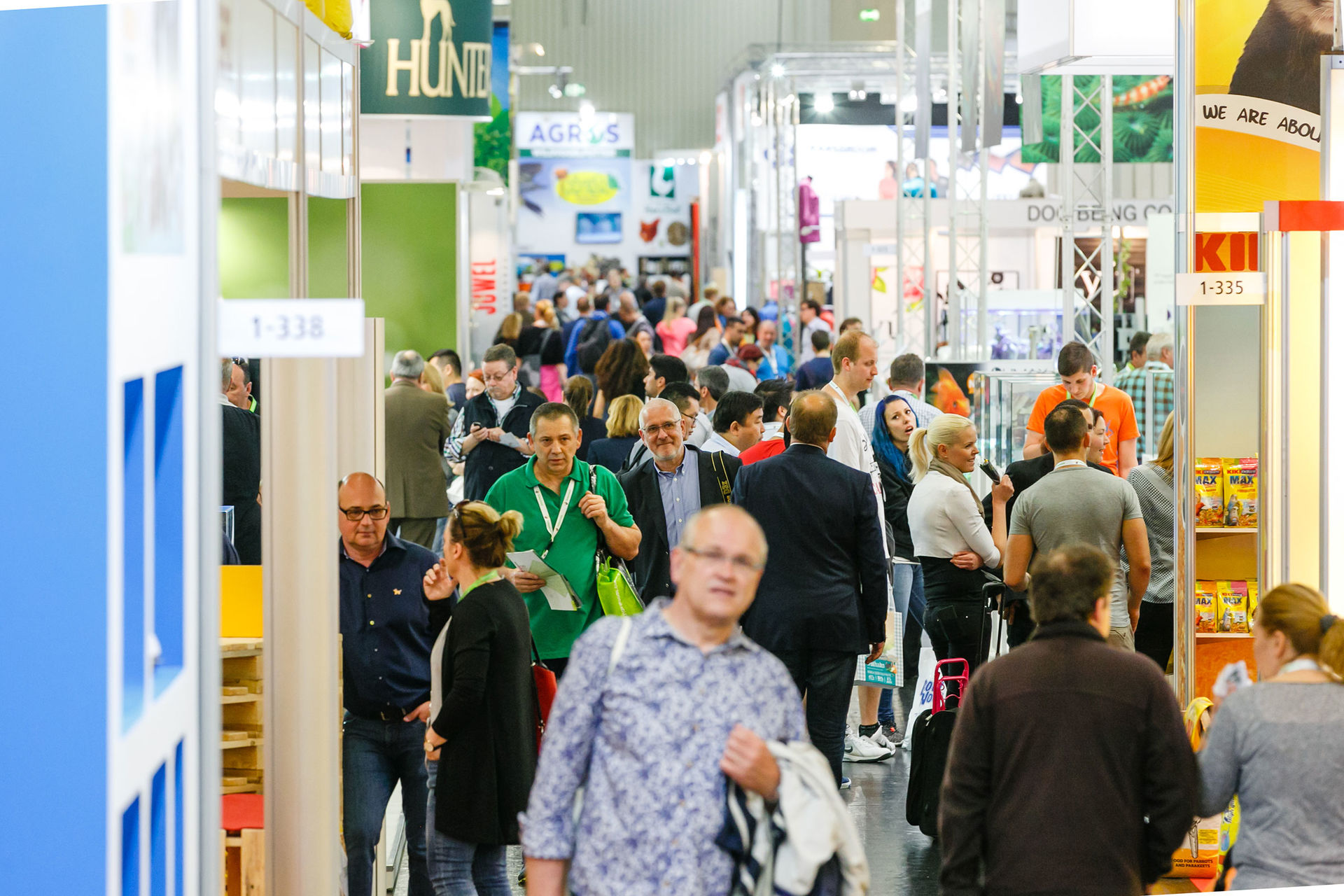 Five good reasons why the world's leading trade fair for pet supplies is a must for pet business professionals:
1. Global market overview
More than 2,000 exhibitors from about 70 countries will determine the global trends and standards for the coming years. Interzoo, the world's leading trade fair for pet supplies, is where the decisions are made about which innovations, trends and products have the best chances on the pet market.
2. Finger on the pulse of the industry
Interzoo is the only place where pet business professionals can gain the world's largest overview of products and services, and benefit from special trade fair offers by the exhibitors, all in a short timeframe. That means trends can be discovered early and experienced on the spot. It's also the way to show your business partners and customers that you have your finger on the pulse of the industry and are totally up with the play on the market.
3. Seeing AND testing
At Interzoo you can experience and test products from all around the world, right up close and in one place. Glossy brochures and online presentations are all very well, but seeing, touching and testing for yourself is much better!
4. By experts for experts
At Interzoo you deal only with professionals! The exhibitors at Interzoo are geared up especially to deal with professionals, and their presentations and background information are of top professional quality.
5. Satisfied trade visitors
The products and services at Interzoo convince industry professionals: 95 percent declared themselves satisfied or very satisfied with the previous edition of Interzoo. The opportunities offered for information and making contacts met the expectations of almost all visitors (98 percent).
__________
Archive of Newsletter Interzoo news
Subscribe to the Interzoo newsletter and stay informed!