Interzoo Newsroom
New retail tour for Interzoo exhibitors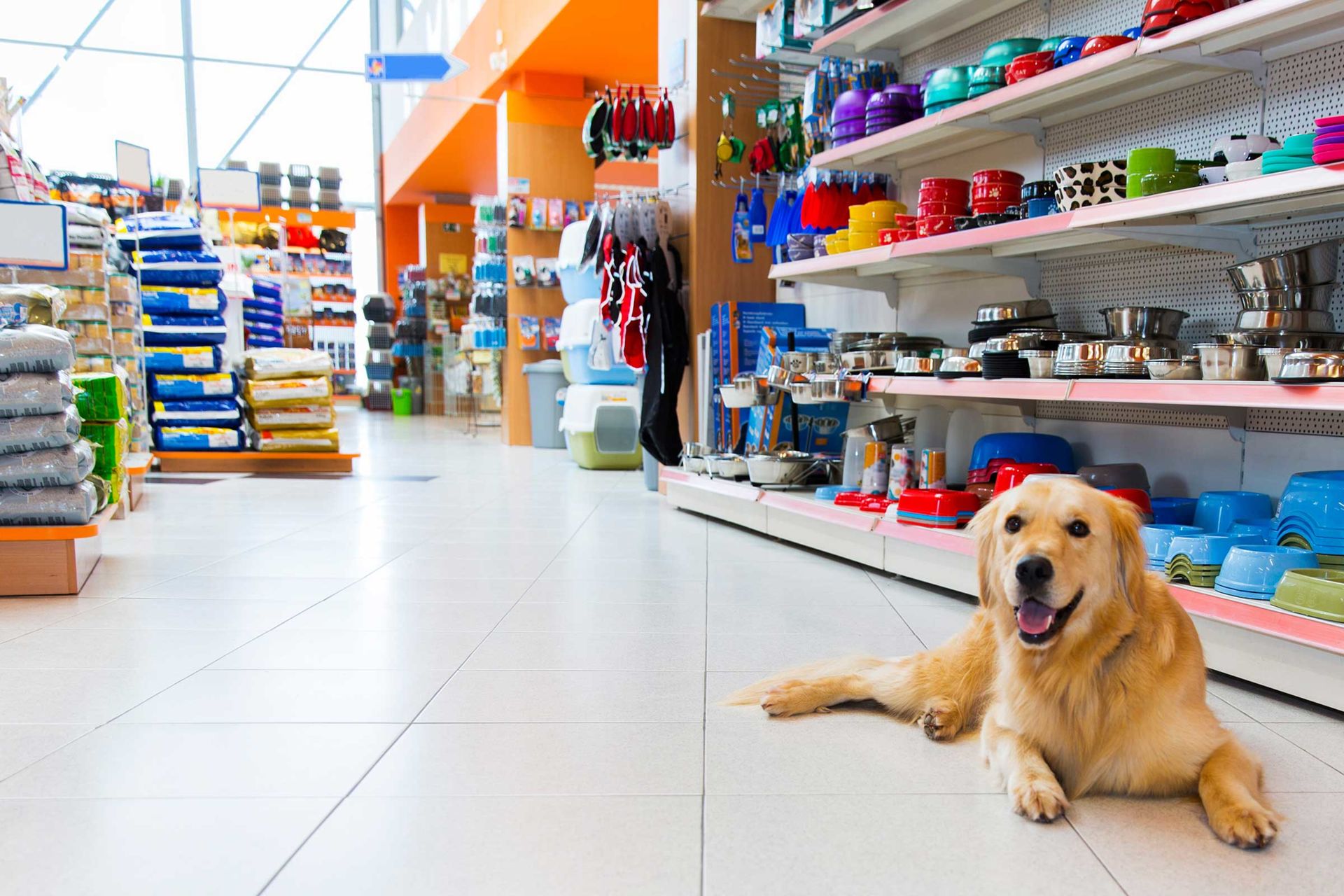 At this year's Interzoo, organizer WZF GmbH will be offering a "Retail Tour" for English-speaking exhibitors from Europe and overseas for the first time on 7 May 2018, a day before the trade fair starts, to allow them to get to know the German retail sector a little better. The local tour will take in four renowned retail companies in the pet supplies segment in Nuremberg and its surrounds.
The event will start at the Exhibition Centre at 12 noon with a reception for participants and an introduction to the planned tour. The special features and development of the German pet supplies market will be explained and the participating pet supply retailers from Nuremberg and surrounds introduced. The guests will be split up into groups for the subsequent tour and taken to the pet stores by bus. The companies selected by WZF for this event represent a typical cross-section of the pet retail segment and will provide useful insights into their retail structure and USPs.
The fee for the half-day day tour is EUR 25 per person plus VAT.
Please note that the retail tour will be conducted in English and that spaces are limited.
For more information and rexgistration go to:
https://www.interzoo.com/en/exhibitors/exhibition-presentation/retail-tour
_______________
Archive of Newsletter Interzoo news
Subscribe to the Interzoo newsletter and stay informed!