Interzoo Newsroom
Defending against product and brand pirates: Tips for enforcing intellectual property rights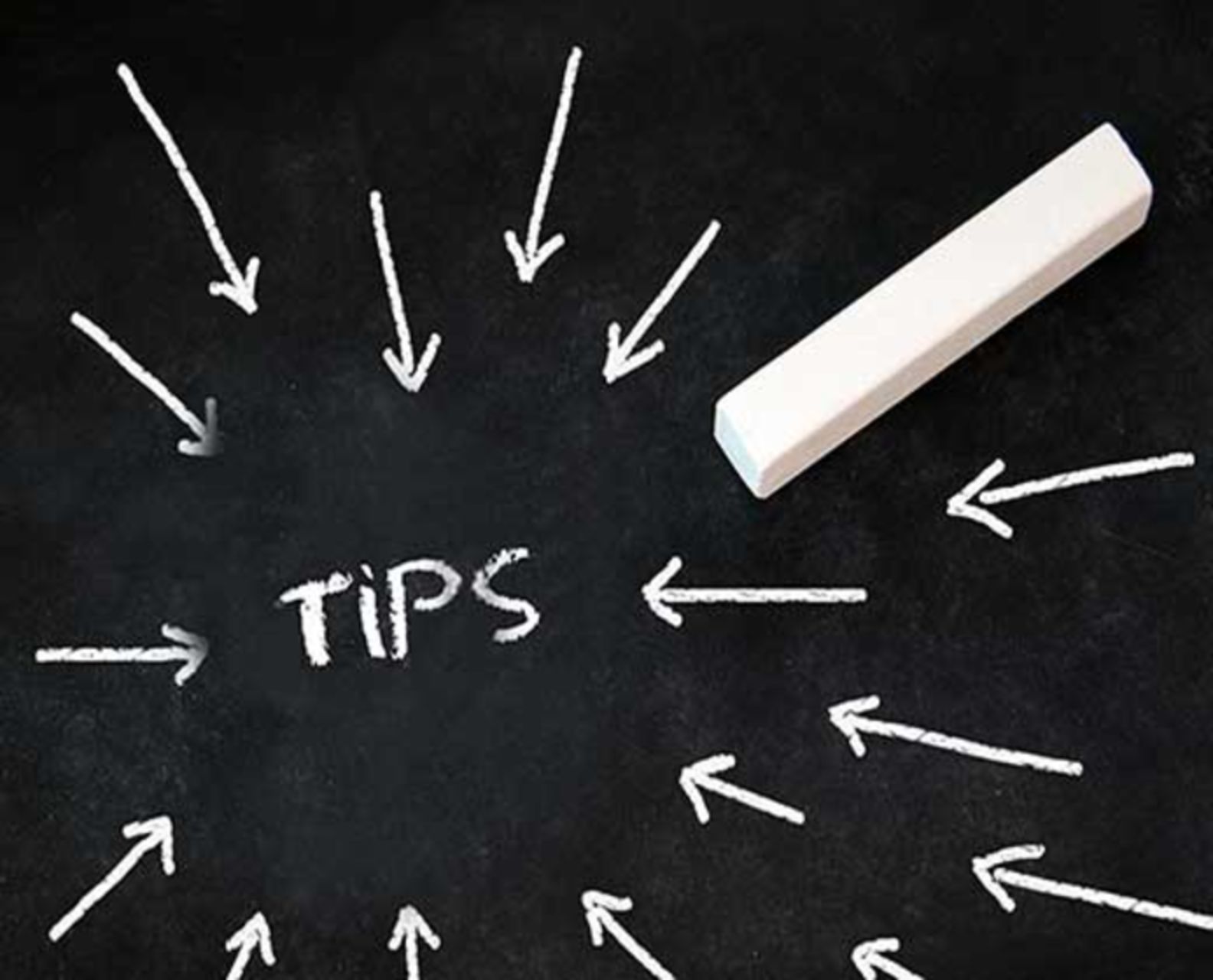 Worldwide trade with counterfeit products is growing. How can Interzoo exhibitors protect themselves against this problem and defend against product and brand pirates? The following measures and rules are helpful.
Applying for intellectual property rights
Designate an internal contact person and apply for intellectual property rights for your products or services (trademarks, registered designs, patents or utility models). You can clarify the situation by consulting a patent attorney. However, do not seek protection for everything with undue haste. It is better to proceed in a targeted manner and determine which of your ideas and markets are worthy of protection. You can deter many product pirates by simply referring to the fact that your intellectual property is protected in brochures or packaging materials.
Production security and employees
To identify counterfeit products and deter product pirates, you should use your own product identifiers such as brand logos, holograms and digital watermarks. Increase security in sensitive areas by implementing access controls and IT protection measures. Keep employee turnover low by ensuring a good and fair work atmosphere and providing diverse incentives for employees (training and continuing education, recognition, advancement opportunities, remuneration and extras). Remember that lost employees could take internal knowledge and valuable know-how to your competitors!
Business partners
Never divulge the essence of a technology or idea. Original or technical drawings should never be disclosed to third parties (if necessary, only samples or marked copies). Include secrecy clauses in your contracts with business partners and employees in sensitive work areas. Particular attention should be devoted to your suppliers. Licensing your own invention can be a lucrative alternative or supplement to your own production. Regular information from and about your licensees can help prevent patent infringements.
Market observation
Observe the market – also on the Internet and at exhibitions – and make test purchases. Sudden declines in market shares and the proliferation of unjustified complaints can be signs of product piracy. Review your intellectual property rights and patent portfolio to assess the business prospects of self-exploitation or licensing.
Exhibition priority
If needed, the WZF (Wirtschaftsgemeinschaft Zoologischer Fachbetriebe GmbH) together with NürnbergMesse GmbH can provide so-called exhibition priority certificates. These certificates confirm that the corresponding product is being exhibited at the Interzoo Exhibition for the first time. The date of the certificate is deemed to be the date of application with the German Patent and Trademark Office as long as an intellectual property right is applied for within six weeks of the first-time presentation. This way, Interzoo exhibitors can get a head start over imitators. Exhibition priority is recognised by many patent and trademark offices; an attorney specialising in intellectual property law can provide you with information about the applicable regulations in every case.
Border seizure proceedings
If necessary, you can use the border seizure proceedings offered by many customs offices to enforce your intellectual property rights. To determine whether a product is genuine or counterfeit, customs workers can request information from the "IPM Connected" database of the World Customs Organisation from their smartphones. More than 550 brands are represented in the database. Since 2014, moreover, there is a new EU Regulation on product piracy, under which the customs office can destroy counterfeit goods under a simplified procedure.
Further information:
www.interzoo.com/product-and-brand-pirates
_______________
Archive of Newsletter Interzoo news
Subscribe to the Interzoo newsletter and stay informed!