Interzoo Newsroom
Exhibitor poll 2017 confirms that trade fairs are the most important tool for B2B communication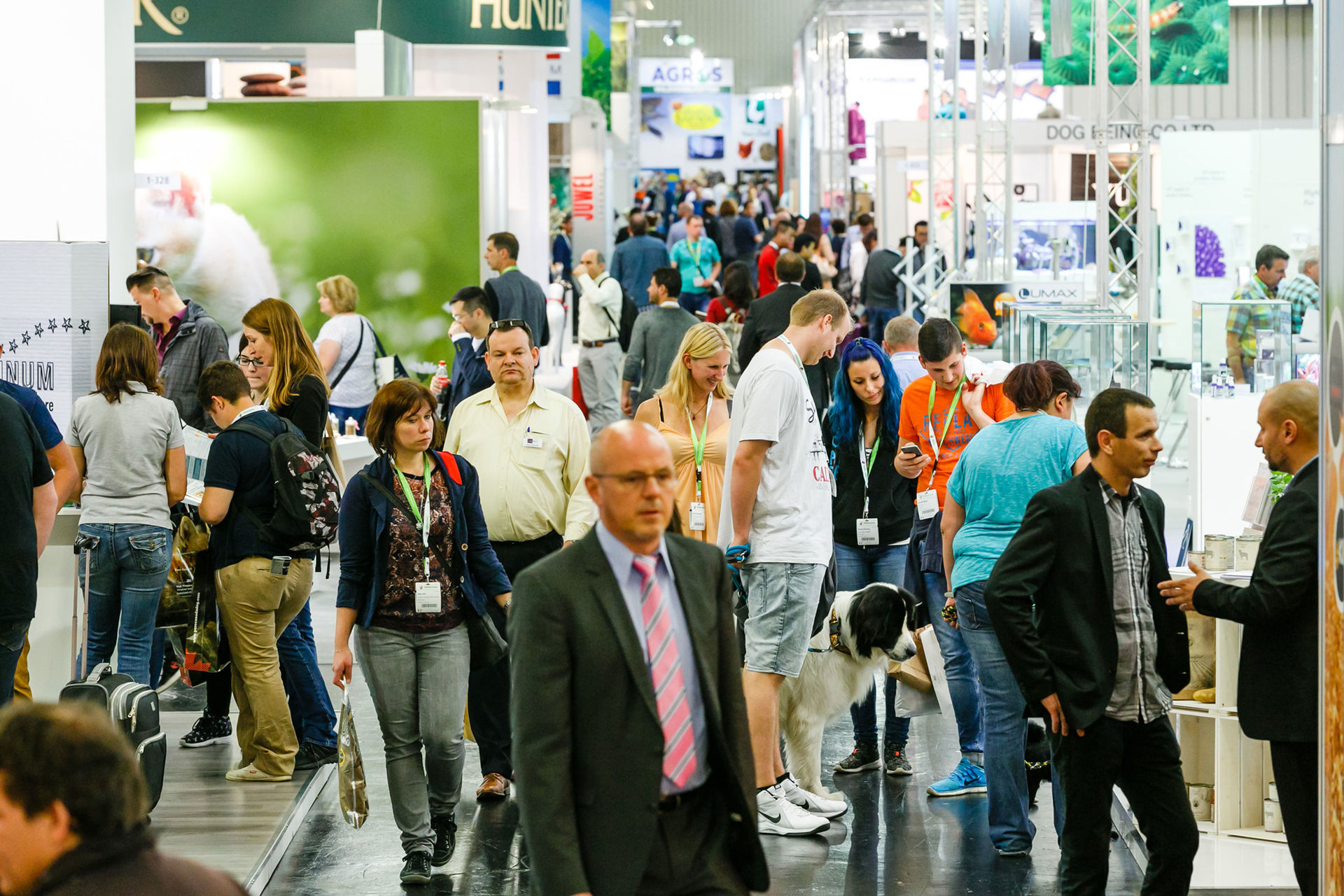 Companies that exhibit at trade fairs regard this as their most important tool for business-to-business communication. On average, exhibitors aim to spend about 45 percent of their communication budget on trade fairs in 2017/2018. This was the result of a representative poll of 500 German exhibitors conducted by TNS Emnid on behalf of AUMA, the Association of the German Trade Fair Industry. Companies that exhibit primarily at capital goods fairs spend as much as 50 percent of their B2B communication budget on trade fairs. The number of planned trade fair presentations is correspondingly high: almost 10 trade fair appearances within two years on average (around six in Germany and four abroad). Exhibitors specialising in capital goods organised around 12 exhibition stands in two years (almost six in Germany and six abroad). The survey showed that an increase in the number of trade fair appearances is accompanied by a significant increase in the company's revenue. Companies earning more than EUR 125 million a year organise an average of 25 trade fair appearances in a two-year period.
_______________
Archive of Newsletter Interzoo news
Subscribe to the Interzoo newsletter and stay informed!