Interzoo Newsroom
Interzoo postponed beyond 2020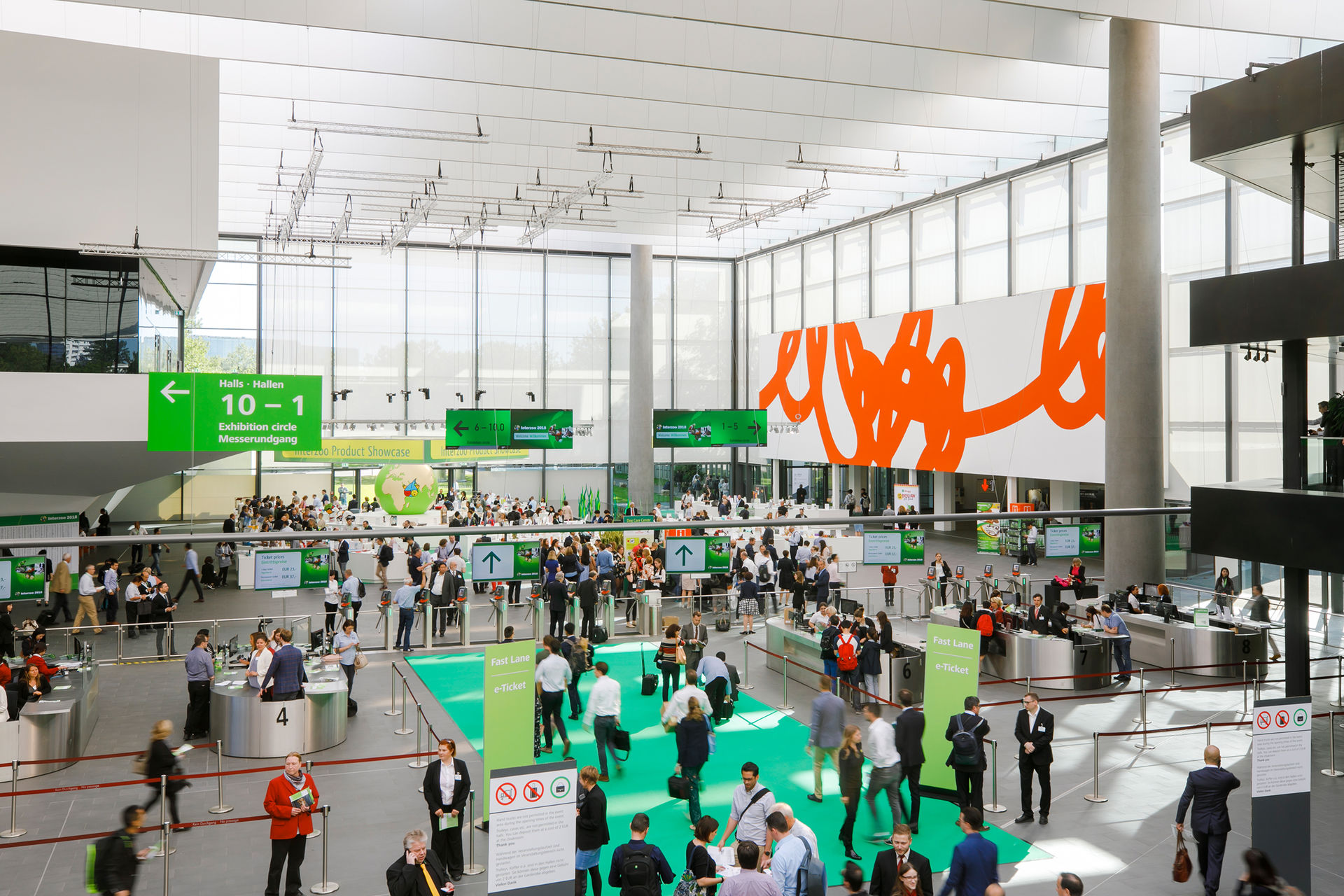 Given the exceptional circumstances regarding the COVID-19 pandemic WZF has decided to postpone the world´s leading trade fair Interzoo to beyond 2020. This decision follows intense consultations between WZF and its organizing partner, NürnbergMesse.
Due to the current worldwide consequences of COVID-19 Interzoo can no longer be realized in 2020. The organizers are instead working on a new time-slot beyond 2020. This approach was agreed upon by the organizer of the world's premier trade show for pet supplies, WZF Wirtschaftsgemeinschaft Zoologischer Fachbetriebe GmbH, after careful assessment of the current situation and in consultation with NürnbergMesse as its assigned partner, and with representatives of the industry.
"Interzoo attracts leading companies of the pet supplies industry from around the world. Against the background of the current situation involving health hazards, travelling restrictions and constraints of movement, large-scale economic damage and other adverse factors we consider it impossible to still offer a trade show in 2020 which lives up to the expectation the industry at large associates with a global premier event such as the Interzoo", says Norbert Holthenrich, President of the German Pet Trade and Industry Association, ZZF, the honorary sponsor of Interzoo. "As we are speaking, the majority of companies are finding themselves in crisis mode and certainly not geared to plan and prepare the presentation of their products and services at a trade fair", Holthenrich continues.
Search for a new trade fair date
WZF is working with caution at finding the best possible date for the postponed 2020 Interzoo. In doing so, WZF is in constant dialogue with the Interzoo Advisory Committee as well as other industry experts and event organisers. "Our primary objective is to find a solution that serves the interests of our exhibitors and visitors", states Dr Rowena Arzt, Director Exhibitions at WZF, "because Interzoo's status as the world's leading trade fair for pet supplies depends hugely on the exhibitors´ commitment, their well-focused preparation and presentation at the show and, of course, on the ideal mix of trade visitors."