Interzoo Newsroom
Positive forecasts for the pet supplies industry and trade show industry in 2023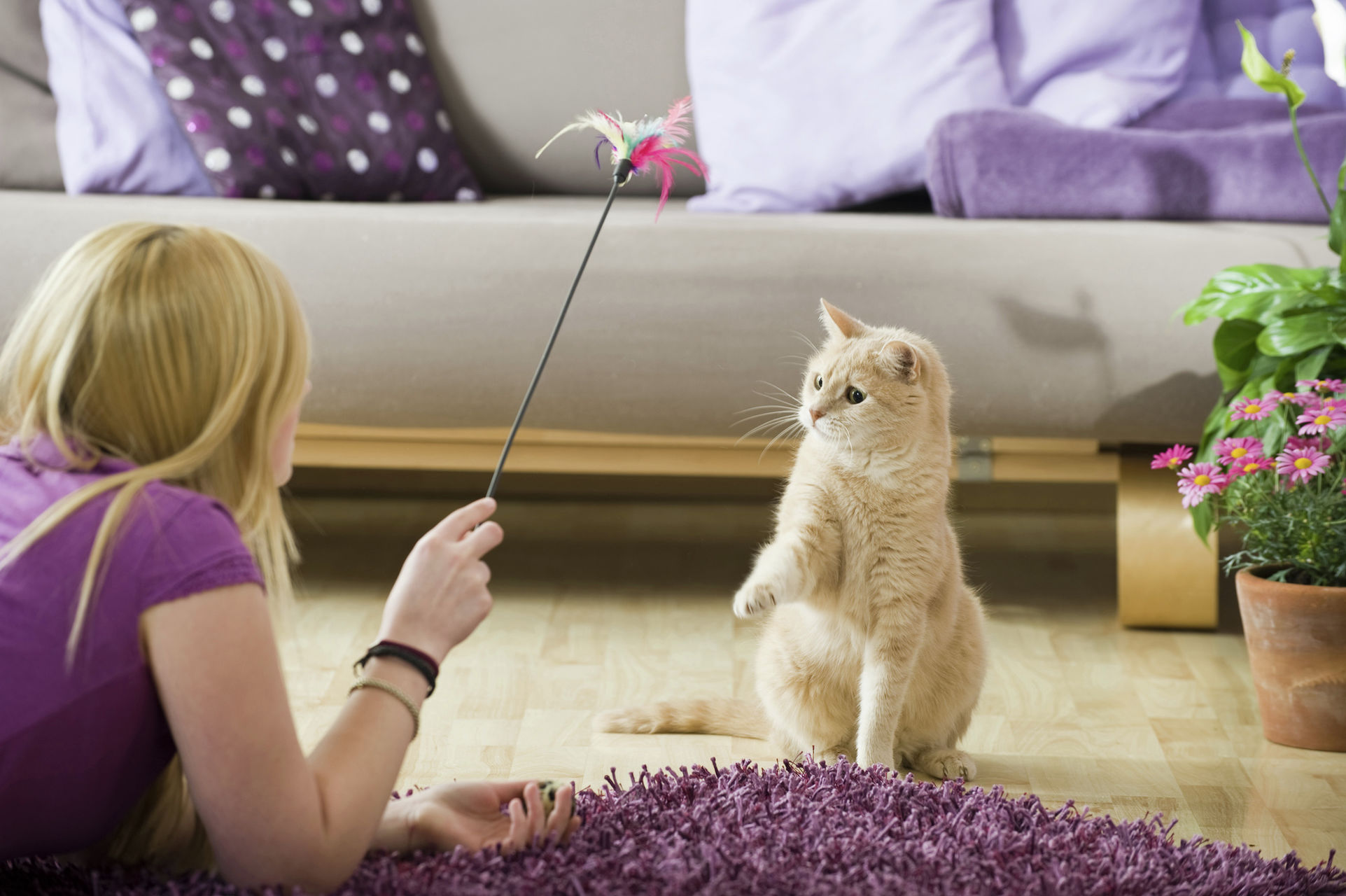 Positive forecasts for the pet supplies industry and trade show industry in 2023
With a tailwind into the year 2023: More stable general conditions for the trade show industry and crisis-proof purchasing behavior on the part of pet owners lead us to expect a surge in development for the pet sector this year.
The new year is witness to covid-related restrictions coming to an end thereby helping the trade fair industry to find its rhythm again. According to a projection of AUMA (German Association of the Trade Fair Industry), 65 percent of trade fair visitors and 70 percent of exhibitors already returned to German exhibition centers in 2022 - with a clear upward trend since fall. The number of trade fairs jumps from 280 events in the previous year to 340 planned in 2023, and the number of visitors and exhibitors will also continue to rise, predicts AUMA, whose chairman Philip Harting sees "Germany as a top location for trade fairs" in a leading role.
Similarly positive signs can also be found in the area of pet owners, whose demand is resisting inflationary influences.
Pet Living Study: No budget cuts planned among European pet parents
Close to two-thirds of pet owners in Europe consider their pets family and thus do not intend to cut back on overall expenses for their pets, the Pet living Study 2022 conducted by Samsung reveals. The survey with more than 6.500 participants reveals how deeply pets shape home life and influence pet owners financial decisions.
It might come to no surprise that pet parents prioritize their pets needs when faced with financial decision making. Still, the survey results help drawing a clearer picture of pet owners purchasing behaviour and their respective expectations of the market.   
While a cut back of overall expenses for their pets is no option for almost 60 percent of the participants, 61 percent even affirm to make "other sacrifices" first. The interviewed pet owners also wish to have a greater selection of products in the area of smart devices and technologies, so the study says. More than half of the people surveyed think technology can help improve their pets' wellbeing (56 percent), keep them active (56 percent), improve their health (52 percent) and/or reduce separation anxiety (52 percent).
_______________
Archive of Newsletter Interzoo news
Subscribe to the Interzoo newsletter and stay informed!