Interzoo Newsroom
New Interzoo app to enhance trade fair experience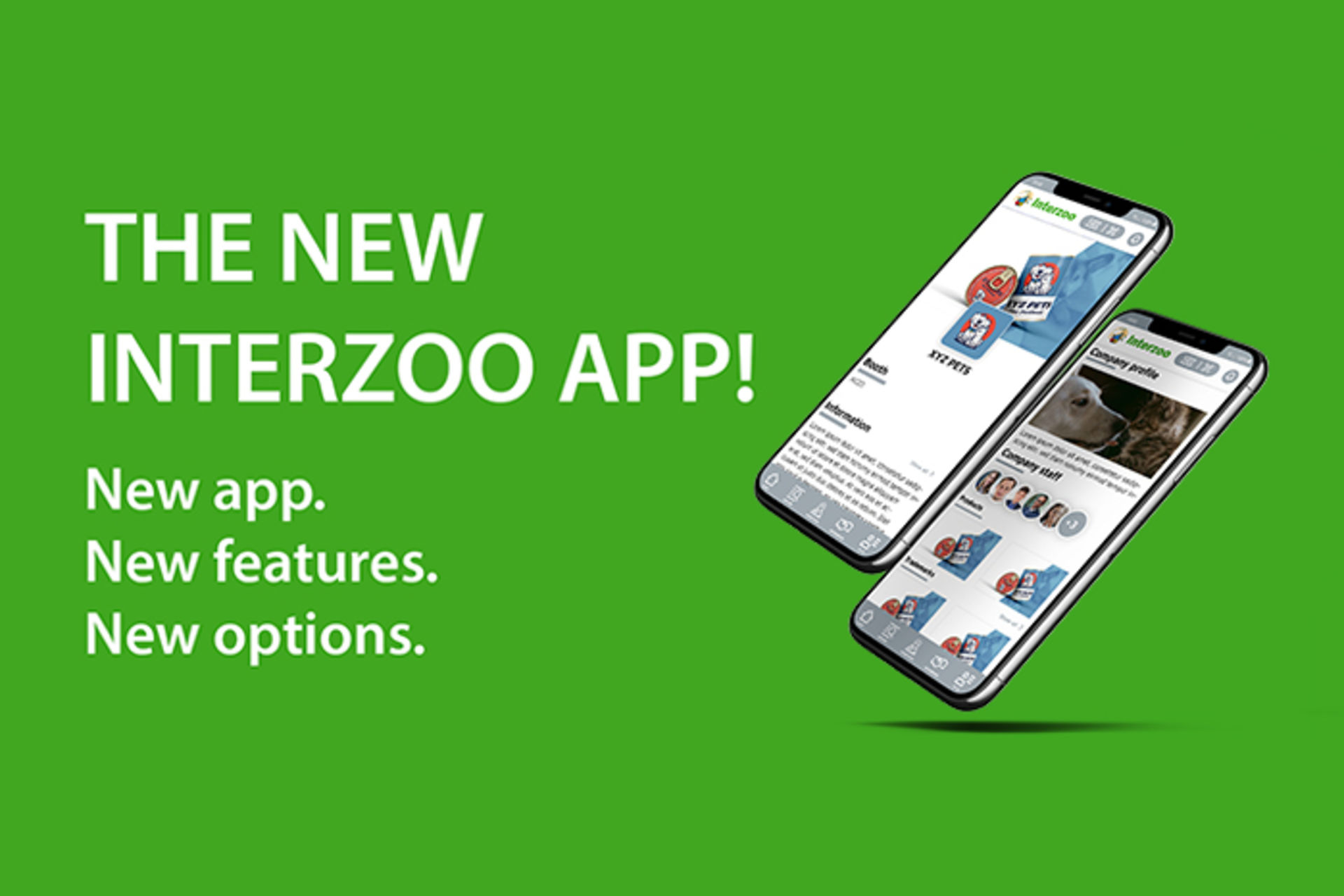 Connecting the physical with the digital Interzoo world – that is the benefit of the new Interzoo app, which will be available in the common app stores from the beginning of April. It supports the trade fair visit before, during and after the actual trade fair. The most important information about exhibitors, products and brands is presented in a bundled form. Digital contact options, personal trade fair planner, ticket wallet, industry news, structured overview of the supporting programme, targeted exhibitor search and other useful features, partly via QR code scanning, offer a bundle of mobile digital advantages for the upcoming world's leading physical trade fair in Nuremberg.
Learn more about the app here.
_______________
Archive of Newsletter Interzoo news
Subscribe to the Interzoo newsletter and stay informed!