Interzoo Newsroom
What the trade fair experts say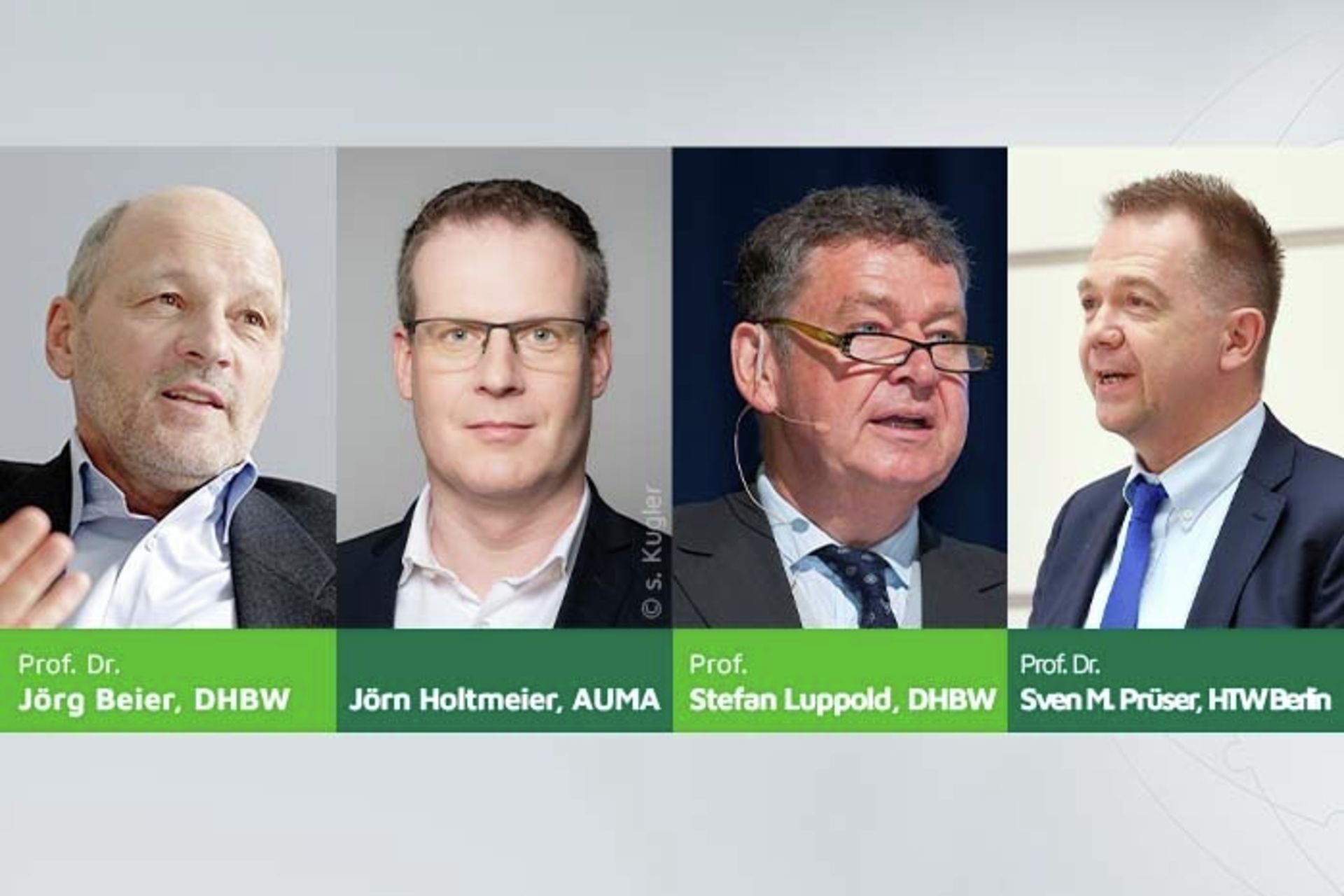 If not now, then when?
Prof. Dr. Jörg Beier, Head of the Steinbeis Transfer Center "Trade Fair, Congress and Event Management" at the Baden-Württemberg Cooperative State University (DHBW), Ravensburg:
"Today, the trend goes to change and restart. This is an opportunity for all of us. Together we can overcome the standstill, for our collective benefit, and thus also for the benefit of each and every one of us. Present your new products and services. Take advantage of the multiplier effects of the trade fair and the relevant media at the event! Invite your business partners to Nuremberg! Strengthen old friendships and win new customers! They all long for those emotional moments that they experienced in the pre-Covid period. In four days, you will meet more business partners than in the previous two years. The chances of concluding contracts have never been as good as they are today, especially after a long period of deprivation. Secure the future of your company! My recommendation: Come to Nuremberg!"
If you don't come, you're missing out!
Jörn Holtmeier, Managing Director of the AUMA – Association of the German Trade Fair Industry:
"Quality will be even more in focus in the future. Exhibitors continue to focus on real trade fairs. Even before the pandemic, visitors only went where the benefit was the greatest. We in the industry must always be able to convey impressively: If you don't come to an industry trade fair, you're missing out. To this end, trade fairs must constantly evolve in order to remain fit for the future. The industry is already working very intensively on this. Our visitors usually want to get everything bundled together and in one place and at one time."
Trade fair visitors receive a whole bundle of benefits!
Prof. Stefan Luppold, Head of Business Administration with a focus on trade fair, congress and event management at the Baden-Württemberg Cooperative State University (DHBW) in Ravensburg:
"Current studies show that trade fairs will not be replaceable in the foreseeable future. Of all marketing instruments, trade fairs have by far the broadest range of functions. At trade fairs it is about a multisensory perception, a compressed view of trends and innovations and also about random discoveries and surprising encounters. A whole bundle of benefits is created for trade fair visitors through their personal participation!"
Atmosphere for lucrative ideas and good business
Prof. Dr. Sven M. Prüser, Berlin University of Applied Sciences:
"The industry meeting is a mixture of planned and unplanned exchange with colleagues and other experts, in which, for example, the products of the exhibitors, including the perhaps even surprising innovations, are reflected. This is an atmosphere where lucrative ideas are born and good business is basically inevitable for everyone involved. At leading international trade fairs, it is possible to get to know the most important suppliers of a market and their appearance in the shortest possible time, to identify and understand the dominant current and future trends and to take a deep insight into the customer base. Thus, long before it materializes in the market, the leading trade fairs show which innovations will prevail and which will remain or disappear. By the way, digital events cannot offer this benefit."
_______________
Archive of Newsletter Interzoo news
Subscribe to the Interzoo newsletter and stay informed!