Interzoo Newsroom
Supporting program for Interzoo live and on demand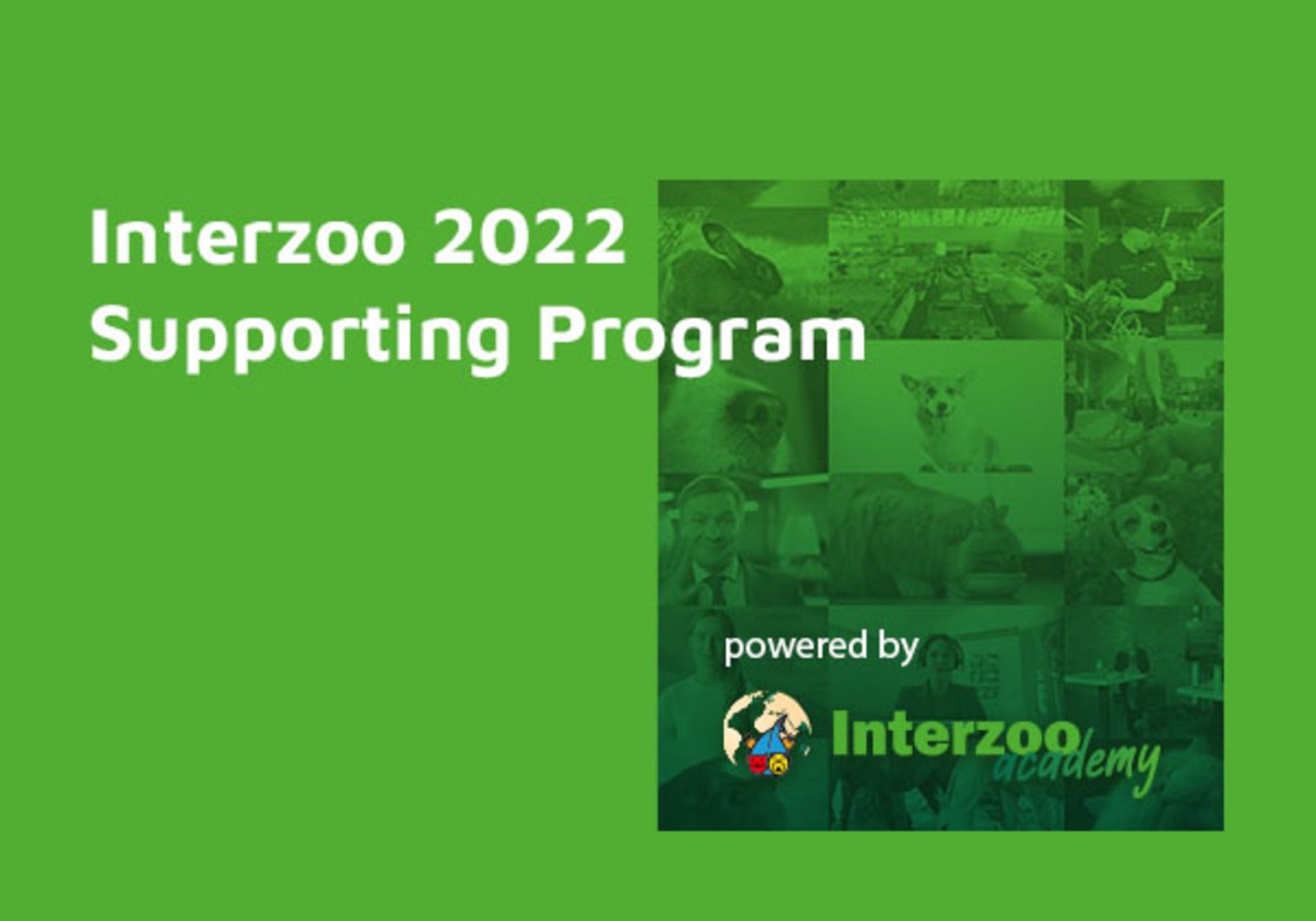 Interzoo is framed by a diverse supporting program with numerous renowned international partners. Already on Monday, 23 May, the Petfood Forum Europe will take place all day, one day before the start of the fair, organised by WATT Global Media in cooperation with Interzoo.
The first official day of the fair, 24 May, starts with the topic of sustainability. In the Sustainability Session, experts will present the latest findings and best practice examples in order to draw attention to the importance and scope for action for companies in the field of sustainable development.
In the Interzoo Country Sessions, the special features and developments of selected markets will be presented. Market data, trends and import regulations for Brazil, USA, China, Western Europe and Scandinavia are subject of various short presentations. After the presentations, there will be time for discussion and networking.
The organizers are also investing in the further distribution of the specialised content: Selected sessions of the supporting program will be prepared for the portal of Interzoo Academy and will thus be available to registered users on demand beyond the trade fair period.
Further information and regular updates on the Interzoo supporting program can be found on www.interzoo.com.
_______________
Archive of Newsletter Interzoo news
Subscribe to the Interzoo newsletter and stay informed!