Interzoo Newsroom
Travel restrictions have largely eased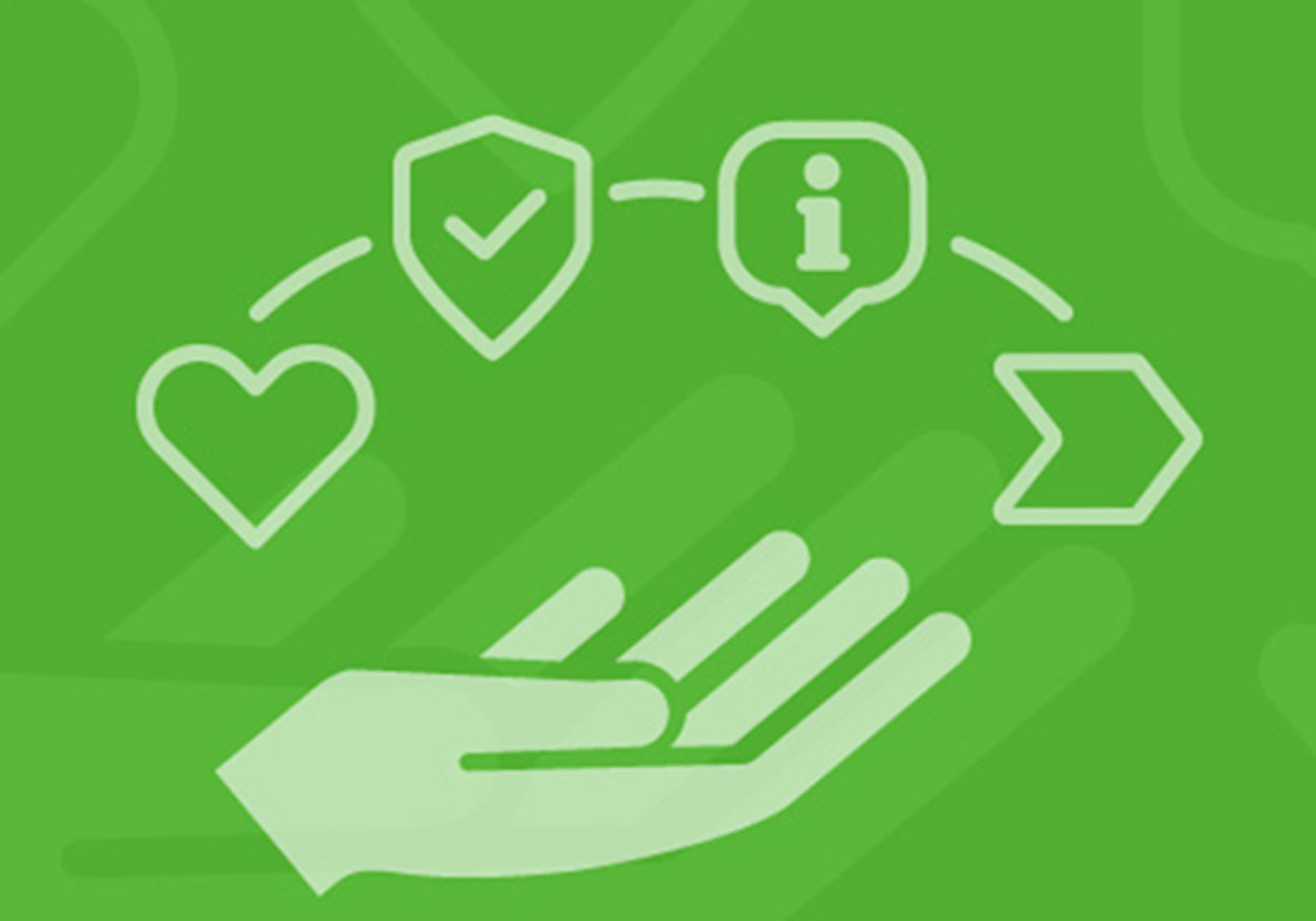 Since 3 April 2022, events in most German states have no longer been subject to official Covid-related conditions or access restrictions – and that includes Bavaria and thus the exhibition venue in Nuremberg. The protective measures in place in the halls ensure a safe setting for business, with ventilation, more regular cleaning schedules and disinfectant dispensers. General protective and hygienic measures remain recommended on a voluntary basis, in particular maintaining a minimum distance, wearing medical face masks as well as hand hygiene, precautionary and regular self-testing and coronavirus vaccination.
Travellers should note that FFP2 masks are still mandatory on public transport. Those visiting from other countries are still required to provide evidence of a negative test result or proof of vaccination or recovery.
The relaxation of the rules is having a positive impact on the willingness of international visitors to attend. Dr Rowena Arzt, Director Exhibitions for WZF GmbH, comments: "At previous Interzoo events, about a quarter of the visitors came from Germany and three-quarters from other countries – about 42 percent from other parts of Europe and a little over 30 percent from outside Europe. We expect the structure will be similar at Interzoo 2022, with fewer visitors from some eastern European and Asian countries in view of the situation there. This does not affect the importance of Interzoo as the world's leading fair in this sector, and it continues to offer many opportunities for international contacts, interaction and business."
Useful links:
_______________
Archive of Newsletter Interzoo news
Subscribe to the Interzoo newsletter and stay informed!