Interzoo Newsroom
Fresh daily: the "Interzoo.digital Daily" trade fair newspaper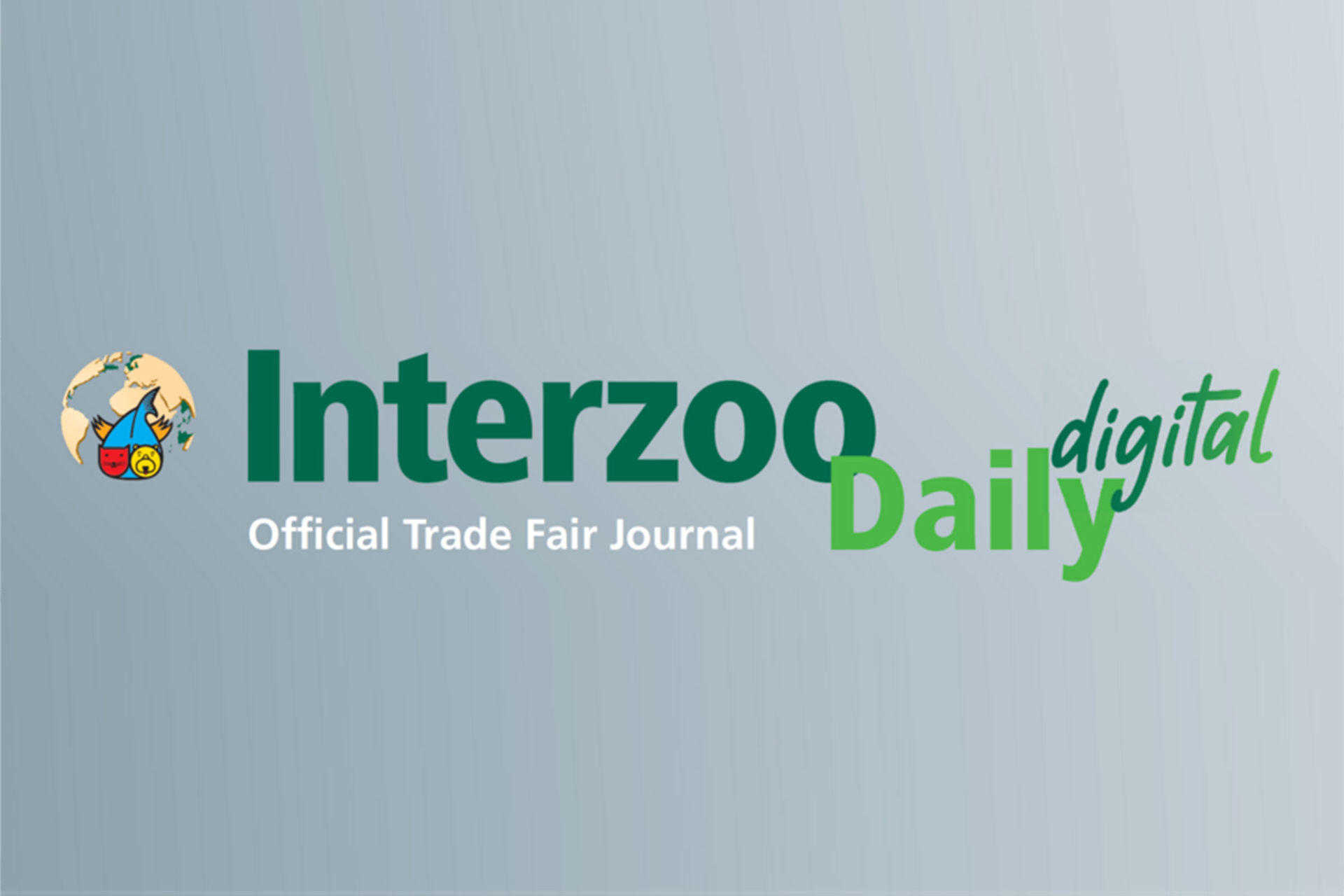 Before, during and after the event, the official Interzoo trade fair newspaper "Interzoo.digital Daily" will inform visitors and exhibitors about the international trade fair and the highlights of the first purely digital Interzoo. As a foretaste of the most important event of the year for the global pet supplies industry, a preview issue will be published on 18 May and will include information about the supporting programme, interviews, and useful tips for preparing for the event. During the trade fair, a daily update provides all trade fair participants with information about new products, trends and innovative pet services from all over the world. After the event, the review issue appearing on 14 June will take another look at the various highlights, illustrious guests and inspiring developments from the industry.
The preview and review issues of the bilingual (German/English) trade fair newspaper can be downloaded as an e-paper from the Newsroom at www.interzoo.com. Like the daily update, these issues will also be emailed to around 30,000 contacts in Germany and worldwide and to all trade fair participants. The "Interzoo.digital Daily" is produced by the same highly professional and experienced editorial team responsible for the trade journal "zza-Zoologischer Zentralanzeiger".
For more information, please go to:
_______________
Archive of Newsletter Interzoo news
Subscribe to the Interzoo newsletter and stay informed!