Interzoo Newsroom
Interzoo.digital: Register and get ready now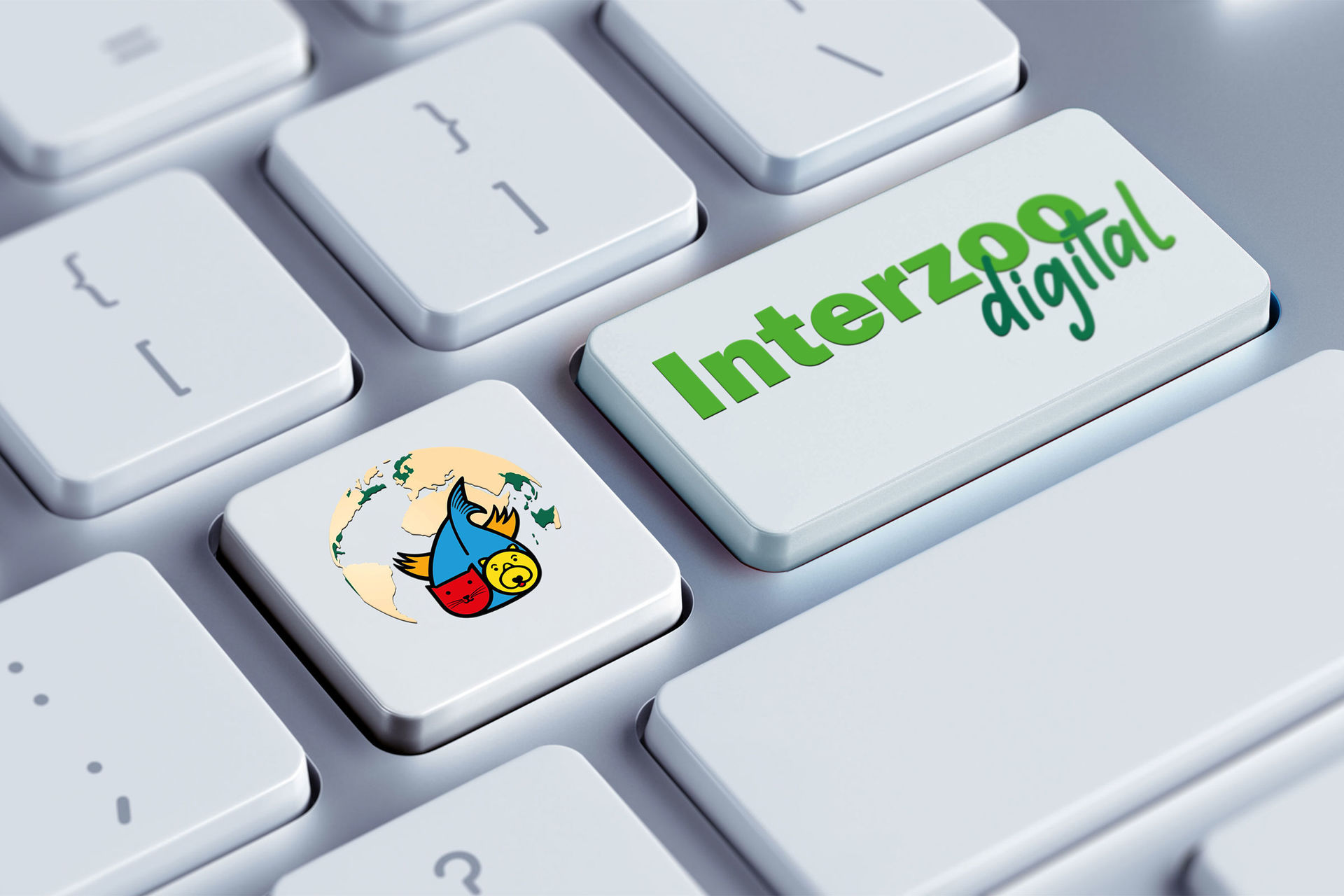 The whole world of the pet industry is just a mouse-click away, allowing you to make contacts and discover new trends and innovative products safely and conveniently. The very first digital-only edition of Interzoo is currently at the starting blocks with about 300 exhibitors from 45 countries. Leading pet industry suppliers from Europe, Asia, and North America will present their solutions to the trade audience at the event, which will also feature young companies and start-ups along with international industry associations and other experts. By mid-May, visitors from 100 countries had already registered, with more signing up every day.
Join at an early stage: Soft opening phase for visitors
For exhibitors and visitors alike, one of the prerequisites for a successful trade fair is professional planning and preparation. During the "soft opening" phase one week before the fair starts, registered visitors can log into the event platform and prepare for Interzoo.digital by setting up their user profile and arranging appointments for virtual meetings with exhibitors. Registered exhibitors are recommended to use the onboarding phase. Thus they have the opportunity to familiarise themselves with the platform's interactive features and get well prepared for the event.
To help you prepare: Videos and tutorials on Interzoo TV 
To help exhibitors and visitors get the most from their onboarding or soft opening phases, Interzoo organizer WZF (Wirtschaftsgemeinschaft Zoologischer Fachbetriebe GmbH) has posted videos and tutorials on its YouTube channel "Interzoo TV". They explain the interactive options offered on the digital trade fair platform and let participants get an initial glimpse of the event. There are also practical tips on the various features of the platform, including back office, navigation, show floor, and lobby.
The Interzoo TV channel will be periodically updated with new videos, so it is worth dropping by occasionally!
For more information, please go to:
www.interzoo.com/participate
www.interzoo.com/exhibitor-list
www.youtube.com/user/Interzoofair
_______________
Archive of Newsletter Interzoo news
Subscribe to the Interzoo newsletter and stay informed!