Interzoo Newsroom
Trade fair planning for visitors: Register on the platform early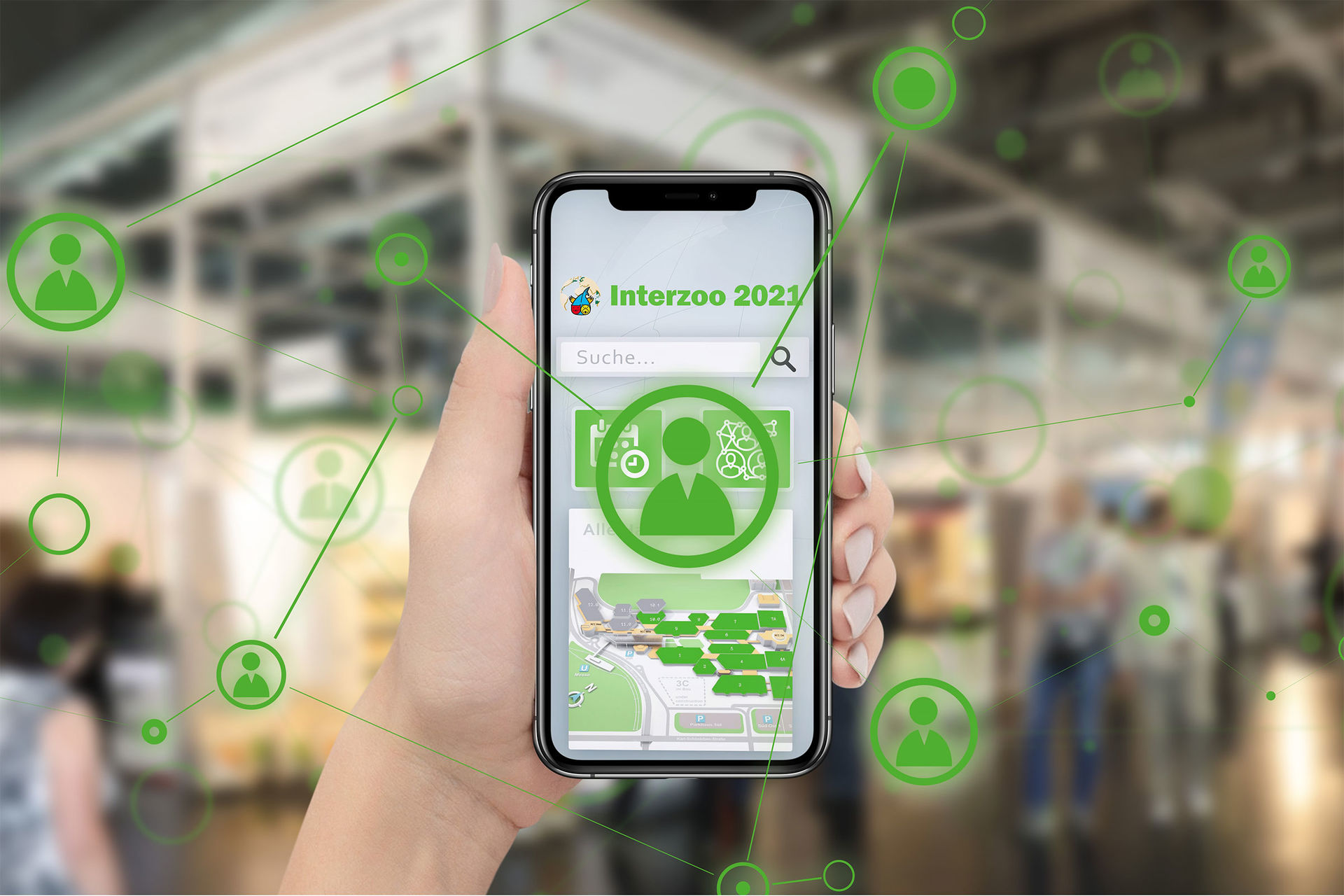 The ticket shop for trade visitors at Interzoo.digital opens on 19 April. The earlier visitors order their tickets or redeem the voucher codes supplied by the exhibitors, the more time they'll have to prepare for their attendance and ensure that their participation is a success, because the online platform can be accessed before the trade fair officially starts. From mid-May, visitors can start finding their way around the platform, create their user profile, and contact exhibitors to set up appointments to meet. Even after Interzoo.digital, much of the content and functions will remain available until 30 June 2021. Until that time, visitors can still view exhibitor profiles, contact exhibitors and other visitors, and view recorded presentations from the supporting programme. That will enable a professional follow-up to their digital trade fair visit and make it easier to cultivate new contacts and business relationships.
Voucher codes for trade visitors
Exhibitors can provide their customers with voucher codes, that can be redeemed at the ticket shop beginning on 19 April, even when Interzoo.digital is already in progress. The platform will remain online until 30 June 2021, so those who were unable to participate between 1 and 4 June can still access the online platform using a voucher code from the ticket shop.
For more information:
_______________
Archive of Newsletter Interzoo news
Subscribe to the Interzoo newsletter and stay informed!