Interzoo Newsroom
Onboarding for exhibitors: How-to videos and live tutorials offer assistance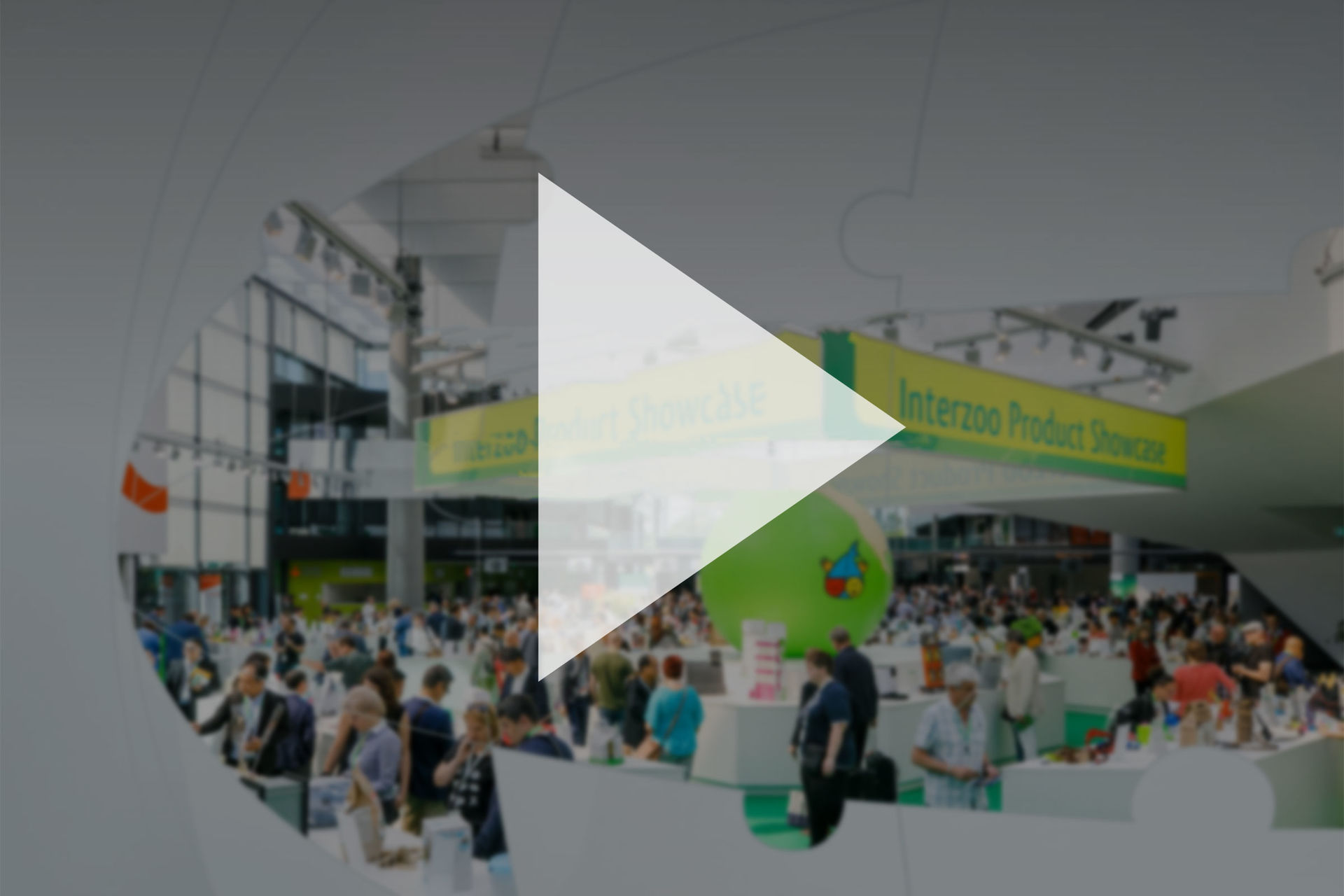 The important onboarding phase for exhibitors at Interzoo.digital starts in April. Beginning the week of 19 April, they can access their reserved exhibitor profile easily and conveniently via their self-service link and add content. This will give exhibitors who've already registered for Interzoo.digital, or are in the process of registering, enough time to prepare for their participation with the appropriate care and professionalism.
An essential factor for successful participation is to plan all the content and materials to be displayed at an early stage: a company profile, descriptions of product highlights and brands, multimedia content, keywords and links, profile pictures of participating employees, and contributions to the supporting programme, as appropriate. Depending on the number of products and services to be presented, exhibitors may need up to several hours to prepare their profile. The self-service function for trade fair presentations offers great flexibility, because exhibitors can change or add elements at any time before and during the live phase of the digital trade fair (until 4 June).
To enable exhibitors to make the best possible use of the services and functions contained in their profiles, Interzoo organizer WZF (Wirtschaftsgemeinschaft Zoologischer Fachbetriebe GmbH) has released a number of How-to videos on various topics covering all aspects of profile maintenance and networking at the fair. These brief service videos show exhibitors how to set up their company presentation and what they need to consider. In addition to the videos, exhibitors can also participate in live tutorials. These online video conferences explain the functions and options of the digital trade fair platform in greater detail, and following the presentations participants can ask their questions directly. WZF has also prepared more useful information on planning and structuring an exhibitor profile that can be downloaded from here; among other things it includes a schedule, a checklist, a guide including a profile template, and technical information.
More information and support:
Participants can get support in all aspects of creating their exhibitor profile before and during Interzoo.digital; the Exhibitor Onboarding Café, Support Lounge, and Speaker Onboarding Café are available to help. Exhibitors can also submit on-topic queries by email.
_______________
Archive of Newsletter Interzoo news
Subscribe to the Interzoo newsletter and stay informed!