Interzoo Newsroom
New "Interzoo Academy" webinar online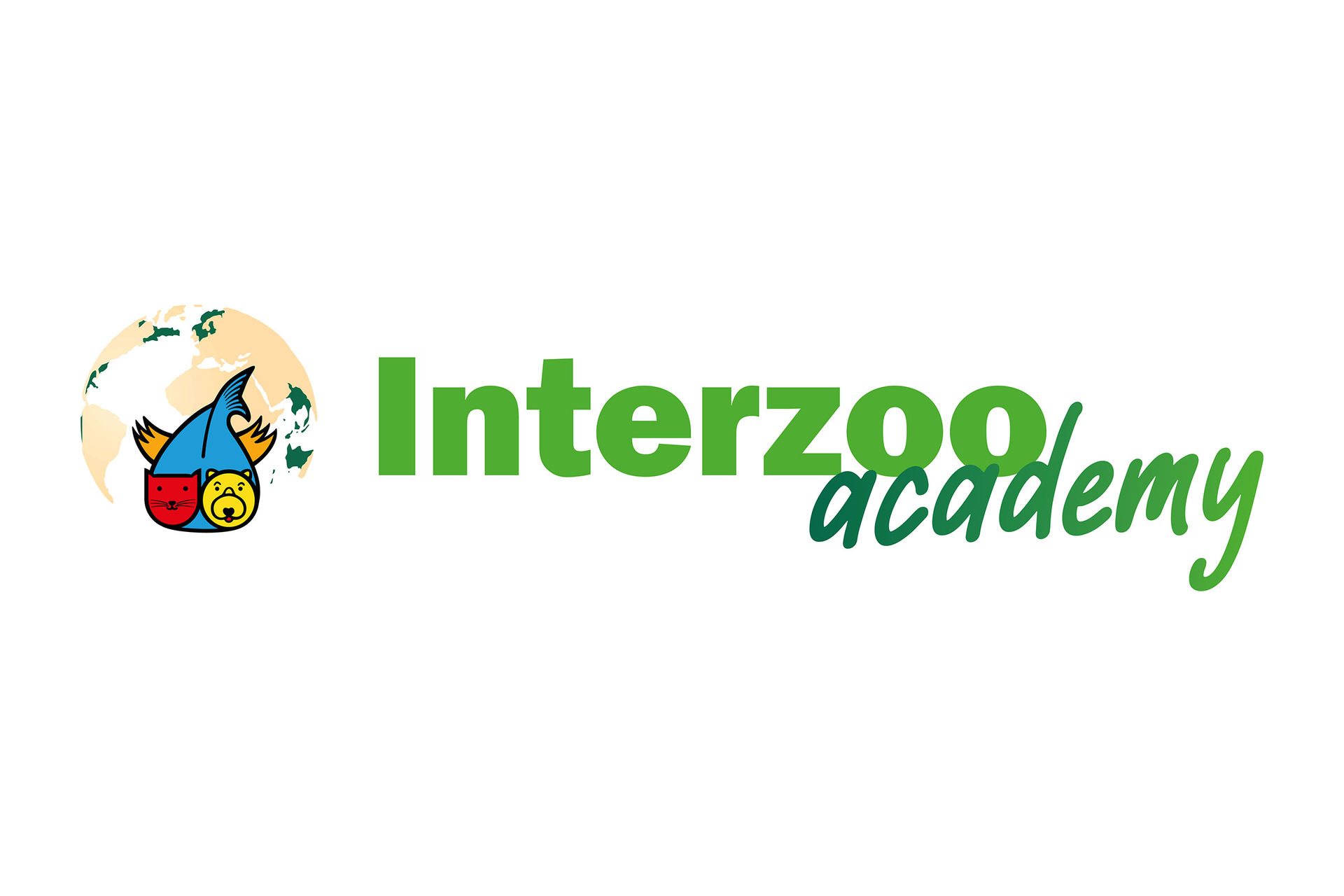 A new webinar from the "Interzoo Academy" has been online since 1 March on the topic of "Pet Care: What Next in the COVID-19 Era?" In her English-language presentation, Karine Dussimon, Senior Consultant Pet Care at Euromonitor International, analyses the current situation facing the global pet industry and the economic developments and trends from the past year. It'll focus on the following questions in particular: How has revenue in the pet industry changed during the current crisis? What new trends and challenges can be identified? Have there been any lasting changes in the industry structure? What are the main drivers of the pet industry during a period dominated by the coronavirus?
Dussimon offers some initial insights into her analysis in the following brief interview:
Three questions to Karine Dussimon
Where do you see the strength of the pet industry during the Corona pandemic?
Karine Dussimon: Pet care is a strong industry with products that are widely considered essentials. The onset of the COVID-19 pandemic in 2020 has confirmed that to us, with pet care e-commerce sales surging during in times of strictest social distancing measures and, in many countries, brick-and-mortar pet shops remaining open, too. As people are forced to spend more time at home in social isolation, pet care also benefits from pet owners bonding even more with their animal companions through treats and new accessories such as toy for play time. The industry even sees a certain boost from new pet adoptions in some markets.
How important will digital services be for the pet market in the future?
Karine Dussimon: The short answer is, very. Pet care has historically been way ahead of packaged food when it comes to e-commerce; with a 16 per cent share of retail value sales vs 3 per cent for packaged food in 2019. Subscription models have quickly surged and proved attractive in providing a customised and hassle-free method of regularly replenishing dog / cat food stocks at home. This share of e-commerce soared in 2020 under the pandemic, and will no doubt continue to increase. That said, an omnichannel approach to selling pet care products will be even more strategic for brand owners in building a long lasting brand equity and the physical store experience will still often be part of this approach.
Are you a pet owner yourself? And if so, of which animal?
Karine Dussimon: If it weren't for my current life in a small flat, my partner and I would have long adopted a rescue cat by now! Something we know we will do when we move to our next, hopefully bigger place; who knows maybe with a rescue dog, too.
For more information and to register
This and other webinars offered by the "Interzoo Academy" can be accessed at www.interzoo-academy.com. Registration is free. After registering, participants receive an email containing a link to the online presentation.
_______________
Archive of Newsletter Interzoo news
Subscribe to the Interzoo newsletter and stay informed!