Interzoo Newsroom
New "Product & Company Channel" for exhibitors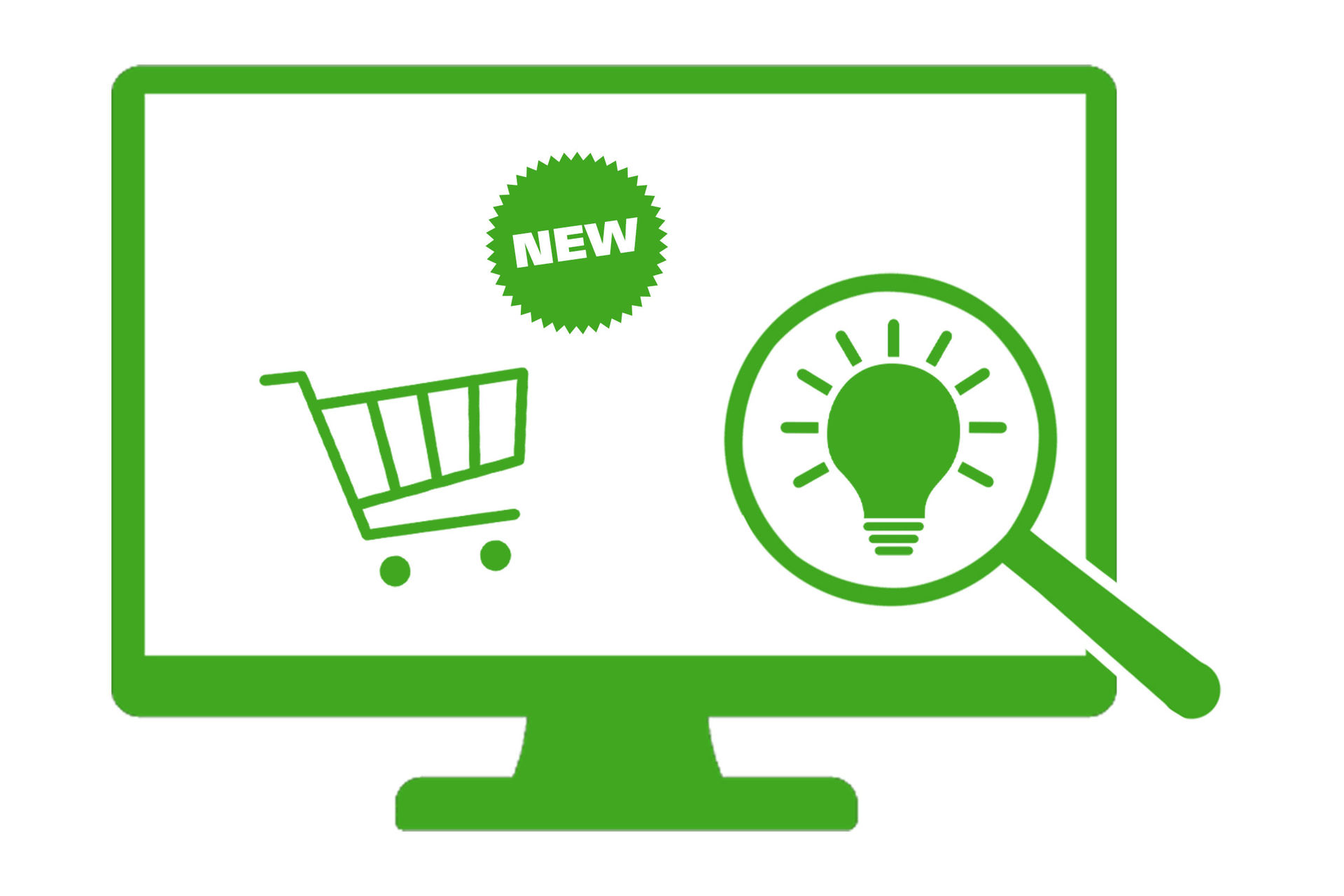 The new "Product & Company Channel" provides a vehicle for a special form of presentation at Interzoo.digital. Exhibitors aiming at giving their trade fair marketing a boost and generate greater attention for their products and services can use the "Product & Company Channel" to introduce themselves by video in addition to their digital trade fair profile. In short video posts (no longer than five minutes), they can show visitors what's special about their company, products and services as well as the innovative benefits and unique selling points. These short videos, prepared in advance by the exhibitors, will be grouped by the Interzoo organizer into product-related and thematic categories to broadcast them in the "Product & Company Channel". The video channel is a special part of Interzoo.digital; it's accessible to all visitors and is an effective way of creating additional presence and range for the products and services offered by the exhibiting companies.
_______________
Archive of Newsletter Interzoo news
Subscribe to the Interzoo newsletter and stay informed!