Interzoo Newsroom
Interzoo.digital supports start-ups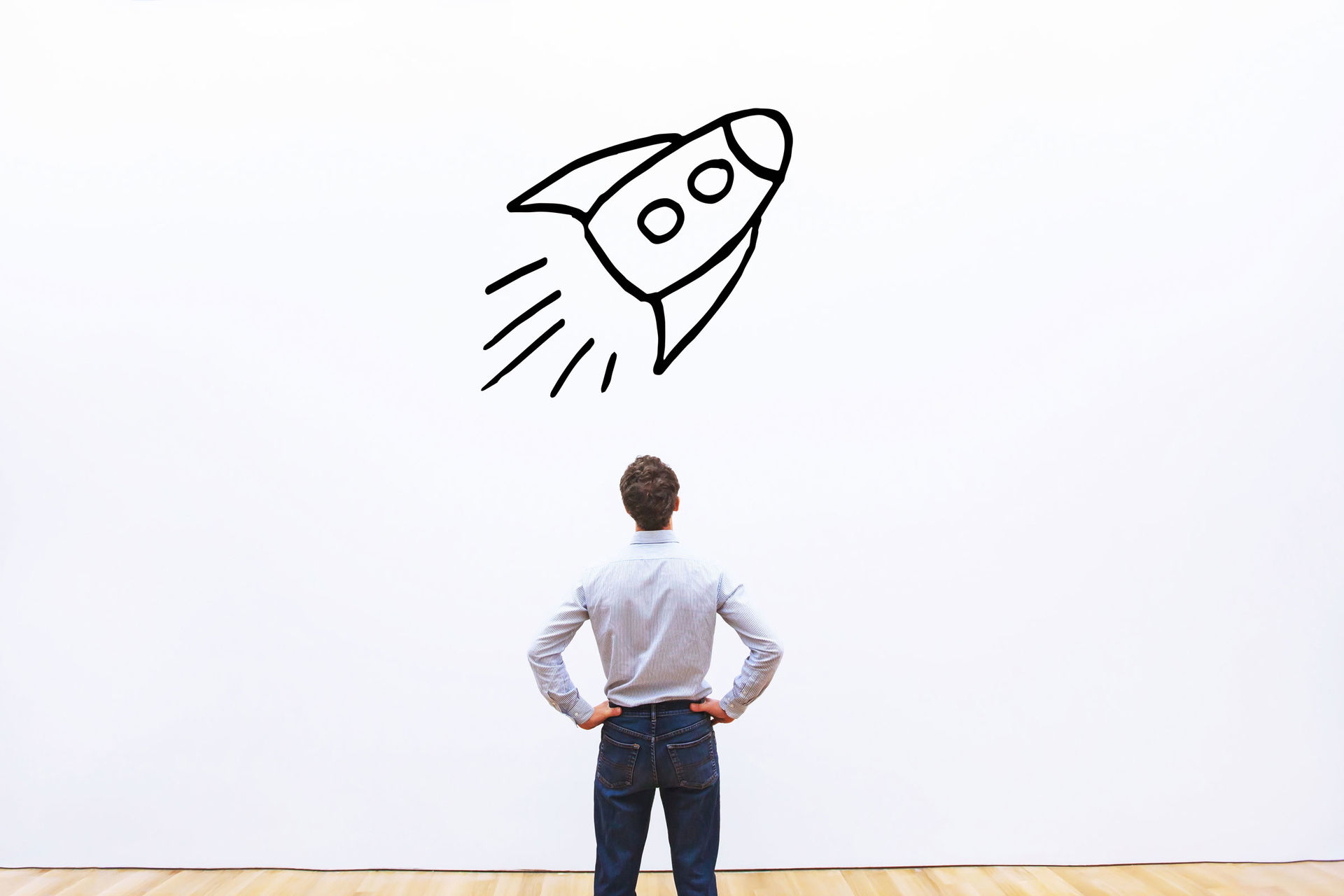 Interzoo.digital offers special customized service packages to support start-ups in the global pet industry. Especially when first launching a new business, start-up assistance and trade fair contacts are essential and help ease the way to commercial success. The special Interzoo trade fair conditions for start-ups benefit young businesses in the pet industry that have been in operation for no more than five years, have fewer than 20 employees, and haven't yet participated in Interzoo.
Additional benefits for young business operators at Interzoo.digital include making the process of locating their products and services faster, digital contact management via a matchmaking function (see also here) and special forms of presentation. Trade fair visitors can use the general search field to specificially look for start-ups and their products. Businesses also have the opportunity to set up a showroom or present themselves and their products in a brief video post.
"It's great to be able to offer start-ups an online platform with advertising appeal in the form of Interzoo.digital that will encourage innovations in the global pet industry," says Dr Rowena Arzt, Director Exhibitions at Interzoo organizer WZF. "It's important that we don't just offer newcomers a first-class presentation but also that we use digital opportunities for networking to facilitate a new space for dialogue and forge new, successful contacts and business relationships. Start-ups also profit from the increasingly international nature of Interzoo. At our last trade fair, 83 percent of the exhibitors and 74 percent of the trade visitors came from other countries. And based on the trade fair survey, 54 percent of the visitors are primarily interested in information about new products and developments."
For more information, please refer to the overview of exhibitor packages on page 12:
www.interzoo.com/exhibitor-packages
_______________
Archive of Newsletter Interzoo news
Subscribe to the Interzoo newsletter and stay informed!