Interzoo Newsroom
"Mirroring the warmth of Interzoo digitally"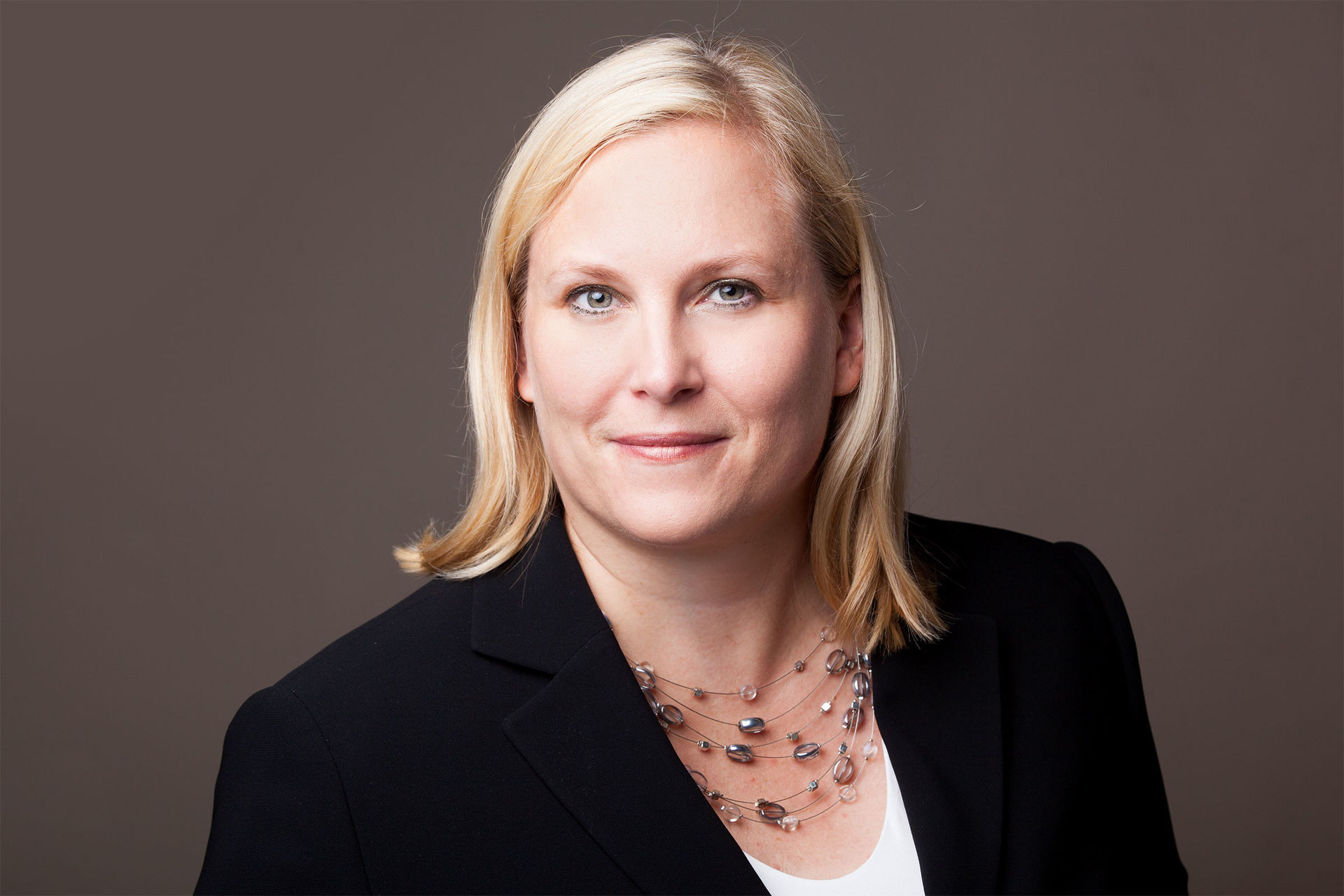 Dr Rowena Arzt developed and organized Interzoo.digital together with her trade fair team at WZF (Wirtschaftsgemeinschaft Zoologischer Fachbetriebe GmbH). In an interview she talked about the challenges that had to be overcome, what she would do differently next time and the role a digital Interzoo could play in the future.
Dr Arzt, four busy months of preparation and four exciting trade fairs days are now behind you and the entire WZF team. Was it worth the effort?
Dr Rowena Arzt: Yes, definitely. With Interzoo.digital we created a platform for the pet industry where the sector can meet and exchange. We are very happy that our offerings were well received.
You are in close contact with exhibitors and visitors. How do these companies assess the digital premiere of Interzoo? What feedback have you received?
Predominantly, we have received very positive feedback. Particular praise was given for being able to network so well, but also for the large number of presentations and exhibitors and the way they were presented. Also that one could make contacts very efficiently in a bundled time. Of course, the comparison to the physical trade fair, where I can experience the products with all my senses, was repeatedly. At Interzoo.digital, I was able to move much more quickly from one exhibitor to the next. We will determine the full mood in an exhibitor and visitor survey.
You had very little time to get Interzoo.digital going. Which challenges did you have to master during this time? Which difficulties had to be overcome?
What was certainly difficult was that we started from scratch and it was a learning process for everyone. The topic of "digital trade shows" was new for us. It starts with the search for a suitable partner and continues with the question of how I tailor products, i.e. what packages I offer exhibitors to best meet their needs. Which elements do I integrate into a digital event, and which do I leave out? Or even the question of whether I want to offer a 3D exhibition stand or stay in two dimensions, as we did. Making all these decisions and then designing products from them was not easy. Here, the good interaction between full-time and honorary staff and the exchange with the industry once again proved its worth. But the whole project was only possible because the entire WZF was strongly involved and fully identified with Interzoo.digital. A particular challenge was to bring the emotionality of our industry into the digital world. We put a lot of thought into this. We tried to make the topic of animals tangible on the platform and to reflect the warm-heartedness of Interzoo in a digital space. A lot of it was new territory and we had to say: Okay, we're going to do it this way.
Now, there has also been criticism, for example, from a German trade journal. They say retail was "insufficiently" present. What do you say about that?
We saw that there were representatives from various large retail chains, and also from smaller companies. However, we will still analyze this in detail. The question is: How do you arrive at such a statement that the retail sector was insufficiently present? We are now looking into this.
Many people have been talking about what a digital trade fair doesn't have in comparison to a physical fair. But conversely, what does Interzoo.digital have that the physical trade fair doesn't?
The search mechanisms are much more sophisticated. I can get from the search result to the target person or to the status of the company of my desire with one click. The speed, the possibility to go different ways to find new information, these are important aspects. The networking section is also great. The platform also supports networking among visitors more. We don't have the Leadfinder at the physical Interzoo yet, where I can enter my interests and state what I'm looking for or offering. I am then shown people who directly match my interests. It was not just about the contact between company and person, but between person and person. Linking content expertise to a product also worked well at the digital Interzoo, such as linking presentations by companies to their booths and products.
Does it make any sense to compare the two formats of a physical and a digital trade fair with each other? Or should you expect different things from the two?
I think the latter is correct. These are formats that can serve different needs in different ways. You have to look at how you play the formats, use them synergistically and combine them so that there is added value for the industry. I don't think the digital event can replace the physical one. But I also don't believe that there will be physical trade shows without digital elements in the future. I definitely see a coexistence there.
After the experiences of the past few months: what would you do differently when preparing for the next digital trade fair?
We didn't have much time. With more time, we might have done a complete test run with a group to see what actually matters. We also found that the platform users needed even more support at some points during the event. We provided an extremely large amount of information in advance, but not everyone saw it with the same intensity. That's why we need to communicate one or two things more strongly during the trade fair. Perhaps we could also reduce the complexity, such as the ways in which people find their way from one area of the platform to another. We are happy with what we have achieved, but of course you can always do better.
Next year, Interzoo will take place at the Nuremberg Conference centre again. Which role could a digital Interzoo play for the global pet sector in the future?
The digital format can be a great support for making content available to a larger audience. For example, the opening event had a really large group watching. That was more people than would have been the case at a physical Interzoo. Digital can create reach. The platform can also further support networking or keep content continuously available. In this direction, it makes sense to use digital. But we will now also consider which digital elements help us and which we want to develop further. To do this, we will use the feedback from our customers, exhibitors and visitors. Then we want to look at how a digital Interzoo can best support the pet industry in the future.
_______________
Archive of Newsletter Interzoo news
Subscribe to the Interzoo newsletter and stay informed!