Interzoo Newsroom
New Year's greetings: Digital Interzoo Academy services to be expanded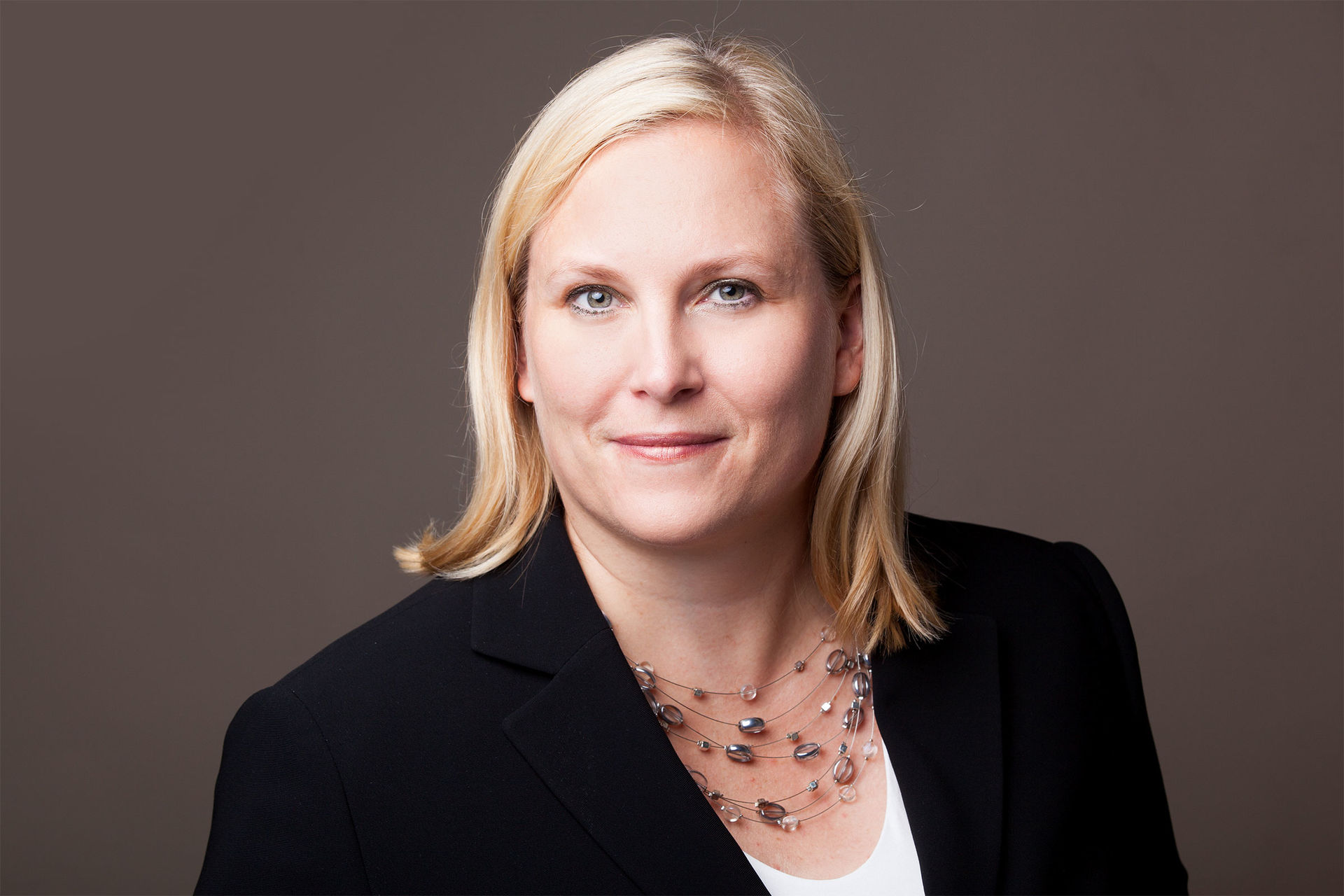 A personal New Year's greeting from Dr Rowena Arzt, Director Exhibitions at Interzoo organizer WZF (Wirtschaftsgemeinschaft Zoologischer Fachbetriebe GmbH):
Dear Exhibitors, Visitors, and Friends of Interzoo,
In these unusual times, in spite of the difficult situation we all face, I want to wish you a Happy New Year, good health, and an extra dose of confidence!
Behind us lies a very unusual year, one that demanded a lot of patience and flexibility from all of us. But alongside all the bad news, the past year also had its positive side: accelerated development of additional digital services and the new opportunities this offered, at both a personal and a professional level. Although digital solutions can't replace direct human contact, they do offer expanded forms of collaboration, allowing for greater flexibility – and that includes the way we live with our pets. Since March 2020, for example, we've seen an increase in the trend towards enriching the home and family by keeping pets.
The new digital services we developed in 2020 for all aspects of Interzoo include Interzoo Academy, established in July. This lets us provide you with a digital platform that covers the key themes of the international pet industry where we can regularly update you on major developments and the latest trends to help you keep your finger on the pulse. Our goal is to inspire all friends and participants in Interzoo with our themes and presentations by renowned experts and to help them think outside the box. One speaker in 2020, for example, was Jared Koerten from Euromonitor International, whose analysis of the effects of COVID-19 on the international pet industry provided many new and surprising insights. In March this year, his colleague Karine Dussimon, Senior Consultant Pet Care, will discuss the current developments and trends in the pet industry in the context of the pandemic.
The Interzoo Academy webinars are available on demand at any time, and you can register for the next webinar at www.interzoo-academy.com from February 15th, 2021. Topic suggestions for future webinars are welcome at any time and can be submitted by email to info@interzoo-academy.com.
We'll continue to be on hand in 2021 with an expanded Interzoo portfolio – and in the meantime we wish you and your company all the best, and we hope you'll be inspired by the digital services offered by our Interzoo Academy.
Best regards,
Dr Rowena Arzt, Director Exhibitions for Interzoo organizer WZF
_______________
Archive of Newsletter Interzoo news
Subscribe to the Interzoo newsletter and stay informed!