Interzoo Newsroom
Gordon Bonnet appointed as new Managing Director of Interzoo organizer WZF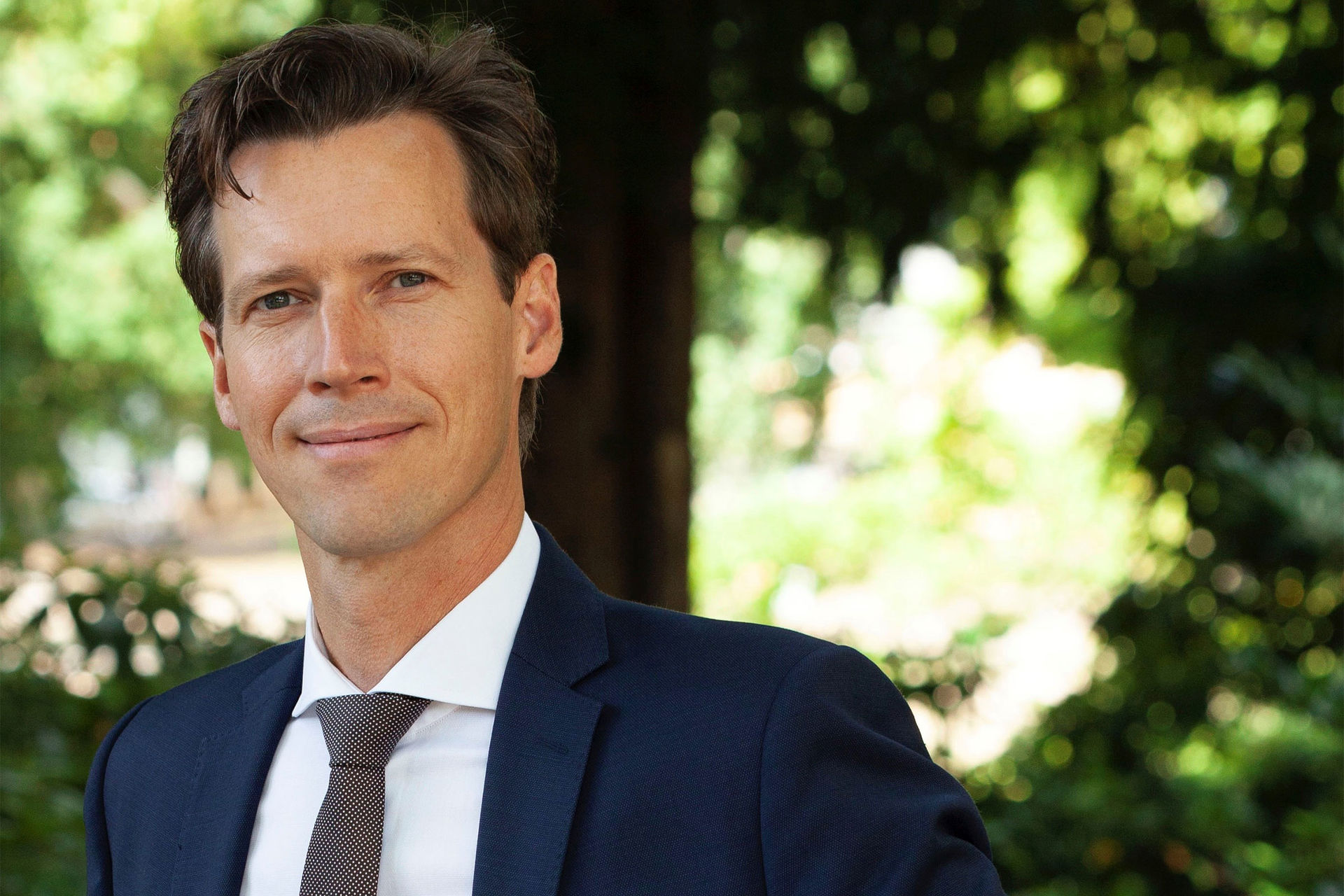 The Executive Board of Zentralverband Zoologischer Fachbetriebe Deutschlands e.V. (ZZF) (German Pet Trade & Industry Association), which is also the Advisory Board of Interzoo organizer WZF GmbH, has appointed Gordon Bonnet as Managing Director of the Association and its subsidiary WZF with effect from 1 January 2021.
Bonnet, 47, a lawyer, business mediator and journalist, was a familiar face at various Chambers of Commerce and Industry (CCI) meetings from 2000 to 2019. He started out as a press officer at the Frankfurt CCI and subsequently became head of corporate communications and a member of the management board at the CCI in Wiesbaden, where he was responsible for the areas of regional policy and communications and oversaw the retail committee and others. He was also involved in bodies connected with the Association of German Chambers of Commerce and Industry in Berlin. In his most recent position, he was a member of the management board at a creative agency that focused on live communications and creative consulting.
"ZZF and WZF's core mission pledges responsibility and to provide education and added value, all of which are particularly important to me," Bonnet comments. "I'm looking forward to working with the board, employees, and the many volunteers on committees and expert panels. Our goal as a team is to come up with powerful stimuli to give the pet industry a boost. This applies to our political work as well as to providing customer-driven service for our members, who are currently facing huge pressures."
ZZF president Norbert Holthenrich is very pleased to have "... found a manager in Gordon Bonnet who has experience with lobbying for economic interests. He's innovative, dynamic, and diplomatic too. By placing the management of the ZZF and WZF in the hands of one person, we aim to improve our association's clout."
Bonnet has three children and lives with his family in Wiesbaden. He is familiar with living with animals: "I have been fascinated by animals since I was a child and grew up with a parrot, budgies, goldfish, turtles and a cat. Pets are not only adorable creatures and companions, they also reveal a fascinating side of nature."
ZZF e.V. and WZF GmbH
The German Pet Trade & Industry Association (ZZF) represents the professional, economic, and socio-political interests of the German pet industry. Members include pet retail businesses, system headquarters in the pet supplies trade, wholesale companies, breeders, pet groomers, and pet supply manufacturers.
WZF (Wirtschaftsgemeinschaft Zoologischer Fachbetriebe GmbH) is a 100 percent subsidiary of ZZF. WZF's activities include Interzoo, the world's largest international trade fair for the pet supplies industry, and publishing, public relations, training and professional development and its animal ID agency.
_______________
Archive of Newsletter Interzoo news
Subscribe to the Interzoo newsletter and stay informed!