Interzoo Newsroom
New online Interzoo presentation on Petfluencing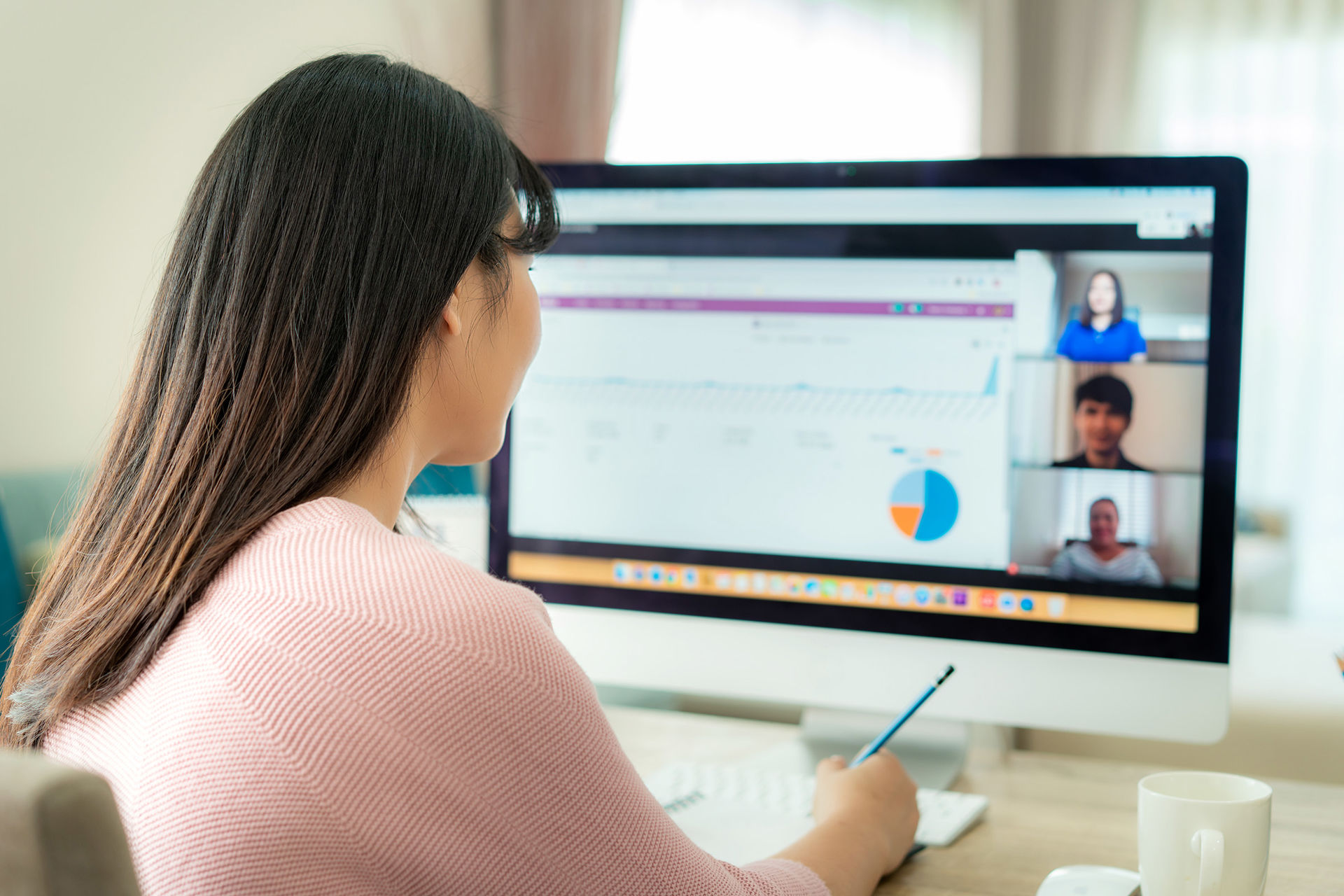 Following the major success of the first online Interzoo presentation, Interzoo organizer WZF (Wirtschaftsgemeinschaft Zoologischer Fachbetriebe GmbH) in association with petfluencer.com, will release a second presentation on 28 October 2020, this time on "Petfluencing." Registration is open from 5 October 2020 at www.interzoo-academy.com Main speaker Thomas Poschen, co-founder and Business Development Manager at petfluencer.com, will analyse the growing importance and professionalisation of Influencer Marketing and show – based on current trends and practical examples – how businesses can find the right influencers for their product segments and target groups.
Dr Rowena Arzt, Director Exhibitions at WZF, comments: "Interzoo, the world's leading fair in this sector, is where industry professionals can experience the brands and services of the global pet industry with all of their senses. At the same time, we can see that digital marketing approaches like Influencer Marketing play an important, complementary function in the mix of manufacturer communications. Petfluencer marketing enables businesses to position themselves to reach another target group beyond the traditional range of trade visitors. The newly established Interzoo Academy picks up on this topic and develops for the industry to highlight additional potentials and avenues for businesses. For us, this is a valuable digital addition to the traditional services we offer at Interzoo."
For more information and to register free of charge from 5 October 2020:
_______________
Archive of Newsletter Interzoo news
Subscribe to the Interzoo newsletter and stay informed!