Interzoo Newsroom
Defending against product and brand pirates: Tips for enforcing property rights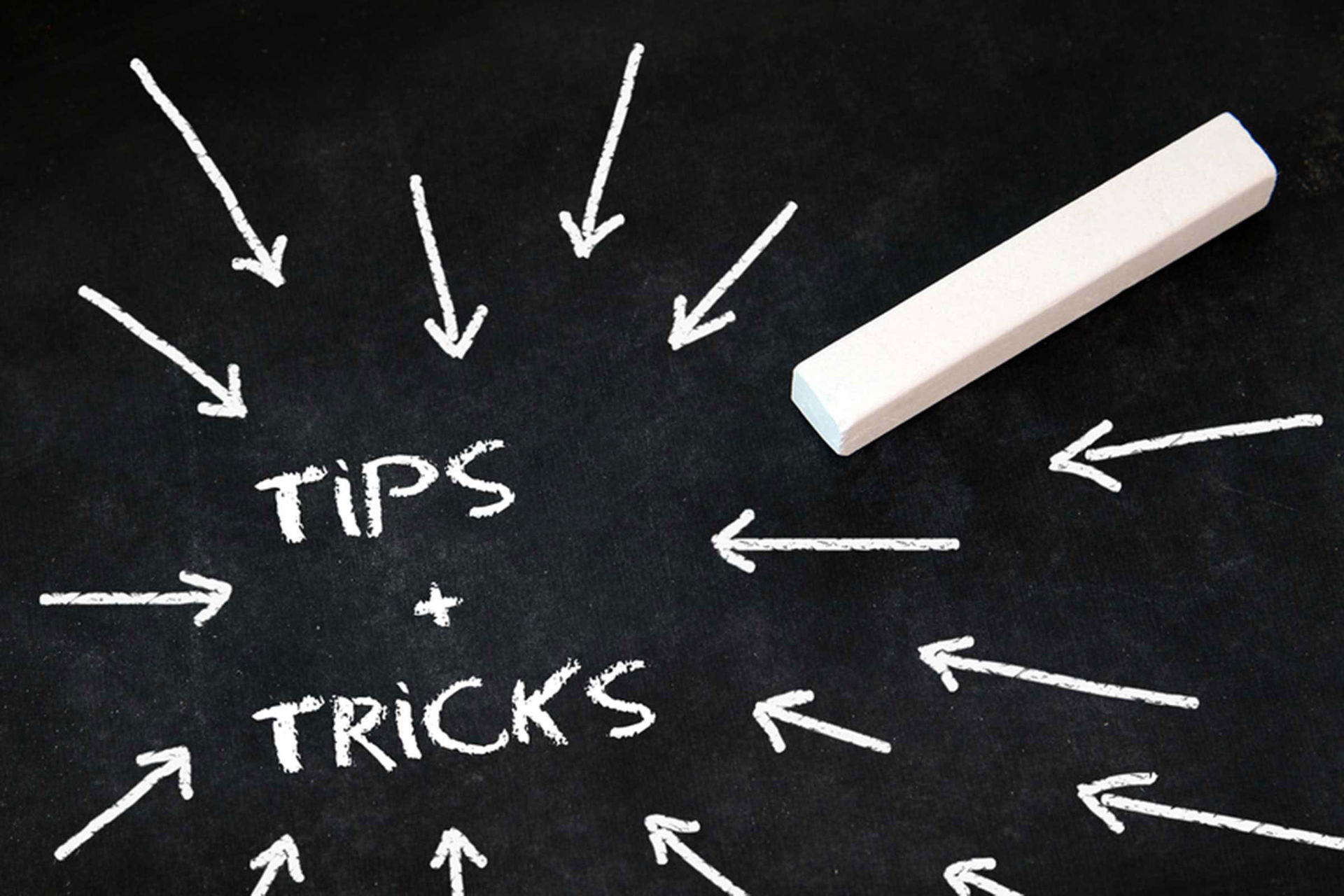 The worldwide trade in counterfeit products is growing. How can Interzoo exhibitors protect and successfully defend themselves against product and brand pirates? The following tips can help.
Register your property rights
Nominate an internal contact person and apply for industrial property rights for your products or services (trademark, registered designs, patents, or utility models). Consulting a patent lawyer can provide clarification. However, do not rush into protecting everything in all territories. It is better to take a targeted approach and determine which of your ideas and markets are worth protecting. By stating on your website and in brochures or packaging that your intellectual property is protected, you'll deter many a product counterfeiter.
Production security and employees
To identify and discourage counterfeits, use your own distinctive product identifiers like brand logos, holographic labels, and digital watermarks. Step up security in sensitive areas: for example, using access controls and IT security measures. Reduce staff turnover by creating a good and fair work environment and providing incentives for employees (training and professional development, recognition, opportunities for promotion, remuneration, and extra benefits). Remember that any staff you lose may take internal expertise and valuable knowledge to your competitors!
Business partners
Never reveal the essence of a technology or idea. Originals or technical drawings must never be passed on to third parties (if necessary, only provide samples or clearly marked copies). Agree on confidentiality clauses with contractual partners and employees in sensitive work areas. Pay particular attention to your sub-supplier network. Licensing your invention can be a lucrative alternative or supplement to your own production. Regular information from and about your licensees can prevent patent infringements.
Monitor the market
Monitor the market, including online and at exhibitions, and make test purchases. Sudden declines in market shares and a proliferation of unjustified complaints may point to product piracy. Regularly review your property rights and patent portfolio to evaluate the business prospects of exploiting them yourself or licensing them.
Exhibition priority
If required, Interzoo organizer WZF (Wirtschaftsgemeinschaft Zoologischer Fachbetriebe GmbH) and NürnbergMesse can provide exhibition priority certificates that confirm that a product is being exhibited for the first time at Interzoo. The date on the certificate is deemed to be the date of application with the German Patent and Trademark Office if it's used to register a property right within six months of the initial presentation of the product. This puts Interzoo exhibitors one step ahead of any imitators. Exhibition priority is recognised by many patent and trademark offices. A lawyer specialising in industrial property rights can provide information about the relevant regulations.
Border seizure procedures
If necessary, use the border seizure procedures offered by many customs authorities to enforce your property rights. Customs officers can request information about whether a product is genuine or counterfeit from the IPM Connected database operated by the WCO (World Customs Organization). There is also an EU directive on product piracy, according to which customs authorities can destroy counterfeit goods using a simplified procedure.
_______________
Archive of Newsletter Interzoo news
Subscribe to the Interzoo newsletter and stay informed!