Interzoo Newsroom
Interzoo helps protect against product and brand piracy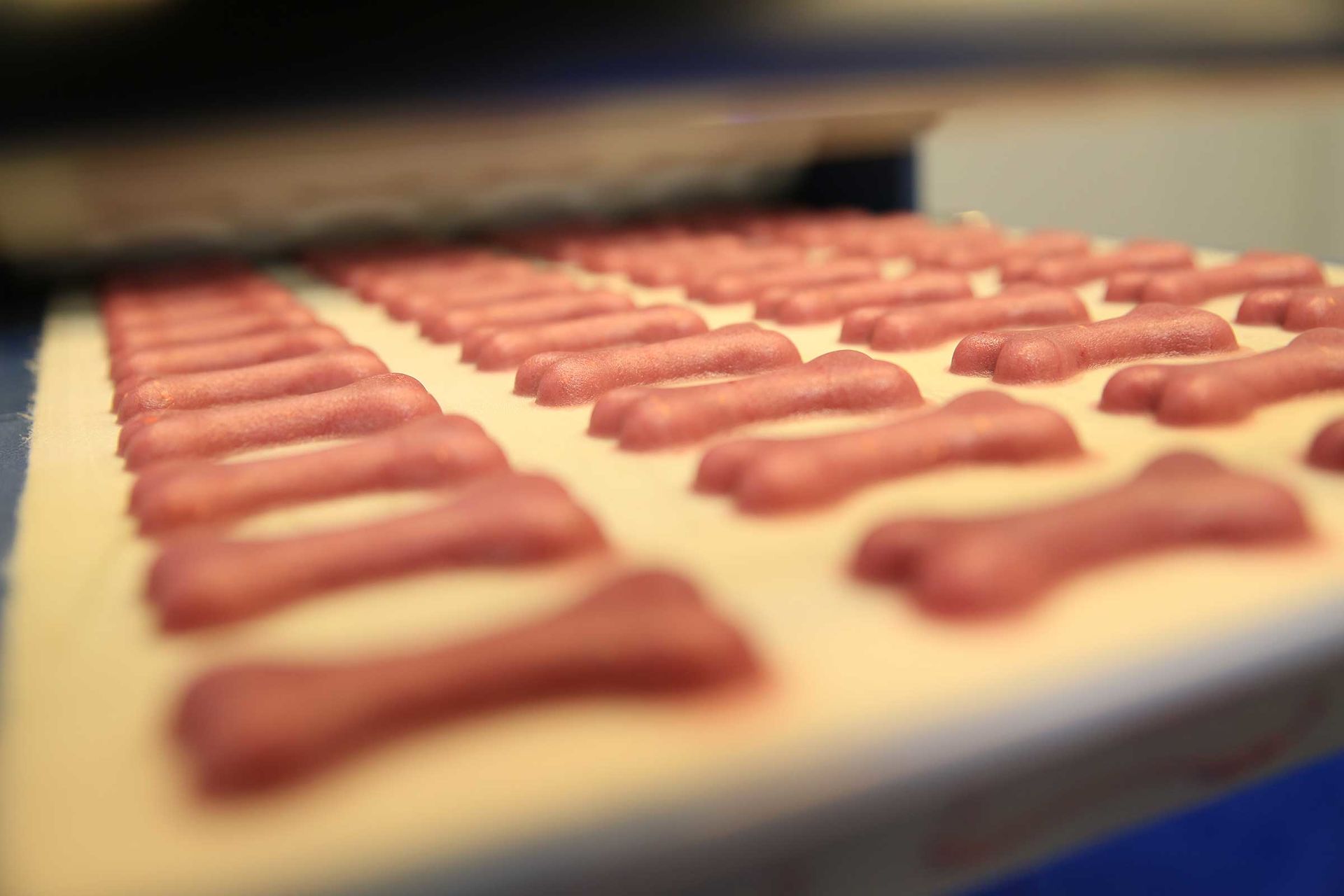 Innovations in which a lot of intellectual effort and money have been invested are typically introduced for the first time at trade fairs. It's therefore infuriating when imitations of them are on display at the stands of other exhibitors or at other trade fairs. Not only do the companies affected lose sales, but lower-quality counterfeit products also damage a company's image among customers and therefore jeopardise jobs in sectors where intellectual property rights are extremely important from an economic perspective. A survey by EUIPO (European Union Intellectual Property Office) in collaboration with the OECD (Organization for Economic Cooperation and Development) shows the scale involved: In recent years, the proportion of international trade in counterfeit and pirated goods has increased and currently represents around 3.3 percent of world trade.
According to experts, increasing digitalisation has led to a worsening of the problem, because counterfeit products can be easily sold online with minimal risk. However, digitalisation has also made it easier to uncover product and brand piracy: for example, in product databases or using RFID technology to track counterfeit products.
Property rights and exhibition priority at Interzoo
Investing in the battle against counterfeiters doesn't just protect the companies themselves, it also safeguards customers, and this in turn affects the trust that consumers have in the company and its products. That is why, even ahead of the trade fair, exhibitors should register industrial property rights for patents, utility models, trademarks, or designs and should bring to Interzoo all documentation proving these rights (originals or certified copies of the patent certificate, any previously issued cease-and-desist orders, judgements against the counterfeiter, etc.)
If required, Interzoo organizer WZF (Wirtschaftsgemeinschaft Zoologischer Fachbetriebe GmbH) and NürnbergMesse can provide exhibition priority certificates, which confirm that a product is being exhibited for the first time at Interzoo. The following article provides more information on exhibition priority: "Defending against product and brand pirates: tips for enforcing intellectual property rights".
_______________
Archive of Newsletter Interzoo news
Subscribe to the Interzoo newsletter and stay informed!