Interzoo Newsroom
"Global networking is more relevant than ever"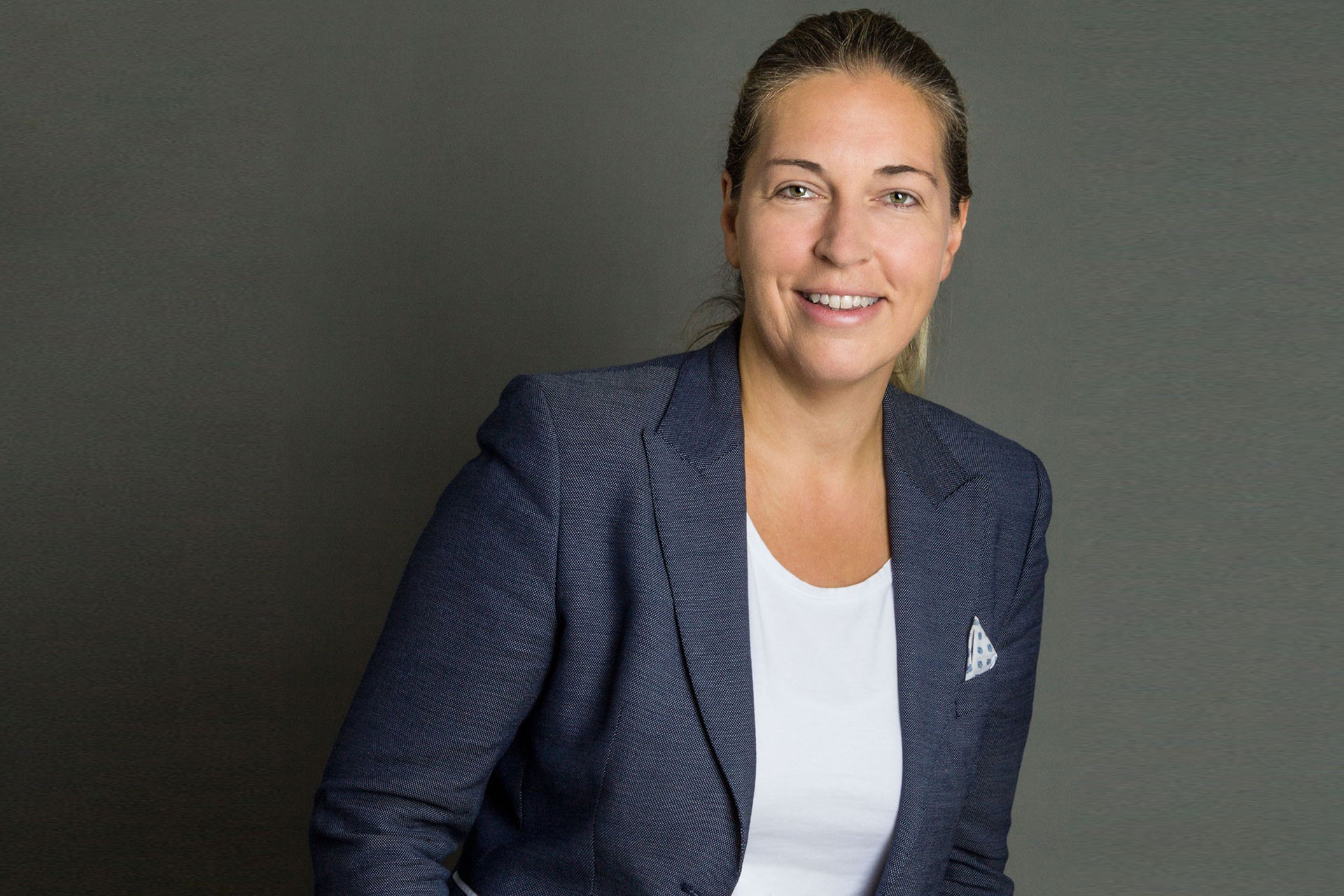 Katharina Engling is chairwoman of the Interzoo Advisory Committee and Head of Marketing at Bunny Tierernährung in Melle near Osnabrück. In this interview she talks about her expectations of the rescheduled Interzoo and about how the German pet supplies sector is coping during the coronavirus crisis.
 
Ms Engling, after the Interzoo trade fair originally scheduled for May 2020 had to be postponed as a result of the coronavirus crisis, the event will now take place from 1 to 4 June 2021. What were the reasons in support of this new schedule?
Interzoo has traditionally always been held in May or June. For 2021, there were very few slots available for this period as numerous trade fairs had to be postponed due to COVID-19. In its capacity as the organizer of Interzoo, WZF finally decided on the dates 1 to 4 June 2021 following consultation with NürnbergMesse and industry experts. A major factor in support of this time window is the Corpus Christi public holiday in Germany on 3 June 2021, which is celebrated in six federal states, including populous states like Bavaria, Baden-Württemberg and North Rhine-Westphalia. Incorporating a public holiday into the event helps our visitors from the German specialist retail trade in particular, as it is important to them to be able to visit Interzoo while continuing to serve customers in their stores on weekdays. Interzoo is well-known for being an event organized by the industry for the industry. With this in mind, the organizers spoke to various exhibitors and trade visitors beforehand to get an idea of what scheduling options would best appeal to the industry before taking a decision. In the course of this process we were sent a clear message that the sector urgently needs Interzoo to take place by not later than 2021.
How is the German pet supplies industry dealing with the coronavirus crisis?
Many members of our industry have been severely impacted by the crisis which has adversely affected a lot of smaller businesses in particular. Compared with other sectors, however, pet product retailers and the pet supplies industry have not had to completely close their businesses, but have been able to keep operating and earn revenue, although under difficult conditions.
This has not been the case for pet grooming businesses. Different regulations have applied throughout the country due to Germany's federal system. In some states, pet groomers were bracketed along with hairdressers and had to completely close their businesses, even though interpersonal contact can easily be avoided in pet grooming salons. The ZZF (German Pet Trade and Industry Association) immediately intervened by writing to the relevant ministries to point out that animal welfare is warranted, amongst others, by breed-specific professional pet grooming. Thereafter, many salons were then allowed to open again, but in two federal states this was not allowed until the beginning of May. The coronavirus crisis has shown how important professional industry associations like the ZZF are when it comes to presenting the particular circumstances of an industry to policy-makers.
Livestock wholesalers and breeders are also complaining about losses due to the collapse of logistics systems for import and export. Nevertheless, the German pet supplies industry is generally looking confidently to the second half of the year and to next year, because even in times of coronavirus, pets are important companions and need to be cared for. This means that manufacturers are sure to be presenting interesting new products again at the next Interzoo.
What action is the Advisory Committee taking so that even in these crisis-ridden times, Interzoo will remain relevant for exhibitors and trade visitors?
Interzoo organizer WZF is working on ideas to adapt the trade fair to the new circumstances and in doing so is consulting closely with the Interzoo Advisory Committee. As representatives of the industry, the members of the Advisory Committee know at first hand the issues that matter to the sector and the kinds of activities that are expected of a leading international trade fair in times like these. In this respect, the Advisory Committee is now being called on above all to fulfil its role as the voice of exhibitors and visitors.
What expectations do you think Interzoo exhibitors have for the event in 2021?
We are certainly going to see changes at the next Interzoo. The effects of COVID-19 will be noticeable, especially with regard to what are now familiar hygiene precautions and other measures that may be necessary specifically for a trade fair. However, as Chair of the Advisory Committee I am absolutely convinced that the quality of Interzoo will continue to be unique when compared with other such events in the same sector. The next Interzoo is especially important for the industry. All exhibitors need a platform with an international reach to present their products, nurture existing business relationships and forge new contacts. I personally am really looking forward to Interzoo in June 2021.
_______________
Archive of Newsletter Interzoo news
Subscribe to the Interzoo newsletter and stay informed!