Interzoo Newsroom
"Thank you for your understanding and solidarity during the coronavirus crisis"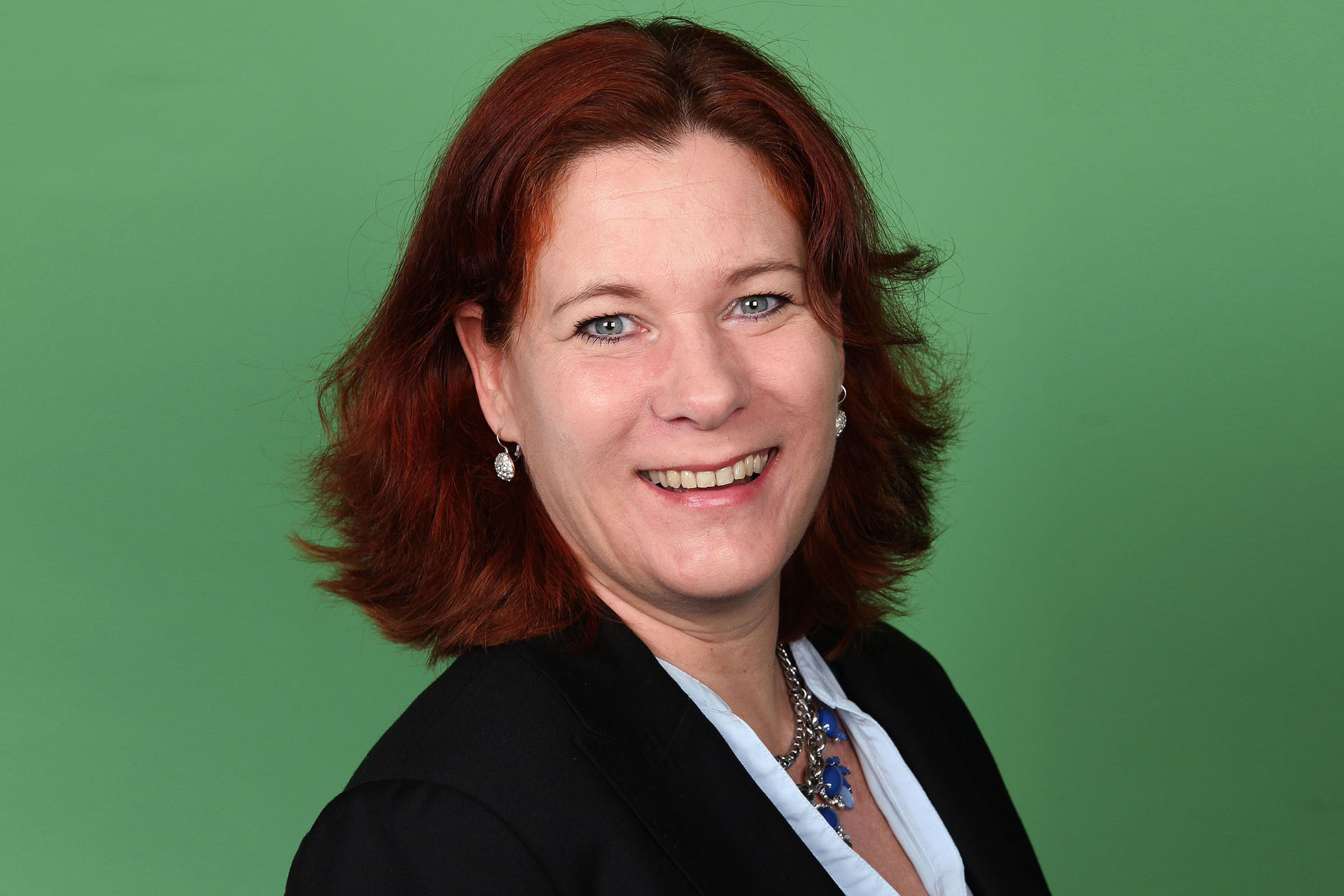 WZF´s CEO Alexandra Facklamm addresses a personal word to exhibitors, visitors and friends of Interzoo.
Dear exhibitors, visitors and friends of Interzoo,
behind us lie months of uncertainty as we have navigated turbulent and worrying times in which our thoughts have constantly been revolving around problems that had previously seemed far removed from realistic. In the face of the coronavirus crisis, the health of our family and friends suddenly became much more important than our own well-being. This has been interspersed with anxiety about the economic future of our companies and their workforce and last but not least, our concerns about the pet supplies industry, which we all hold dear.
Like a great many of you, Interzoo and consequently WZF have been impacted by the coronavirus pandemic. It was with great regret that WZF had to postpone Interzoo in March 2020 for the first time in its history. But despite this setback, we quickly recognised that the opportunity to find a new date for Interzoo was at least a starting point for finding our way out of the crisis.
From our many years of experience we know that you always work towards this trade fair with great enthusiasm and passion, regardless of whether you are an exhibitor or a visitor. You have high hopes of Interzoo with a view to the development of your company. In this respect, it is fair to say that our success as an organizer is closely tied to the success of your business. We do not take your loyalty for granted. We rather consider this to reinforce our obligation to act first and foremost in line with your needs in everything we do.
It is also thanks to you that we were able to proceed diligently and prudently when seeking and ultimately determining a new date for the event. In the just less than eight weeks of uncertainty and the wait for news about the new Interzoo schedule, you showed us a great deal of understanding and solidarity, despite all your worries about your own companies. For this I'd like to thank you most sincerely!
As we now look ahead together, we are working with enthusiasm and creativity towards opening the doors of Interzoo, the world's leading trading platform for pet supplies, in Nuremberg in 2021. In the process, we will be firmly focused on our goal of preparing and organizing an event that serves as the perfect backdrop for the discovery and presentation of well-established, innovative and brand new products for pets.
We look forward to welcoming you to Interzoo in Nuremberg in June 2021 at the latest.
Best regards,
Alexandra Facklamm (CEO WZF)
_______________
Archive of Newsletter Interzoo news
Subscribe to the Interzoo newsletter and stay informed!