Interzoo Newsroom
Interzoo postponed until 1 to 4 June 2021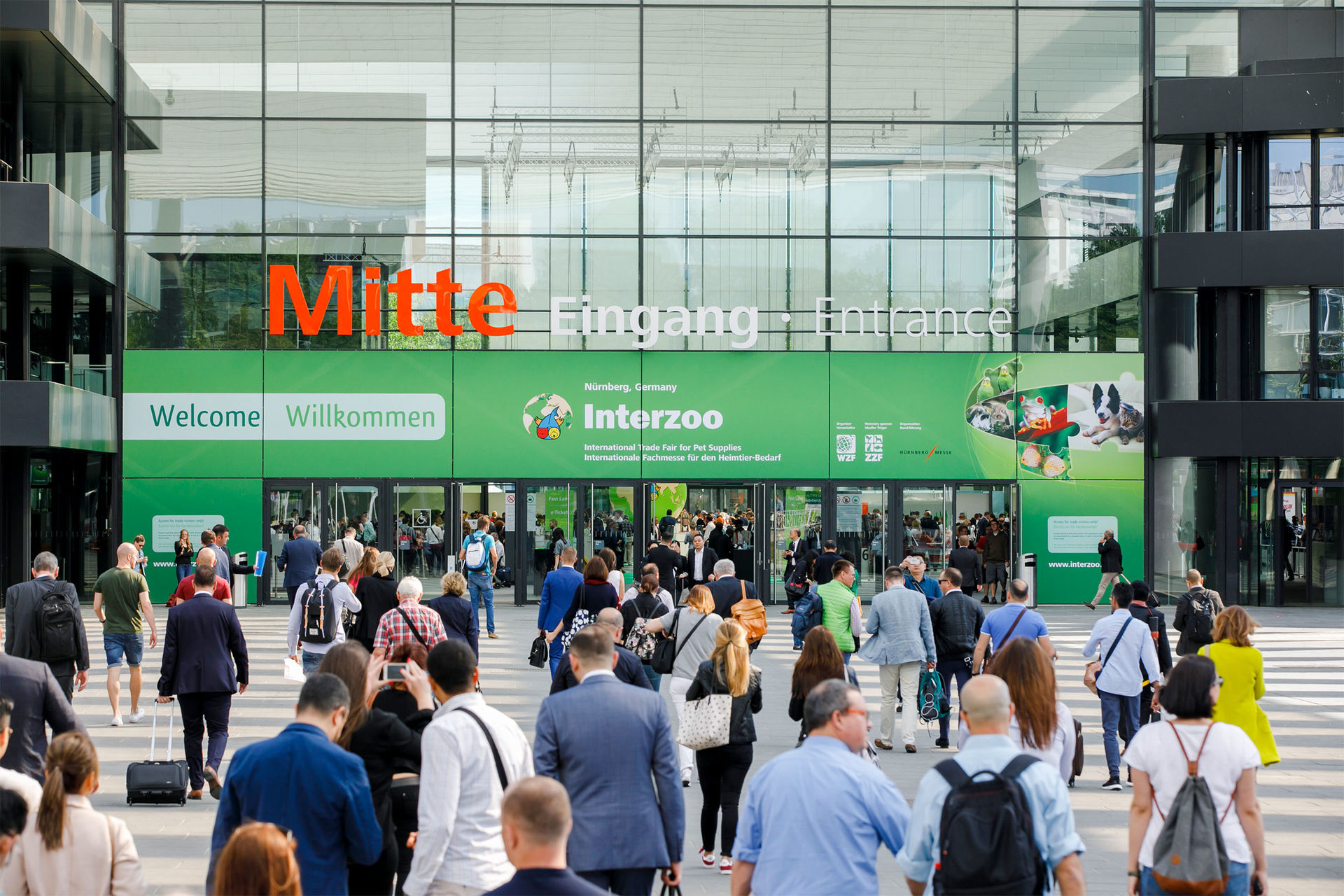 As a result of the COVID-19 pandemic and in the best interest of trade fair attendees as well as the pet supplies industry, the organizer of INTERZOO, WZF (Wirtschaftsgemeinschaft Zoologischer Fachbetriebe GmbH), and BolognaFiere S.p.A., organizer of ZOOMARK INTERNATIONAL, have taken the joint decision to postpone their respective biennial events by one year. Accordingly, the next Interzoo will take place from 1 to 4 June 2021.
"After a global crisis, leading international trade fairs like Interzoo are important for sending out a positive signal to the market. Trade shows are a crucial instrument in enhancing the rehabilitation process in the aftermath of a crisis and act as catalysts for industries and national economies", explains Dr Rowena Arzt, Director Exhibitions at WZF. Norbert Holthenrich, President of the German Pet Trade and Industry Association ZZF (Zentralverband Zoologischer Fachbetriebe e.V.), the honorary sponsor of Interzoo, adds: "In the aftermath of a crisis such as the one we are currently facing, it is our obligation as association and trade fair organizer to support the industry in recovering economically. Our exhibitors state that a biennial rhythm for an event with the magnitude of Interzoo is simply ideal and should therefore be maintained."
_______________
Archive of Newsletter Interzoo news
Subscribe to the Interzoo newsletter and stay informed!