Interzoo Newsroom
Scheduling tool for successful Interzoo planning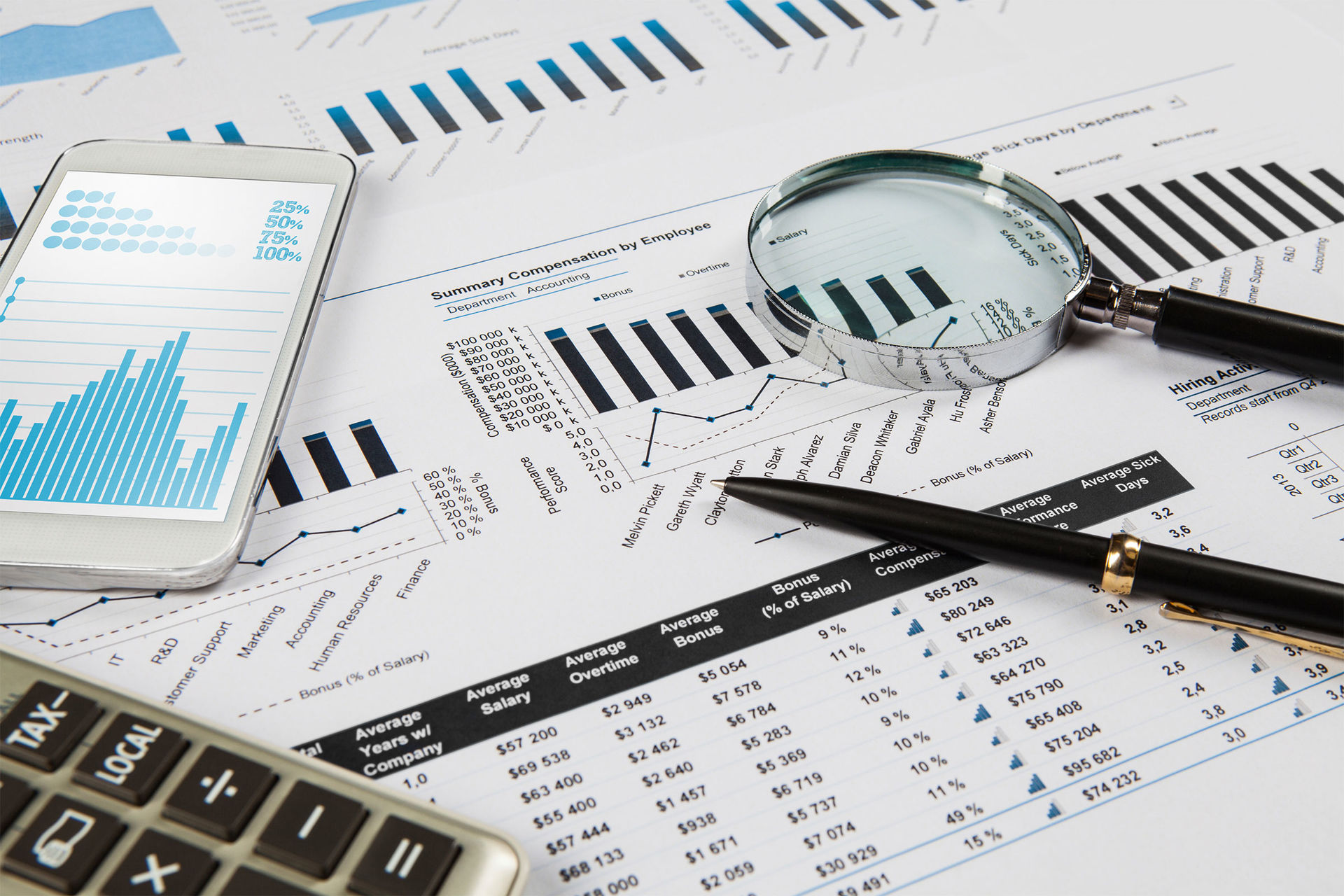 Long-term strategic planning of your trade fair participation is the best way to ensure success at Interzoo and our scheduler (see download) can help you achieve your goals. Even if the exhibition still seems a long way off, experienced and successful exhibitors are already working on their preparations. A professional planning process can be divided into roughly three phases: preparation, stand operation and follow-up. The schedule defines all activities in their chronological order, subdivided according to tasks. The time requirement for the various tasks is also calculated. It records all the activities to be planned, with date of completion and responsibilities, including the setup and dismantling times dictated by the organizer. The total time requirement prior to the show is determined by the area of activity that calls for the longest advance planning (stand design, preparation of exhibits and services). The remaining activities and preparations contain time buffers and can therefore each be varied accordingly.
Our recommended time schedule for Interzoo participants begins one year before the event and covers all measures essential for a professionally organized and successful trade fair appearance. It is based on a recommendation by AUMA (Association of German Trade Fair Industry). In addition, registered exhibitors will be sent a check list with Interzoo-specific deadlines along with their stand confirmation.
Download: Trade fair scheduler Interzoo 2021 (PDF, 1,46 MB)
_______________
Archive of Newsletter Interzoo news
Subscribe to the Interzoo newsletter and stay informed!