Interzoo Newsroom
New service for exhibitors: Lead Tracking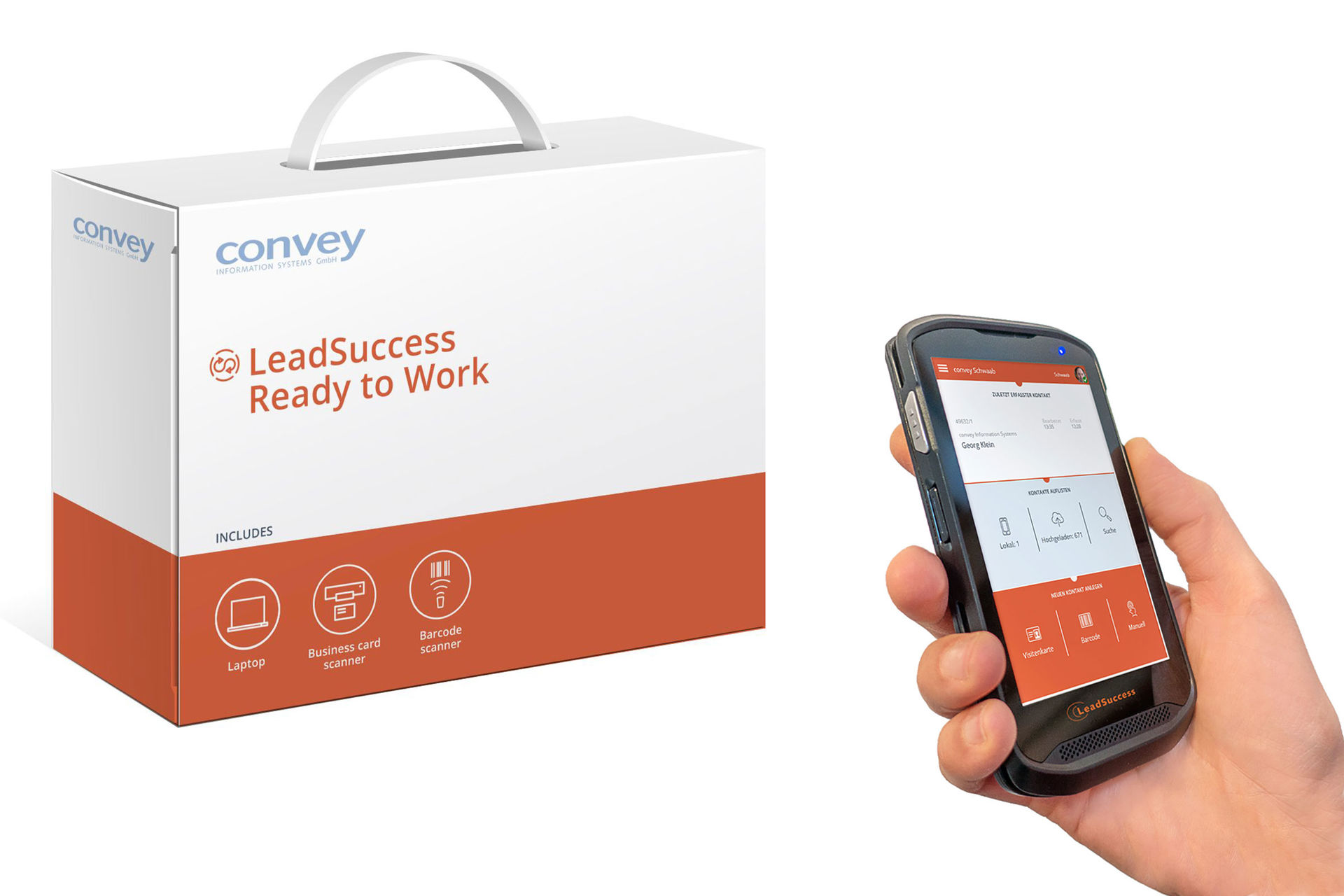 At Interzoo 2018, 93 percent of exhibitors made new business contacts, as the exhibitor poll from the last event shows. To make it even easier for exhibitors to save and maintain these contacts after the event they can benefit from a new lead tracking service at Interzoo 2020. This additional service gives exhibitors the opportunity to record their leads comprehensively, conveniently and quickly.
So far, exhibitors have had to scan in the business cards of their contacts and then process them afterwards. From this next Interzoo they will have the option of booking the additional service "LeadSuccess", which allows the QR code on the visitor ticket to be scanned with a smartphone, tablet or QR code scanner for digital capture of the contact data. Using a password-protected login, exhibitors can access the web-based exhibitor portal where they can download the scanned data as CVS, PDF or XLS files for use during the trade fair or directly afterwards. Moreover, customised questionnaires can be set up in the system. The forms can be completed using voice or text, making it so much easier to compile your show report! In addition, LeadSuccess works both online and offline, meaning that all data are stored securely on the respective device until an internet connection is established.
Exhibitors can choose from various lead tracking options according to their needs. For example, there is a mobile app with QR code scanner for smartphones or tablets, a mobile data logging device for hire or a QR scanner including notebook. Interested exhibitors can book lead tracking up to the first setup day of Interzoo 2020 in the online exhibitor shop, where the various options are listed.
_______________
Archive of Newsletter Interzoo news
Subscribe to the Interzoo newsletter and stay informed!