Interzoo Newsroom
More first-time exhibitors registered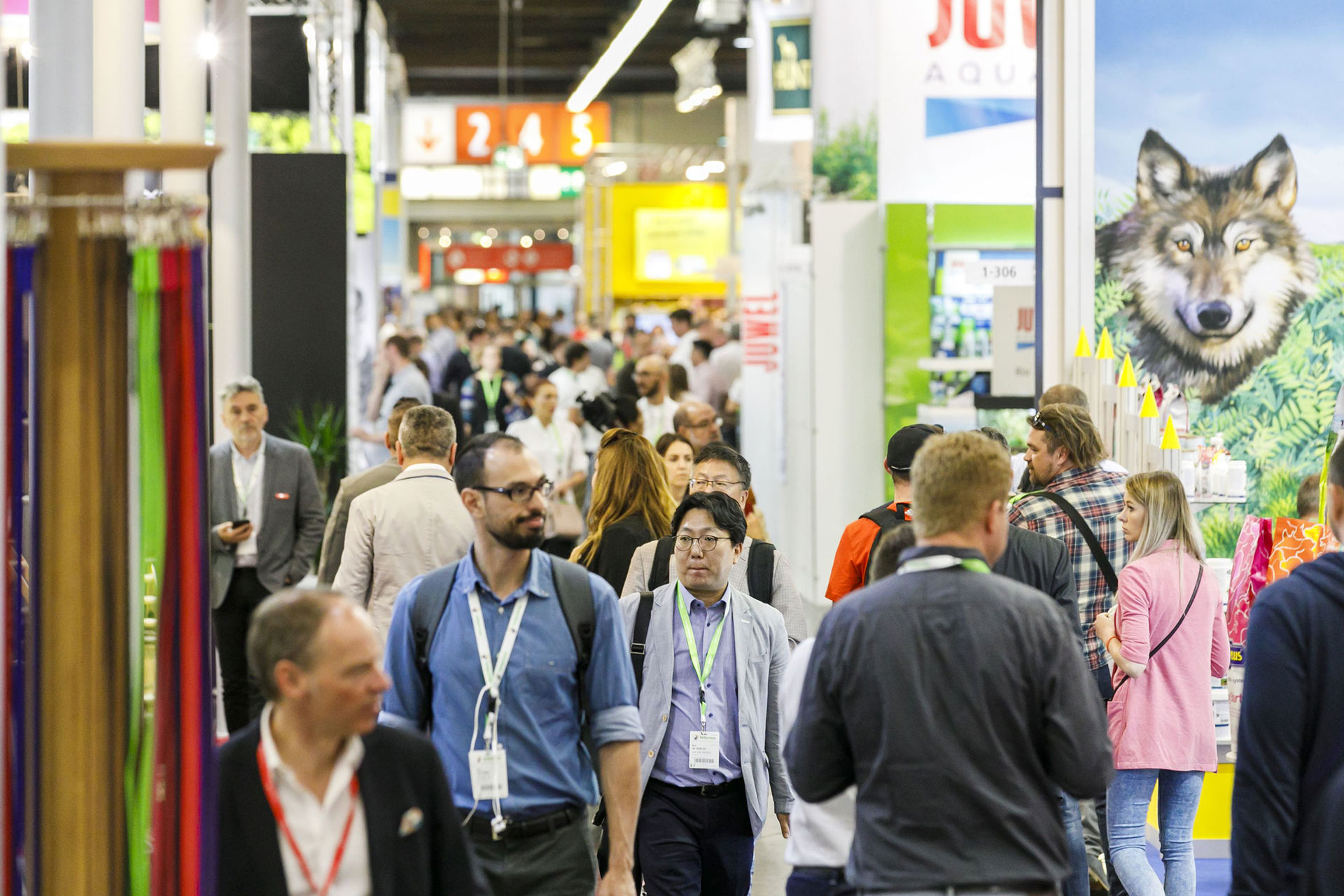 More and more first-time exhibitors are discovering that Interzoo offers the ideal opportunity to meet pet industry professionals and customers and kick-start their business. The number of exhibitors participating in an Interzoo for the first time in 2020 is currently more than 400, much higher than at the same time before the previous event. Of these, there are 250 first-timers from Europe (70 from Germany), 90 from Asia and 40 from America. By way of comparison, 347 first-time exhibitors had registered by the January before the last Interzoo in 2018. "Of course these figures are set to change, but the trend looks very promising. This mix of returning and first-time exhibitors, long-established companies and start-ups is exactly what we aspire to, because our sector is extremely diverse and that's exactly what should be reflected at Interzoo as a world-leading trade fair," explains Dr Rowena Arzt, Director Exhibitions at Interzoo organizer WZF (Wirtschaftsgemeinschaft Zoologischer Fachbetriebe GmbH).
_______________
Archive of Newsletter Interzoo news
Subscribe to the Interzoo newsletter and stay informed!