Interzoo Newsroom
New start-up area for international companies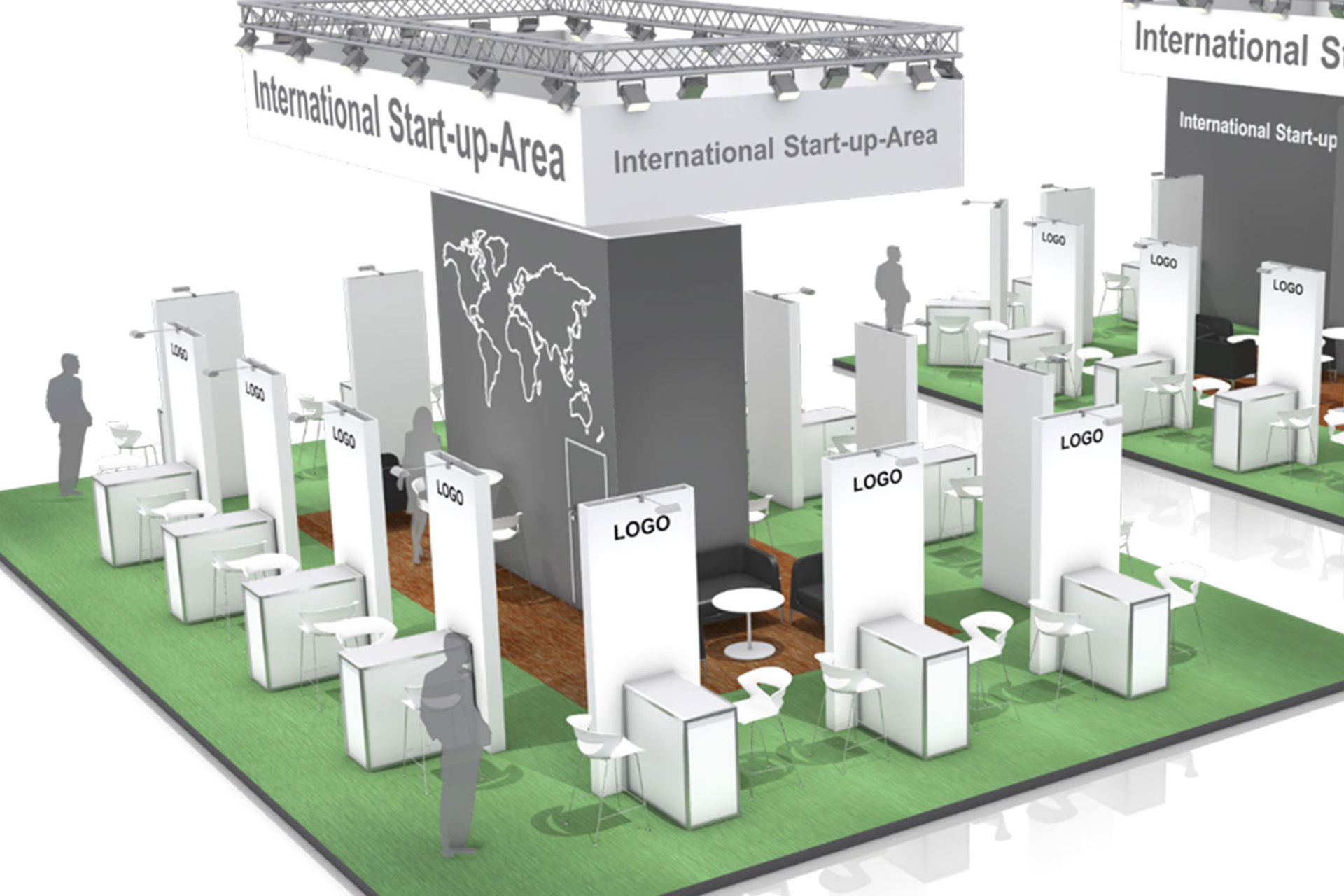 For the first time, the forthcoming Interzoo will feature a start-up area for international companies. Following the resounding success of the pavilion for innovative young German companies, Interzoo organizer WZF (Wirtschaftsgemeinschaft Zoologischer Fachbetriebe GmbH) would also like to offer newcomers with registered offices overseas the opportunity to present their companies in a specially designed exhibition area in Hall 11. "We are delighted to also offer international start-ups an effective marketing platform at the coming Interzoo and in doing so promote innovations for the pet supplies sector," explains Dr Rowena Arzt, Director Exhibitions at Interzoo organizer WZF, adding: "In this context it is important to us not just to offer newcomers a first-class presentation area but also a space for dialogue where they can forge new and successful contacts," Dr Arzt says that although the international start-up area does not receive government funding, WZF will be offering participants attractive conditions. For example, participants in the international start-up area and the young companies from the German pavilion will both be offered special rates in the newly segmented Product Showcase.
Companies operating in the pet supplies sector can register for the international start-up area if they are less than five years old, employ fewer than 50 people, have their registered office outside Germany and have never taken part in Interzoo before. More information is available from: https://www.interzoo.com/en/exhibitors/participation/start-ups.
Pavilion for young German companies fully booked
The "Innovation made in Germany" Pavilion for young German companies had a very successful debut at the last Interzoo. At that time, 26 young companies took the opportunity to be part of the project subsidised by the German Federal Ministry for Economic Affairs and Energy (BMWi). For the next Interzoo, this pavilion, which is once again being funded by the Ministry, has already been fully booked since mid-October 2019. Interzoo organizer WZF offers therefore special conditions for German start-ups exhibiting for the first time at Interzoo. "This development shows us that offering a German and an international start-up platform was the right step, because the demand for it is there in the industry," says WZF Managing Director Alexandra Facklamm. In addition, international participation in the fair is growing steadily. At Interzoo 2018, 83 percent of exhibitors and 74 percent of trade visitors, more than ever before, came from outside Germany.
_______________
Archive of Newsletter Interzoo news
Subscribe to the Interzoo newsletter and stay informed!