Interzoo Newsroom
German pet industry generates sales revenue of EUR 10.7 billion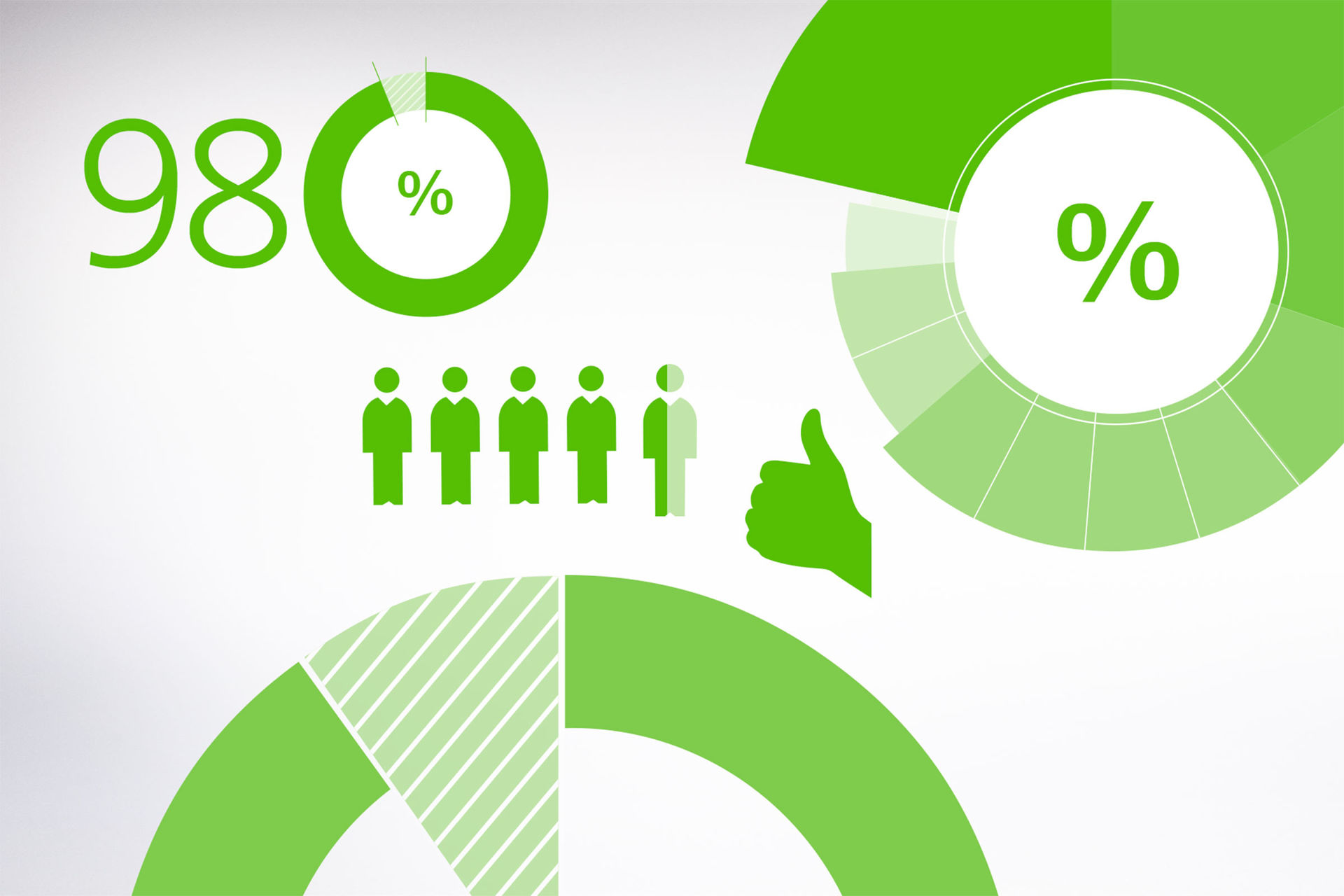 EUR 10.7 billion is the revenue generated annually through pet ownership in Germany. Professor Renate Ohr, an economist from the University of Göttingen, arrived at this estimate in her "Pet Study 2019", published with the support of AGILA, a pet insurance company. The study focussed on both the economic and social significance of pet ownership.
"Pet owners are willing to spend more and more on their pets. The study shows that the estimated annual sales in the last five years has risen by EUR 1.6 billion," explains Professor Ohr. Of the total EUR 10.7bn, dog ownership accounts for about EUR 5.6bn and cat ownership EUR 3.9bn. Together with the revenues from other pets like ornamental birds and fish and small mammals, pet ownership in Germany creates about 210,000 full-time jobs. More than half of the total annual revenue comes from expenditure on pet supplies (EUR 5.7bn) like food and accessories. Pet owners invested more than EUR 3bn in the health of their animals, including alternative therapies or insurance. "The increasing expenditure shows how important pets are in our society. Pet owners feel healthier and happier with dogs and cats in their lives," explains Franziska Obert, PR and Marketing Manager at AGILA. This was made clear in the survey of 5,290 dog and cat owners incorporated in the study. It found that for nine out of ten dog owners and eight out of ten cat owners, their satisfaction with life was "improved" by owning a pet.
About the study:
The "Pet Study 2019: The economic and social significance of pet ownership in Germany" builds on Professor Ohr's study "Pet Ownership as Economic Factor" from 2014. It is based on information and facts from various companies, institutions and individuals as well as a separate online survey of dog and cat owners. It is available online (in German only) from: www.renate-ohr.de.
_______________
Archive of Newsletter Interzoo news
Subscribe to the Interzoo newsletter and stay informed!