Interzoo Newsroom
Trade fairs more important than digital tools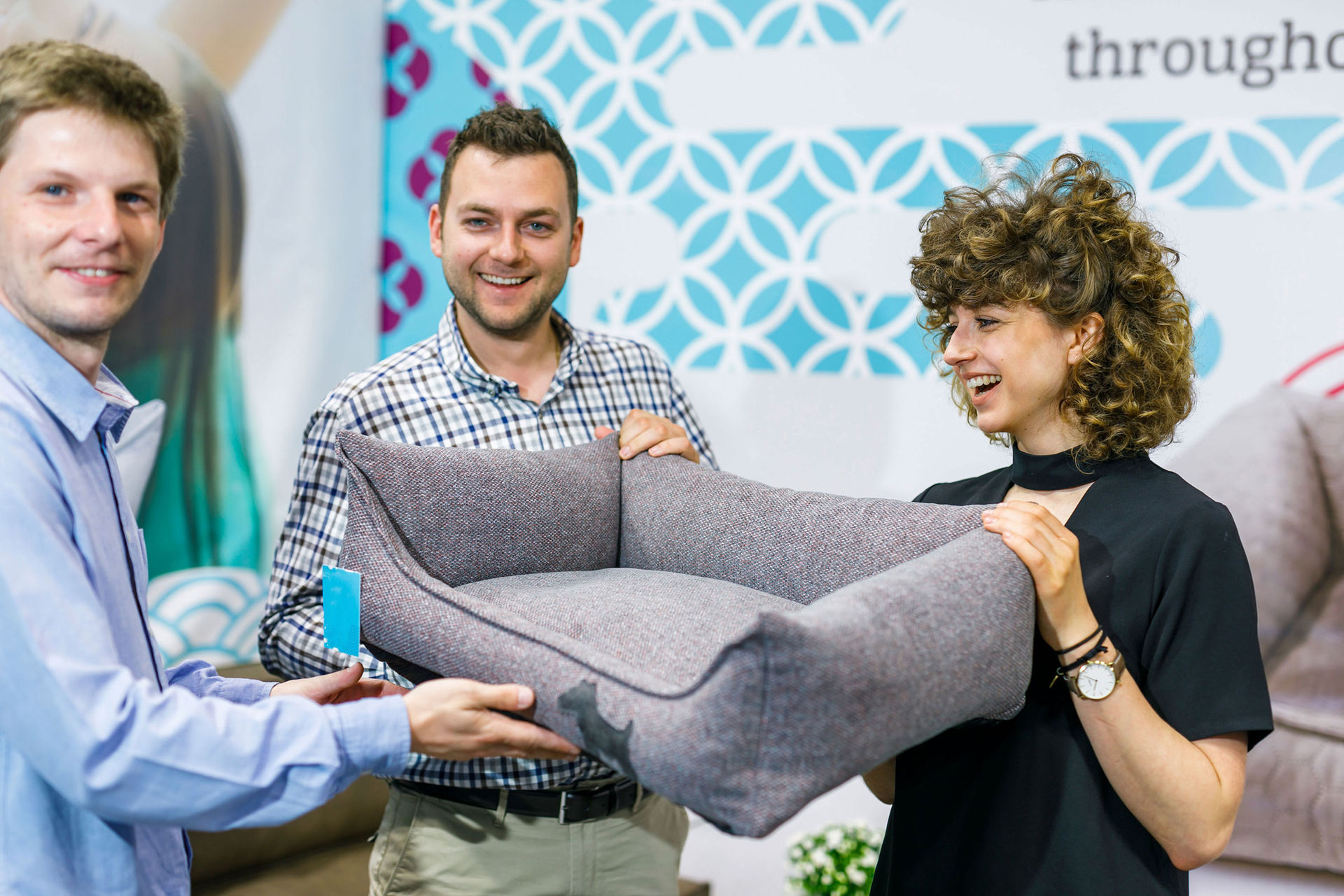 German exhibitors believe that the use of the trade fair medium in business-to-business communication offers considerable advantages over digital tools like social media or virtual marketplaces. This was one of the findings of a survey conducted by KANTAR TNS on behalf of AUMA (Association of the German Trade Fair Industry). According to the survey, 99 percent of exhibitors consider one of the substantial benefits of the trade fair to be the personal contact and opportunity for direct networking that it offers, while 95 percent think that one of the benefits of trade fairs is that staff from their company with a wide range expertise can advise their customers on-site and in person.
And 82 percent think that the opportunity to present products authentically by appealing to all the senses is a major benefit of the trade fair compared with digital formats. A closely related finding is that almost 50 percent of exhibitors think it is important that products can be tested at trade fairs with no obligation to purchase, and 60 percent expect a lasting positive effect for their own company if they are able to offer visitors experiences at trade fairs.
According to AUMA, these survey results show that most companies have recognised how participating in trade fairs gives them an edge over competitors that rely primarily on digital communication. But according to AUMA it is not a case of "either/or". The survey shows that 62 percent of trade fair exhibitors also use social media and 49 percent online advertising in their B2B communications.
About the survey:
The "AUMA MesseTrend 2019" report is based on a representative survey of 500 German companies that exhibit at shows aimed at trade visitors. The study also covers the results of questions on the general importance of trade fairs in the communication mix, the trends in trade fair budgets and the objectives of trade fair exhibits.
_______________
Archive of Newsletter Interzoo news
Subscribe to the Interzoo newsletter and stay informed!